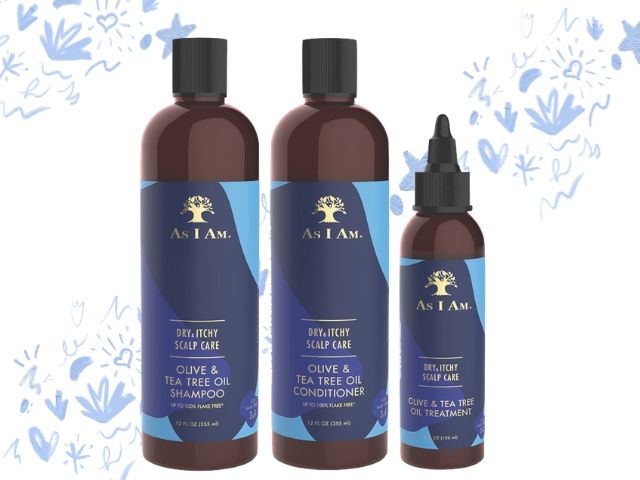 Take care of your scalp with As I Am's Dry & Itchy Scalp Care line of products. We're give away five trios of amazing anti-itch products that will help take care of your scalp. Olive & Tea Tree Oil Shampoo will leave your scalp refreshed, Olive & Tea Tree Oil Conditioner will soothe, while detangling and moisturising and Olive & Tea Tree Oil Treatment can be used as a hot oil treatment, pre-poo or leave-in. Your hair will thank you.
UK ONLY
Closing date 11th May 2020
For terms & conditions
This competition is now closed for entries.