Afrodrops, the natural hair care retailer is giving away £1,000 worth of in Afro hair care bundles to struggling Black families this Christmas and New Year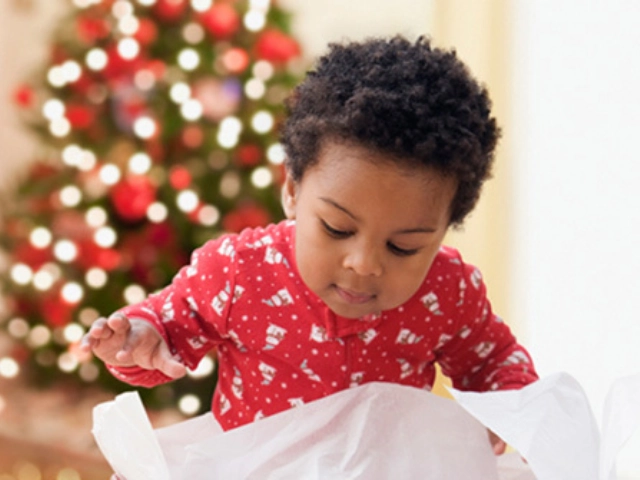 To help lighten the load for struggling Black families, Afrodrops is giving people the opportunity to nominate a Black family or friend who could benefit from a helping hand this Christmas.
All you need to do to nominate is head over to Afrodrops' Secret Santa link here and nominate a Black friend or family you know to receive one of the bundles they're giving away via the web form.
If your nomination wins, Afrodrops will be in touch to arrange delivery of their £30 free hair care bundle, made specifically for Afro and natural hair, at no cost to the winner.
Luke Carthy, founder of Afrodrops, said: "The cost of living crisis is going to compromise Christmas for many Black families across the UK – we want to help.  Black children and families will be among the UK's hardest hit this Christmas, with more than half of the UK's Black children living in poverty. We want to help struggling Black families by gifting £30 of Afro hair care bundles on us." 
Please note that the last date for entries is 20th January 2023.