May Bank holiday 28-29th May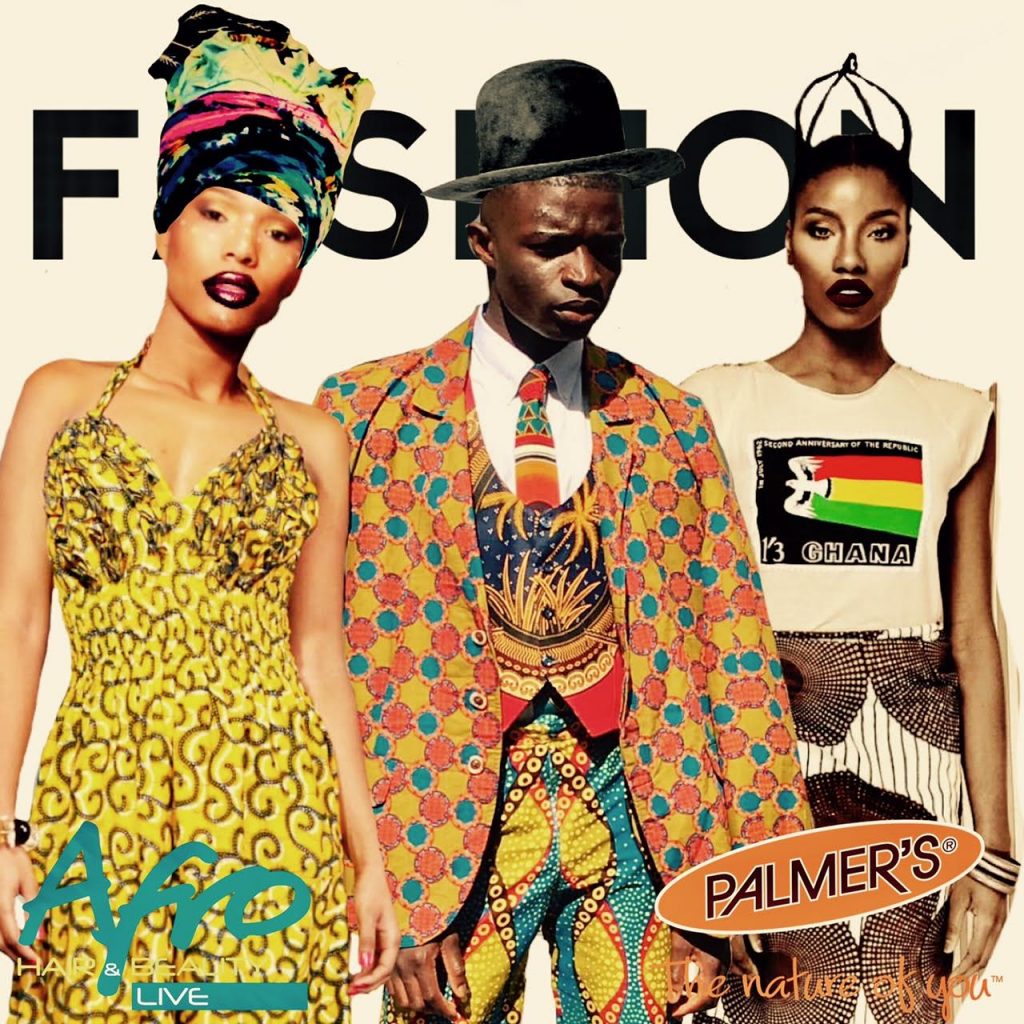 Afro Hair & Beauty LIVE are pleased to announce that the family favourite cocoa-butter brand Palmers UK will be the official sponsor of the "AFROPOLITAN FASHION SHOW" at the 36TH edition of Afro Hair & Beauty Live. This year's show and fashion boutiques will once again be coordinated by creative director Chi-Chi Chinakwe and will take place on the 28th & 29th May 2017 at the Business Design Centre. The four catwalk shows will run at 12.30pm and 4.30pm on both days.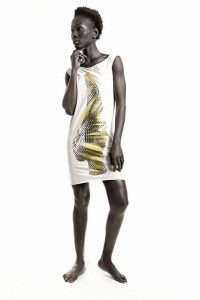 The Afropolitan Catwalk show at Afro Hair & Beauty Live; will show new collections from the talented Afro boutique black British designers. Stylist Chi-Chi Chinakwe will bring her own edgy and sophisticated style to all the looks, giving the audience style inspirations that can easily be replicated.
Hair looks will be created by the creative team at My Hair Bar salon and make up by the team from make-up brand Kitoko. This year's exciting show will merge fashion, hair and beauty to showcase Afro inspired edgy, street style looks that reflects the strong on-going African print trend, worn with creative and modern natural afro hair styles and bold make- up looks.
The Afro Chic Boutique space will feature 18 designers including debut brands at the Afro hair show, Afrocentric805 and Flakes Fashion and returning brands, Mam Maw, Gitas Portal and Eldimaa Fashion who will be showing her new jeans collection as featured in ASOS Vintage & Africa.
Afro Hair & Beauty LIVE continues to be a great supporter of ethnic minority designers and the fashion boutique and show is a great platform that brings awareness to their talent and entrepreneurship in an exciting and vibrant fashion showcase.
Tickets for the event are available at http://bit.ly/2nrCYGp