As if we needed anymore reasons to love Clara Amfo. The natural haired radio presenter showed us why red will always be a black woman's best friend. Here are three red pieces you can grab now to look red carpet ready – just like Clara!
The Red Skirt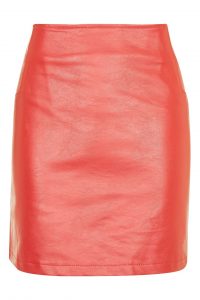 A red leather skirt never goes out of style. This Topshop Faux Leather Skirt by WYLDR (£29) is the perfect spring summer wardrobe addition that will definitely get its wear this year.
The Red Jumpsuit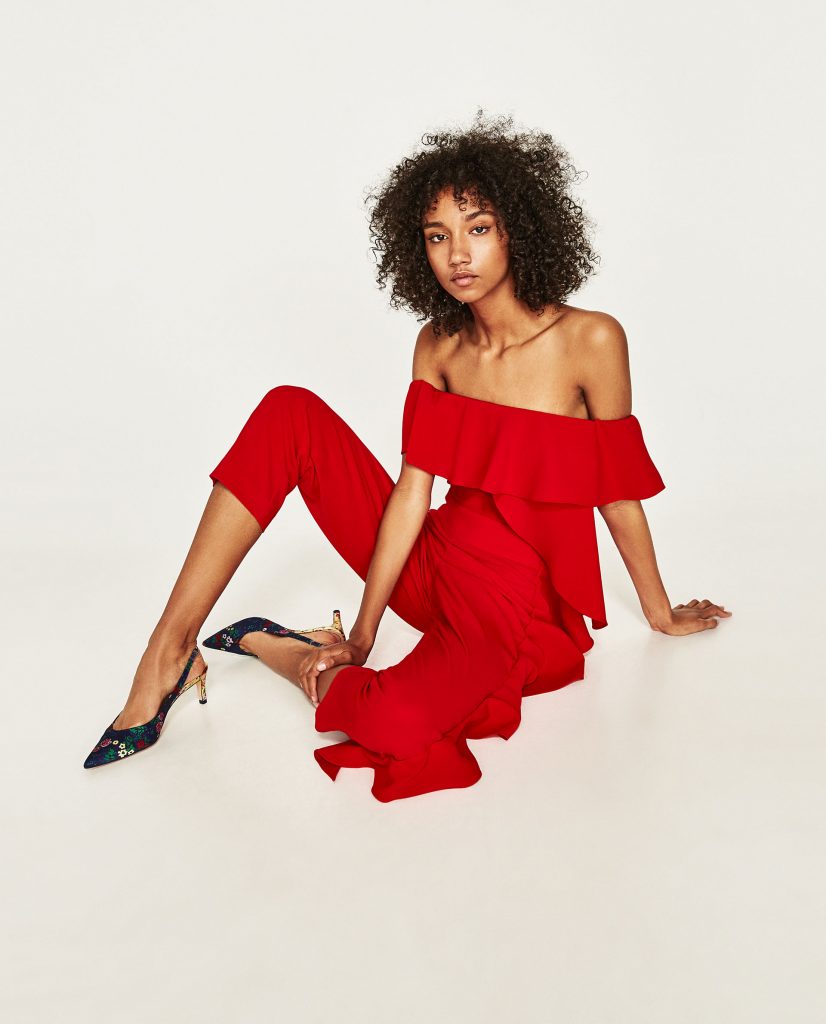 From daytime gatherings to summer night meet ups, this red Flowing Ruffled Jumpsuit by Zara (£59) covers it all. Pair it with simple flats in the day and switch it up to heels for night time glamour.
The Red Jacket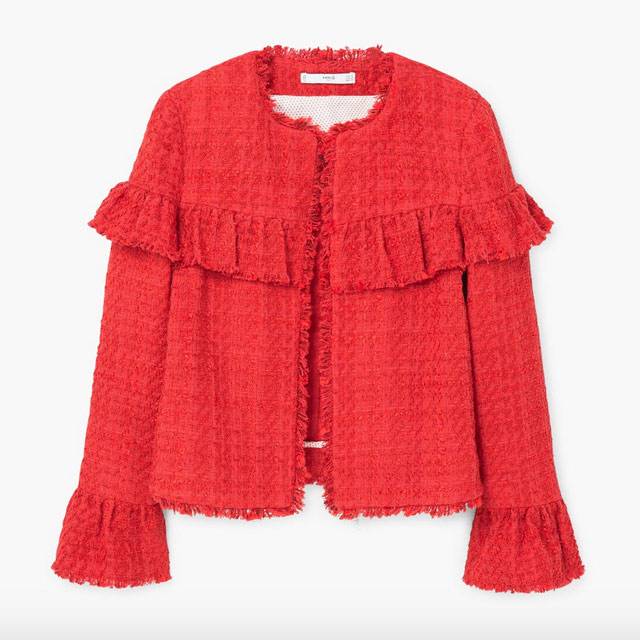 A jacket will always pull a look together. Add a few frills or ruffles to straighter lines, like this Cotton Blend Tweed Jacket by Mango £69.99