UK fashion brand Tobams Colors catches our eye for all the right reasons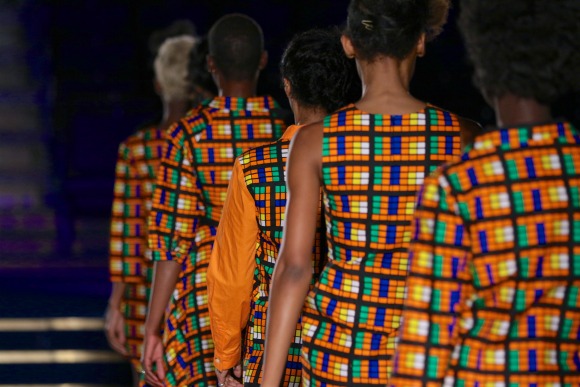 Tobams Colors has been created to provide worldwide identity within African Ankara wax material. 'We created a fusion of high-end clothing with traditional African prints utilising rich colours to create every day, stylish yet affordable pieces,' says dcreative director and co-founder Cairon Clarke.
What sets it a part from traditional African material is the unique wax print fabric – African Super Wax print as Clarke likes to call it. 'We use an extra densely woven, fine cotton fabric. Our super-wax has our recognizable design signature featuring six colors. The patterns are bold and bright and the colors are vivid. The designs speak for themselves and are communicated on both the front and the back of the fabric.'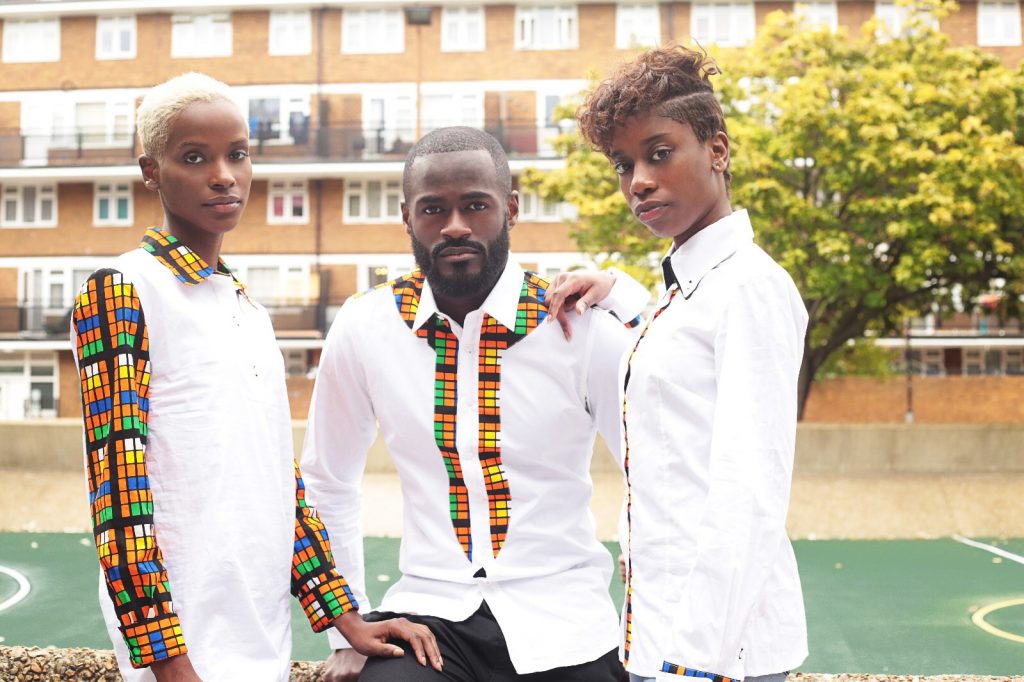 But this isn't a case of pretty colours woven together, there's in fact a deeper meaning. 'Each of our colors represent an important aspect of nature. The colors are an acronym of our name,' says Clarke.
TUSCAN SUN – Sunshine, Charming Brightness and Optimism.
ORANGE – Joy, Warmth and Creativity.
BLACK – Power, Elegance, Prestige and Authority
ALABASTER – Sophistication, Versatility, Tranquillity
MIDNIGHT BLUE – Loyalty, Intelligence and Calmness
SHAMROCK GREEN – Growth, Freshness and Quality.
'We wanted to fill a gap whereby there is no clear identity in African Wax prints. There is no clear high street leader in the production of a signature African wax print for day to day wear, maintaining African roots combined with European style.'
The fashion house made its debut at AFWL where it went down a storm! Check out Tobam Colours at https://tobamscolors.com
AFWL Photography by Simon Deiner / SDR Photo