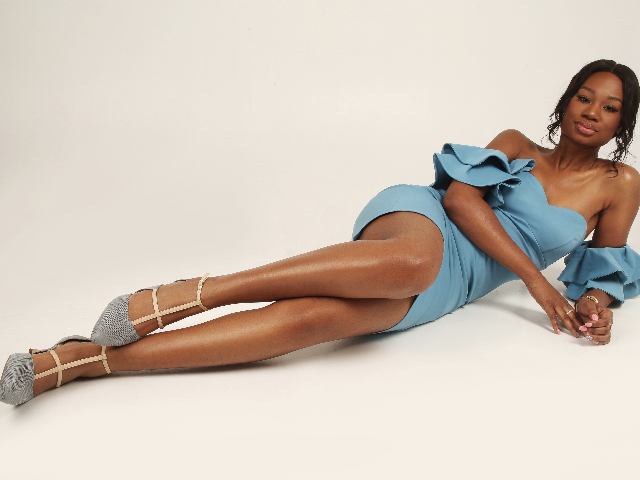 New company Sante + Wade are making feminine footwear in bigger sizes
Women with small feet have epitomised femininity for centuries. Even Cinderella was the perfect bride because of her dainty feet. Women with larger feet were made to feel invisible and unlovely and were neglected by the shoe design industry. And when they wanted to look feminine, the range of shoes available to them was usually flats shoes in unattractive shapes and styles.
Sante +Wade is a new footwear company that caters for every foot type, including those with larger and wider feet. Shola Asante and Agnès Cushnie, the designers behind the label strongly believe that with the average shoe size of men and women in the UK having increased by two sizes since the 1970's, the footwear industry is hasn't moved with the times to accommodate a nation that is taller and heavier and so by evolutionary logic, has larger feet.
With this in mind, they have created a range of beautifully crafted shoes in UK sizes 5 – 11 (EU 38 – 46) in standard and wide fittings.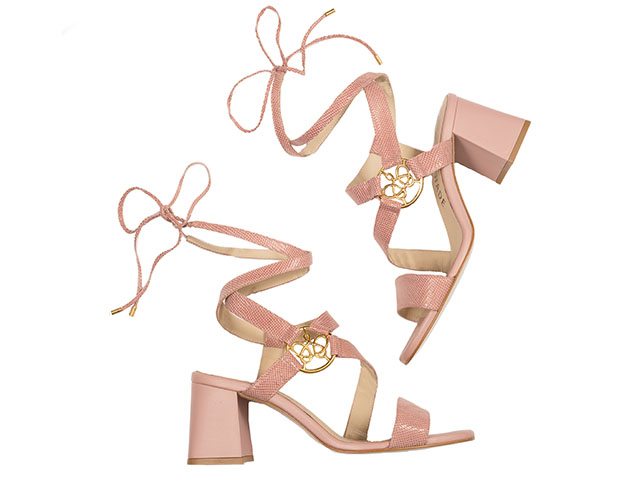 The company says, 'We know our customers come in different shapes and sizes, but they do not wish to be labelled. They are unapologetically feminine and only expect the same level of attention as anyone else. They want a range of design-led, high quality and comfortable shoes to take them from an occasion to the next. Truth being told, they love a romantic story like Cinderella and want to make sure this time, they have a seat at the table.'
Using the finest European leathers and quality materials, the shoes are handmade at a Portuguese factory which has honed its skills for several decades. The company also puts social responsibility high on the agenda by using shoe boxes made of 100% recycled materials, as well as packing tissue produced from well-managed forests and/or recycled materials.
The designers behind Sante + Wade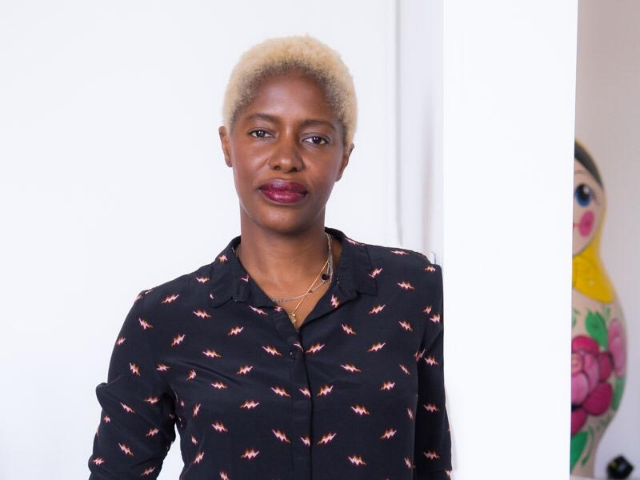 Shola Asante grew up in London. She was always obsessed with footwear, but it wasn't until taking time out from her career as a broadcast journalist that she thought about designing shoes. As a size 42 with wide feet, she struggled to find footwear that she loved, mostly because she was no longer prepared to compromise on comfort and squeeze her feet into shoes that didn't fit.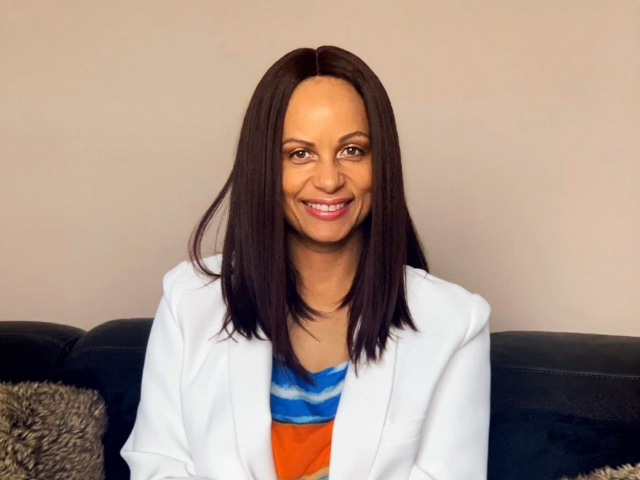 Co-designer Agnès Cushnie, fell in love with the fashion industry in her late teens when she started modelling in Paris. During her time as a student she developed a habit for sketching clothes and a desire to pursue a career in fashion. With a shoe size 42, she got used to never fitting into those coveted designer shoes which she bought anyway but most of which never left her closet; and soon trainers unintentionally became her thing.
A selection of Sante + Wade footwear