Brains, beauty and our bridal cover girl – meet Vanessa Nathan Marsh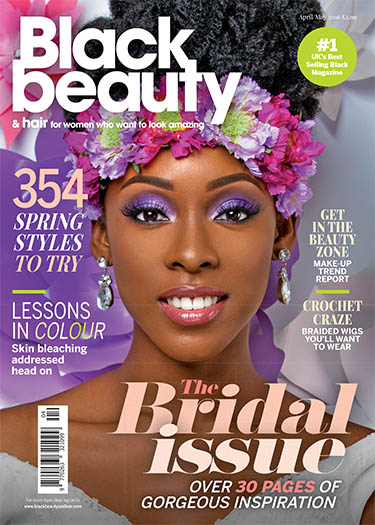 Full name: Vanessa Nathan-Marsh (models as Vanessa NM)
Age: 25
Agency: Mahogany model management and Vision Model Management
Is this your first cover?
This would be my second magazine cover, the first was for C.Hub magazine when I won their first edition of the Diva Face of Colour competition in 2014 and cash prize. However this is my first mainstream magazine cover and I'm grateful for the opportunity.
Where else might we have seen you?
In my career so far I've done a lot more runway than photoshoot, but I've thought some of my more memorable moments behind the camera that may have caught your eye. I've modelled in a bridal inspired beauty shoot before this on a collaboration with MUA Tinuke Benson-Idonijie – MakeupByTBI, hair stylist James Catalano and photographer – AO photography. This got featured in Bella Naija, Nigerian Wedding and Wedding Digest Nigeria I had thousands of people liking the images especially the one shot in the blue gele (Nigerian head-tie used for special occasions). Many followers commented 'Is that Kelly Rowland?', 'she looks like Kelly Rowland's twin' or 'Naija's Kelly' (Nigeria's Kelly Rowland) etc. I thought their comments were sweet, and reminded me of childhood when my god sister's best friend Theresa said it to me when I was 13 and at the time I laughed hard like 'Ok sure'. You can let me know what you think!
I was featured in Femme Africaine magazine, the French edition of popular magazine New African Woman edited by Regina Jan Jere-Malanda (well known as Gina Jan Jere). I was wearing a dress from Adopted Culture, the fashion collection by designer and model Nana Afua Antwi. Hair was styled by French award-winning avant garde hair stylist Emmanuel Esteban, with Imogen styling, MUA Nazmeen and Emy Lou on photography.
I was also featured on a mini billboard outside the Empire Textiles shop in Middlesex street near Liverpool Street station some time ago. I was styled by Safari Kinte, singer and designer of House of Safari and the designs were created by her mum who is also a designer in her own right. Yet again a model friend Yinka let me know about this, I was delighted and many friends in love with African textile and fashion would pass by it and actually recognise me then text or whatsapp my picture to me.
What's been the highlight of your career so far?
In my career so far as a model the biggest highlights and surely not the last was walking for Thula Sindi, one South Africa's most famous award-winning designers and guest judge on Africa's Next Top Model at African Fashion Week London (AFWL). My photograph on the catwalk featured in ELLE magazine, the South Africa edition on their online website. I was given the news by fellow model and namesake Vanessa Agyemang, I was thrilled when she sent me a screenshot of it and had to check it out myself.
What would be your dream modelling job?
If I wasn't going into the medical field, I think one of the greatest feats and my dream modelling job as a fashion and commercial model would be a Victoria Secrets model for their annual show. For those who have done it, it is meant to be one of the most magical experiences a model can have and there are so many layers to the job. The job takes a lot of time and planning from creating the costumes, the fittings, making commercials, meeting world class models and having a blast the day of the show on the runway. Many great modelling legends have done the show or still doing it Naomi Campbell, Oluchi Onweabga-Orlandi, Joan Smalls, Tyra Banks, Maria Borges Adriana Lima, Jourdan Dunn, and Gisele Bundchen to name a few. It's a great boost for your career, as it gives you world recognition almost instantly. The dream modelling job instead I would pick is to be the face of Gucci for their world campaigns, as they are very select in who they choose to promote their brand and use their models for many different projects. Their campaigns are always colourful, artistic and fierce. To be quite honest with you I'd feel blessed to do either.
What was it like working on a bridal shoot?
This experience collaborating with international and well sought after hairstylist and trainer Dionne Smith, artistic director of the shoot and the rest of team was like a production. I enjoyed working with everyone involved and made sure to network. All of these professionals Dionne Smith, MUA Olubunmi Ogedengbe – Neon Velvet, Stylist Sandra Aji, bridal designer Gbemisola Okunlola – AloNuko, florists Michelle Buabin and Beverly Wilson, and jewellery designer Tolly – Taro collection, were great to work with and I would recommend them to anyone working on a creative project. We worked hard, and there were many dimensions to the shoot from the hair, makeup, styling, dresses, flowers, and jewellery, but it was a lot of fun and I am more than pleased with the results. I have naturally super curly hair and love it, so it was a pleasure to have looks that had natural hair as the inspiration. I am so happy that you guys at Black Beauty Magazine liked it enough to feature me as your cover girl, which goes to show all of our hard work paid off. Family, friends and followers on my social media including my Instagram @vannm_i4fashion loved the results too.
Any advice for aspiring cover girls?
I think for any models coming up in the industry, wanting to be cover girls or do any other job for that matter outside of the fashion industry you to be three things; confident, resilient but most of all hard working. You can't expect someone else to want to tap into your brand full heartedly if you aren't confident about it, this takes time but it's crucial. You must be resilient as things won't always go your way and you may get rejected sometimes, but if you take your criticisms on the chin and try and learn from them how you can improve you'll be great. Lastly you must be hardworking if you want to be taken seriously and make a career out of a passion, show respect for the time and effort of those you're working with and your reputation will go places before you've even stepped through the door. Above all have fun!
Dream big, and believe in yourself, I did and look at my transition for modelling at a university charity fundraiser to modelling for big designers in big fashion shows getting coverage worldwide via media networks like BBC, CNN and Sky News. This is only the tip of the iceberg, there's more yet to come just watch this space!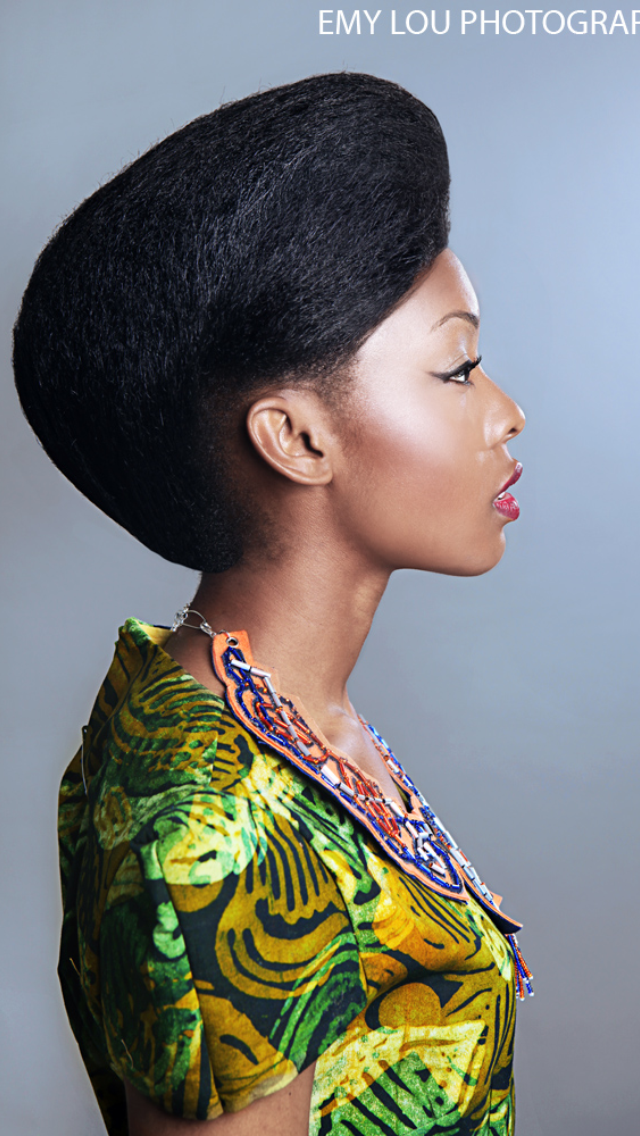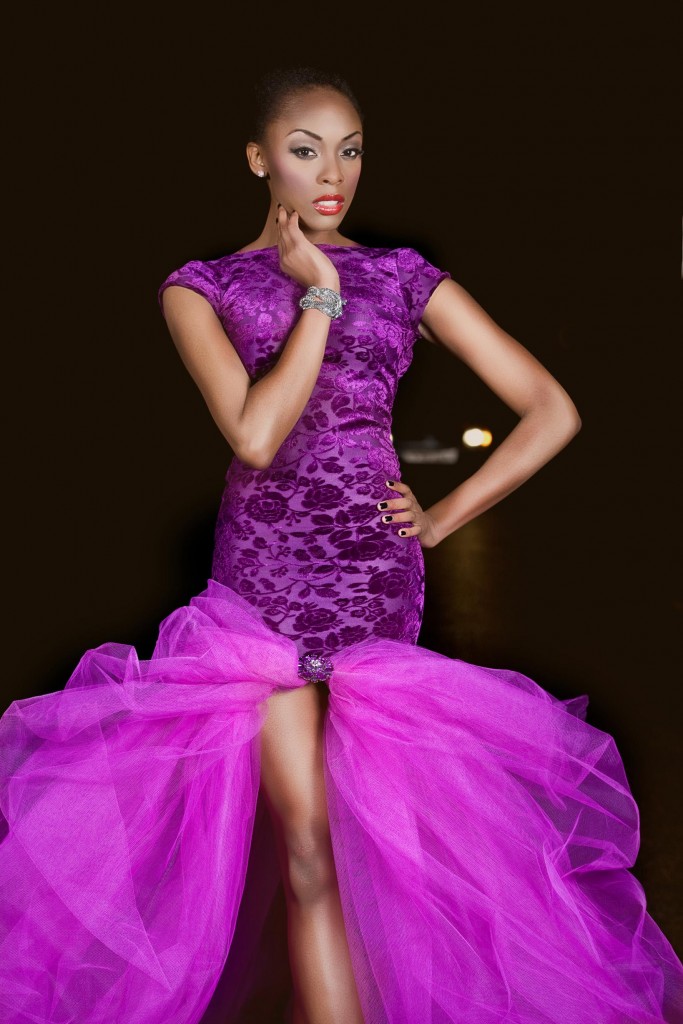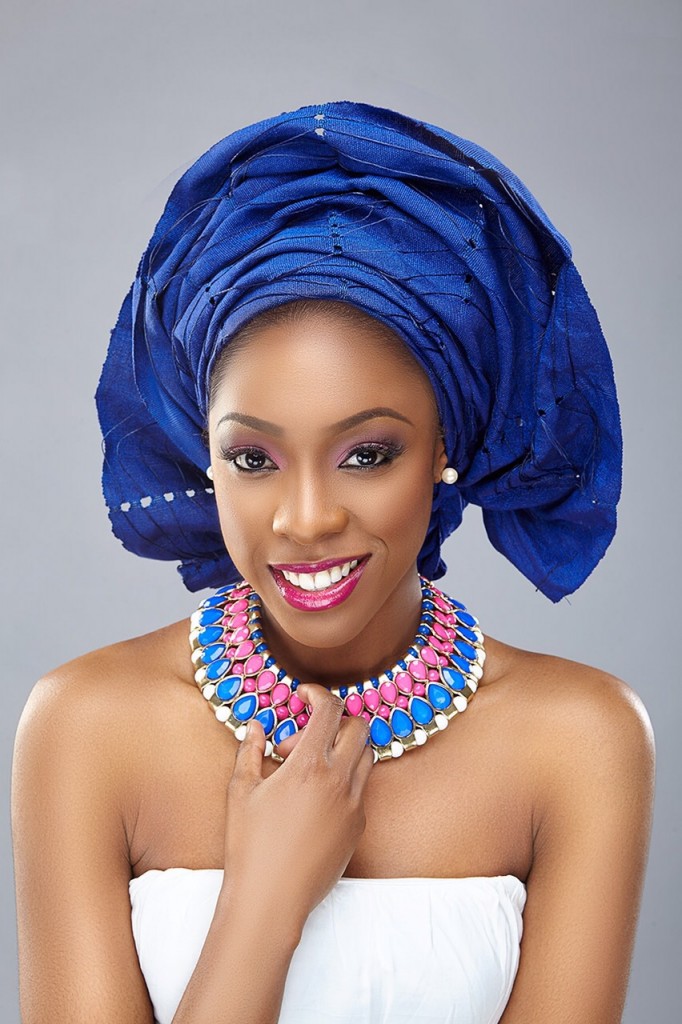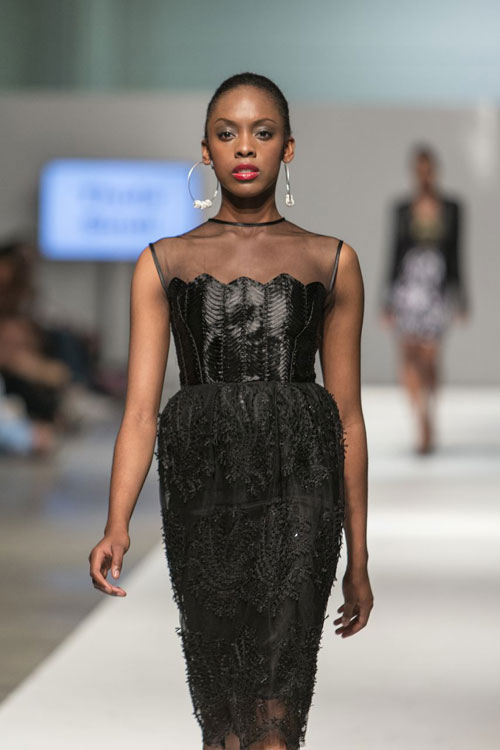 ---
More of our cover girls…