Freelance model Sandra Nakawunde has already got two covers under her belt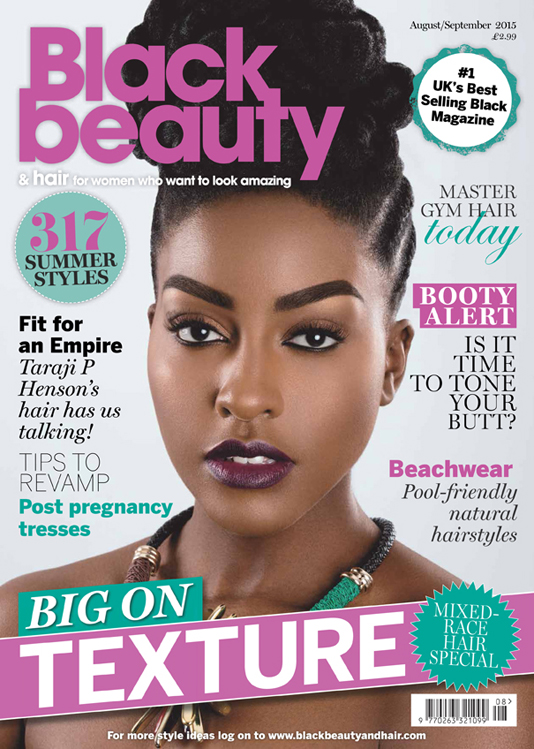 Name: Sandra Nakawunde
Age: 25
Model Agency: I freelance at the moment
Is this your first cover?
This is my second cover. My first was on the Bridal edition of Black Hair earlier this year. Getting a cover of Black Beauty & Hair was something I wanted but really didn't expect so soon!
Where else might we have seen you?
Mostly on Instagram @Nakawunde, but also on different websites and magazines. I also did the ORS campaign.
Why did you want to become a model?
I wanted to model to represent people of my skin tone, hair texture and dress size in the industry. About a year ago I decided "it's now or never" to try modelling. It was a personal challenge to build up my self-confidence, put myself out there and see how far I could go with modelling. I'm enjoying my journey so far and I think I've shown that if I can do it anyone can.
What's been the highlight of your career so far?
Definitely getting two covers this year. I have been totally overwhelmed by the love and support people have given me.
What would be your dream modelling job?
I'd love to be booked internationally to collaborate with other brands, designers, hairstylists, photographers and models. I enjoy travelling so modelling on location rather than in a studio would be amazing.
Describe your off-duty style
I currently work for a law firm so my daily look is corporate and my hair is usually in a protective style or bun. My afro comes out to play on the weekends and my outfits are a lot more colourful.
Any advice for aspiring cover girls?
Your cover will come when you least expect it. Being a cover girl was not at the top of my bucket list and it came sooner than I thought, considering how long I've modelled for. My primary goal was and still is to improve as a model. So what I do is try to embrace all opportunities to build my portfolio and work with a variety of people. I guess my advice is therefore do your best in every shoot because you never know which photo will be picked for a front cover.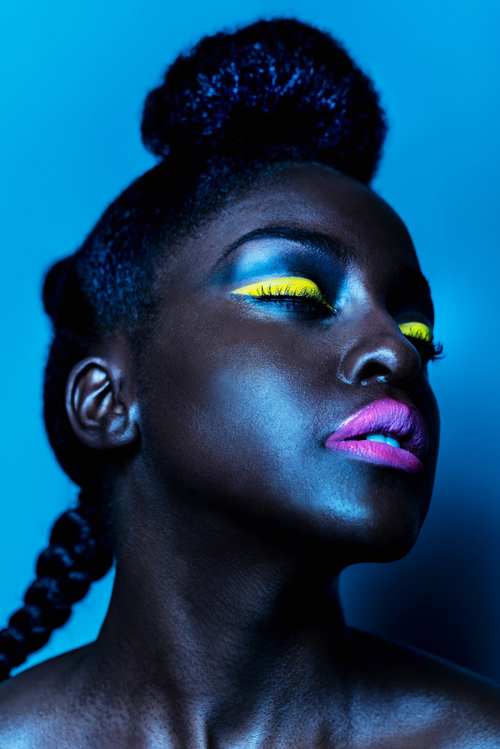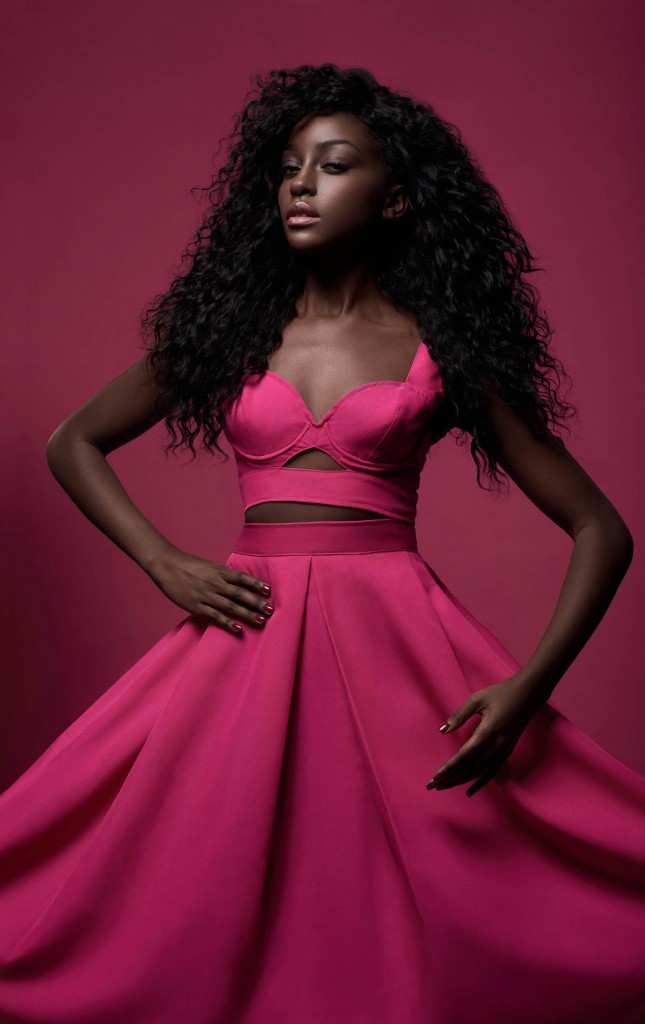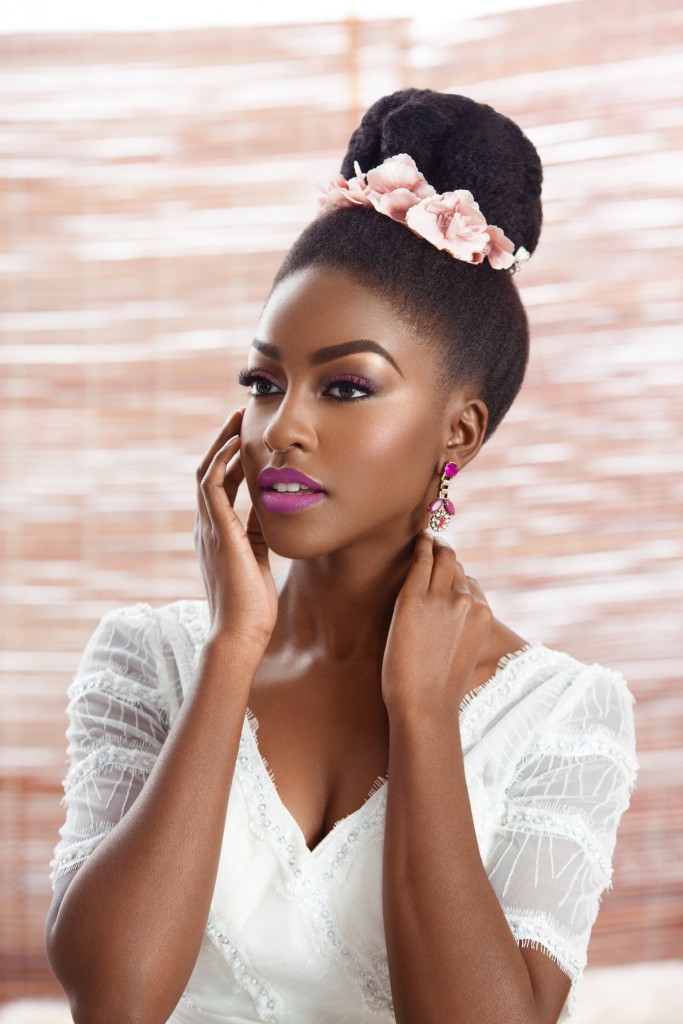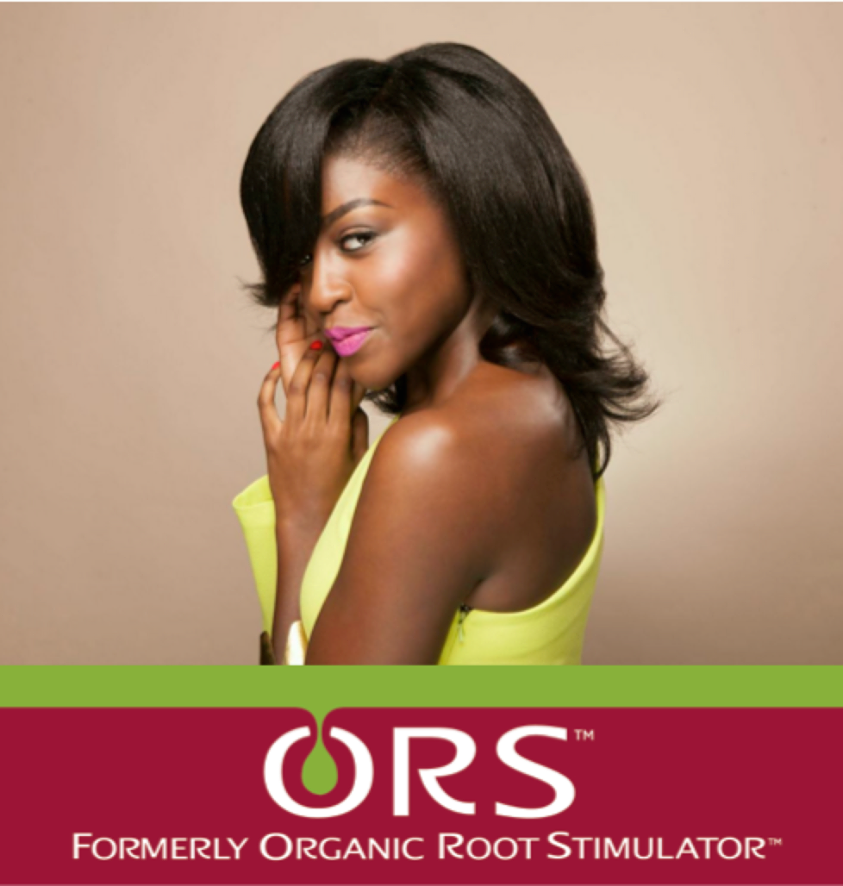 ---
Meet more of our cover girls…