Model Tosin Bodija stood in the cold River Thames to make this Oct/Nov front cover happen – and we salute her!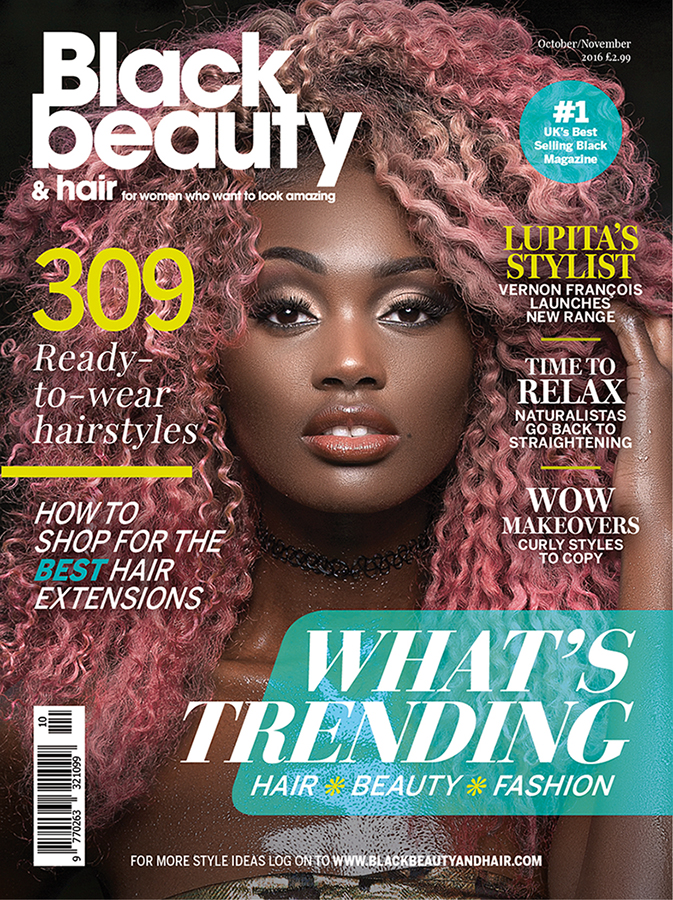 Name: Tosin Bodija
Age: 22
Agency: Now signed to IMM Models but wasn't at the time of the shoot
First cover? Yes!
Where might we have seen you? AW16 LFW Fashion Scout, Vin & Omi SS16 and I was also featured in Vogue magazine during fashion week. There have also been The Good Salon Guide, L'Oreal Hair Colour Trophy Awards, Hector's eau de toilette fragrance adverts, Hector's hair and beauty shoots, Sophisticate Black Hair USA. I've also had various miscellaneous shoots that you might have come across on Instagram and Twitter.
Career highlight? I don't think I have quite reached a point in my career where I can say I've definitely experienced a highlight since I've got so much more within it that I aspire to, but if I really had to pick one I would say it was being featured in Vogue on my first proper LFW catwalk! It was an amazing and terrifying experience!
How was it shooting with Hector's Global Salon with Zeal? Shooting with Hector was great fun. It was cold but they made every effort to make us super comfortable and kept us entertained! Once you were in the water you kind of forgot about the cold and focused on "fierce". Oh – and the food. Yum!
Dream modelling job? Jheeze- I would love to walk for Victoria's Secret. Watch this space!
Advice for future cover girls? I think is to be yourself particularly in an industry that can be really difficult at the best of times, and remain strongly in pursuit of your dreams. Whatever you're experiencing now is worth it so long as you can look back and know you did your best and truly achieved what you set out to – because it's not impossible. Just remember that you are beautiful, blessed and so loved. I would also say never be afraid to say "no". In fact, that's probably one of the most important things. Know your worth because when you know your capabilities and what you bring to the table, you will never have to settle for anything – be it a shoot or a show – that doesn't benefit you. Don't feel bad about saying no either. It's just business – nothing personal.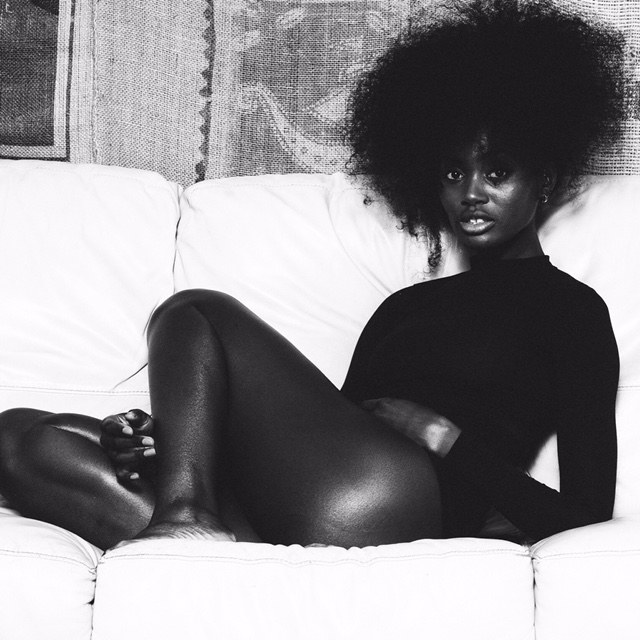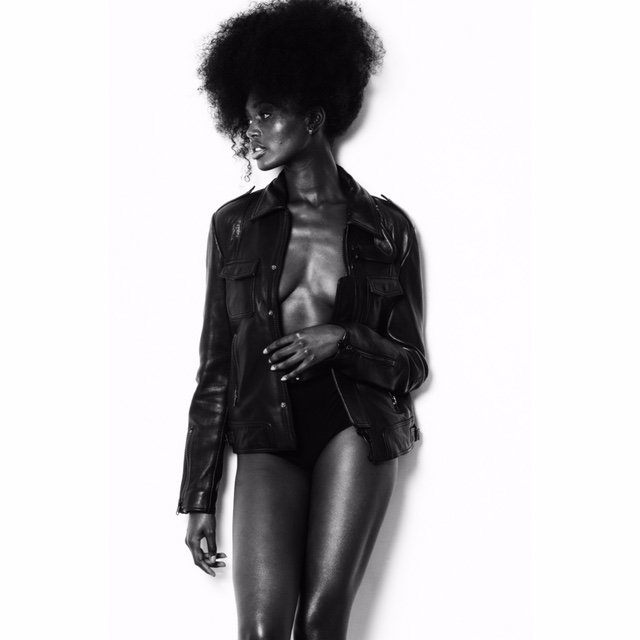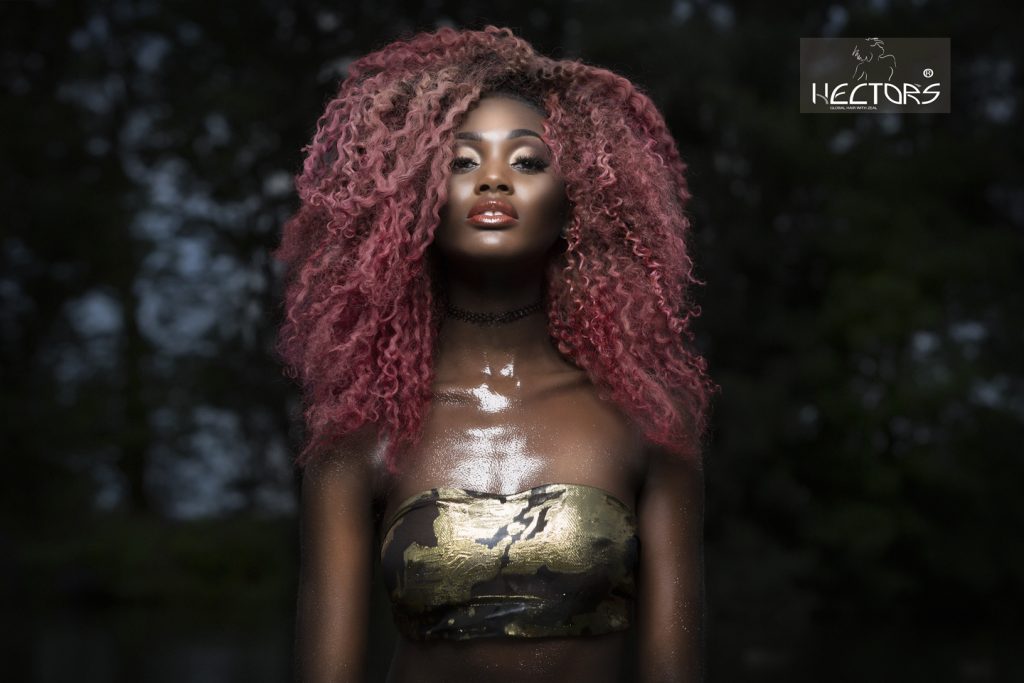 ---
More of our cover girls…