Jessica Williams – who has been a body double for Naomi Campbell – graces our Christmas issue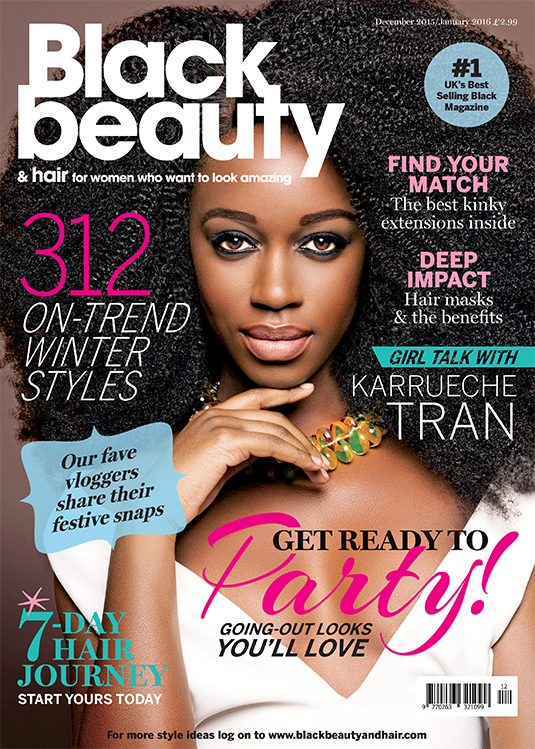 Name Jessica Williams
Age 24
Agency MOT Models London, Mega Models Miami, NTA Models Los Angeles
Is this your first cover? This is my first cover in the UK, although I have been on covers in the U.S.
Where else might we have seen you? You may have seen me in campaigns for Adidas and in commercials for McDonalds, Tic Tac, and Nokia. You can see more on my website; www.jessicarwilliams.com or Instagram; itsjesswilliams 🙂
Why did you want to become a model? I was scouted at school at 16, I always loved posing in front of the camera, although I never really thought of being a model. Even though I started modelling at a young age I always made sure I had a back up plan and went to college and university before I took up modelling full-time. It is a very rewarding career that enables you to travel around the world, meet new people and enjoy exciting experiences.
What's been the highlight of your career so far?
 Being Naomi Campbell's body double back when I was living in the UK. It was great to meet one of my idols. I got to see how she works in front of the camera and also get some tips for my own work.
What would be your dream modelling job? I have been blessed with many amazing opportunities and have lived and modelled worldwide. I'm currently living in LA, but would love the opportunity to shoot somewhere tropical, either in the Caribbean or Hawaii.
Describe your off-duty style When I lived in London and New York I always dressed in a "casual-chic" way, usually I wore black skinny jeans, a simple top and boots. Now that I live in LA this look is a lot harder to pull off as it is really hot here. I therefore normally opt for a cute summer dress or shorts and a t-shirt.
Any advice for aspiring cover girls? Obviously you have to work hard, know how to pose and work the camera. But I believe the most important things are to look after yourself; making sure that your hair, skin and nails are healthy and also having a good, positive attitude.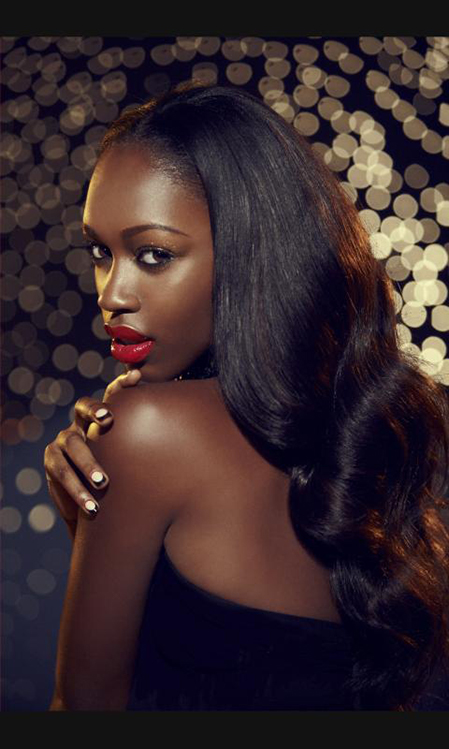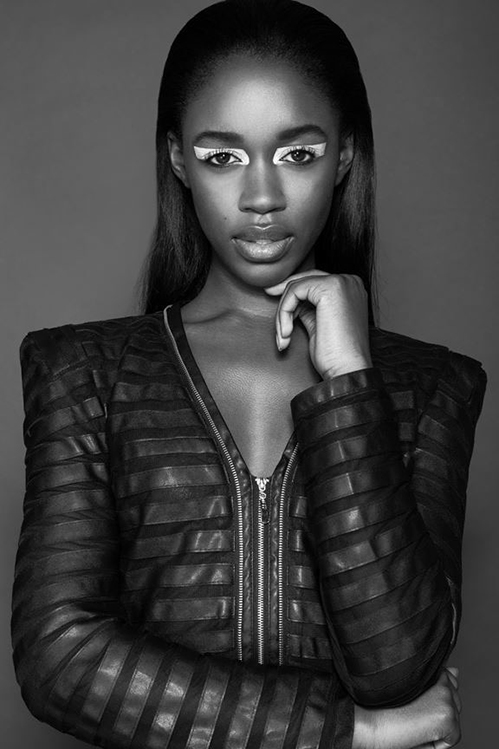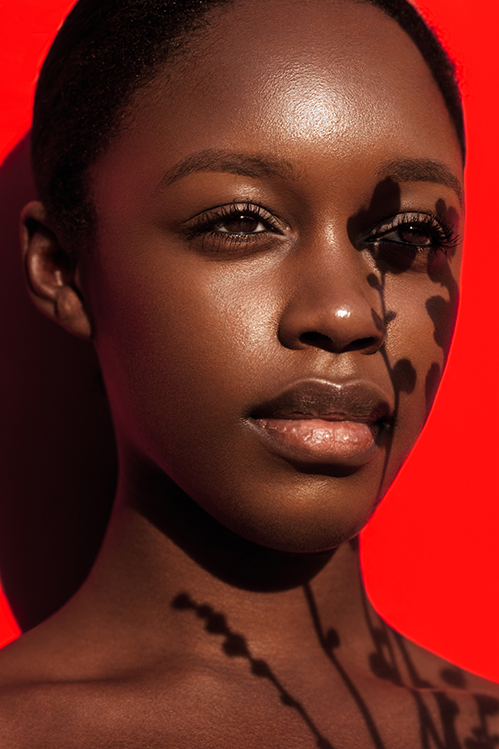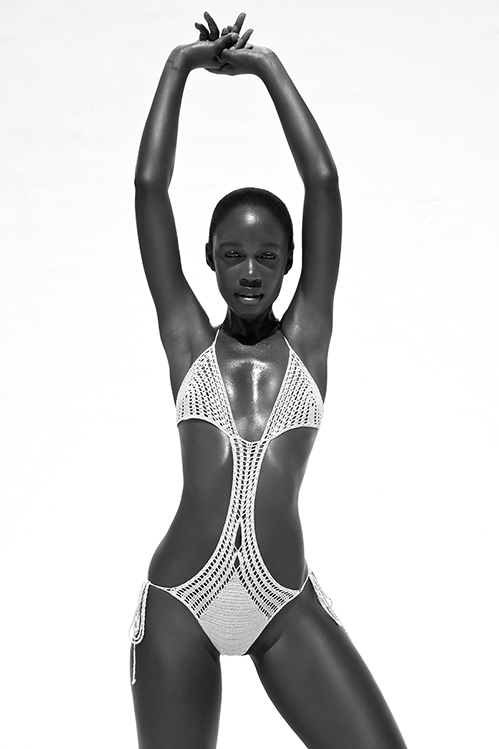 ---
Meet more of our cover girls…