Fair Hair Care organisation will carry out quality control on hair extensions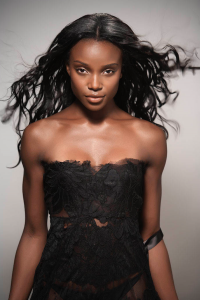 How many times have you bought hair online where one batch looks different to the other, or the so-called, 100 per cent human hair turns out to be a blend of synthetic hair and goodness knows what else!
At BBH we've always given advice for the tell-tale signs of real hair versus fake hair, but only now is a foolproof system being put in place.
Fair Hair Care is a UK-based body that has been set up to assess hair manufacturers and their practices when it comes to sourcing and selling hair extensions. This is a welcomed step by many in the industry, and especially by consumers, who will be able to identify hair extensions that are ethically produced.
So what does that mean for me and my weave?
By looking out for this logo on products, you can be confident that the hair you're buying meets the criteria for ethical standards. This could potentially mean no more shedding or unexpected tangling and further down the line, money saved!