Smart-working skin balms are a summer skincare essential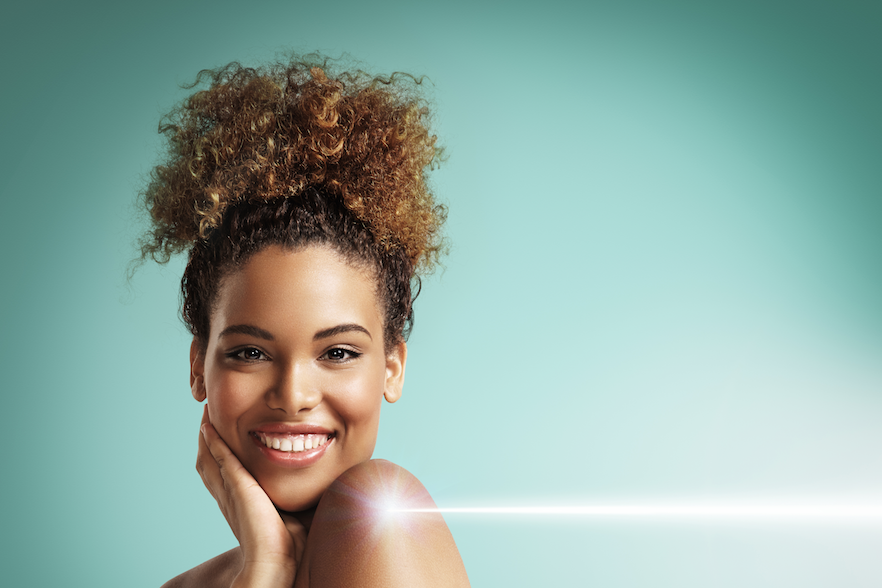 A multi-purpose skincare remedy that helps to quickly repair and deeply nourish dry, damaged skin… it's time you got yourself a balm! Here's our top picks…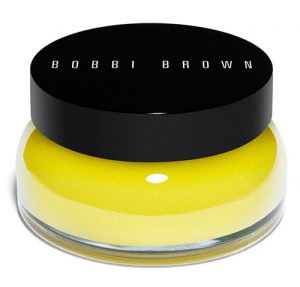 Bobbi Brown Balm Rinse (£49/200ml) takes off make-up and leaves the face refreshed – and it smells divine too!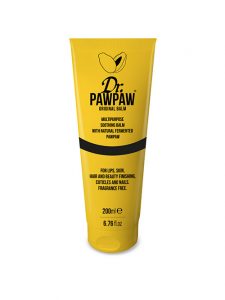 Handbag favourite Dr PawPaw (£29.99/200ml) contains fermented papaya, olive oil and aloe vera oil which combine to create a smooth, long lasting balm that can be used all over the body.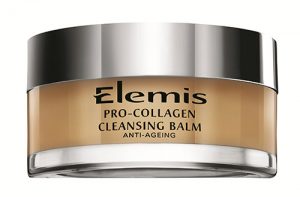 Elemis Pro-Collagen Cleansing Balm (£40/105g) melts away make-up and dubles up as a face mask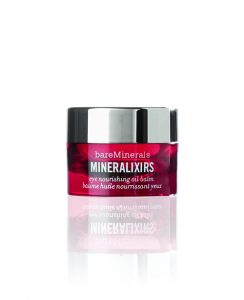 Give the delicate eye area a little bit of TLC with bareMinerals Mineralixers Eye Nourishing Balm (£26/8.5g). This luxuriously rich, solid oil balm will revitalise tired, dull skin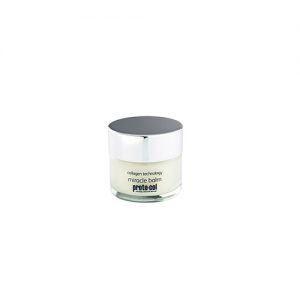 Proto-col Miracle Balm (£14.95/20ml) can be used daily on lips, heels, elbows, minor burns and grazes, bites and stings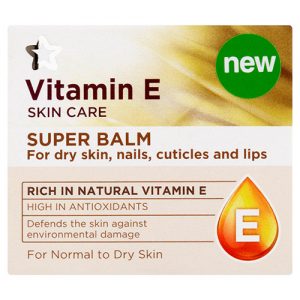 Made from pure plant oils and natural waxes plus shea butter, Superdrug Vitamin E Super Balm (£3.99) gently softens and calms dry skin on hands, heels, elbows and lips and also helps condition nails and cuticles.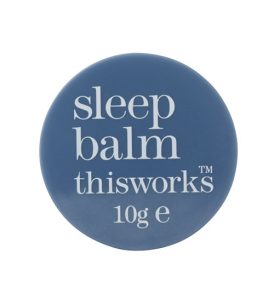 Sleep Balm by This Works (£12/10g) is a pulse-point balm that contains rose and gardenia essential oils. Apply to temples, wrists and neck before bed and breathe deeply to calm an over-active mind, or take it with you when you travel to help beat jetlag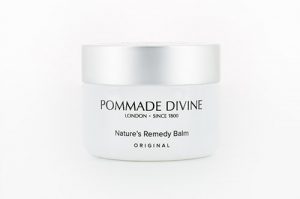 With a formula that dates back to the 18th century, and using 100 per cent natural ingredients, Pommade Divine (£19.50/50ml) is a multi-purpose beauty balm, that can treat conditions ranging from scars to stretch marks cuticles to chapped lips.