Sonik Performance Black oils have become BBH beauty team's firm favourite
Soften, moisturise, prevent wrinkles and stretch marks, nourish hair & scalp, treat soft nails and damaged hair, purify, heal, fight imperfections... the list goes on.
Black Tea Tree Oil is ideal for greasy and acne skin. Its purifying and healing properties are effective against all skin imperfections and against dandruff. It leaves skin clean and pure.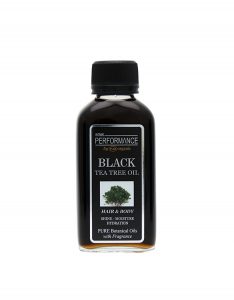 Black Argan Oil naturally protects skin and improves the elasticity of the skin. It helps prevent the occurances of wrinkles and stretch marks. When applied to hair and scalp it nourishes stressed hair and provides a lasting natural shine.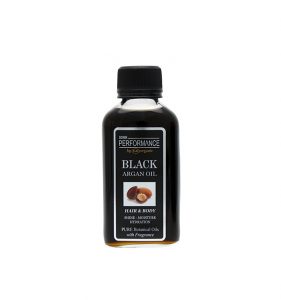 Black Castor Oil is effective on dry damaged hair and split ends. Rich in rininoleic acid, castor oil is recommended to revitalise, strengthen and support the growth of nails and hair.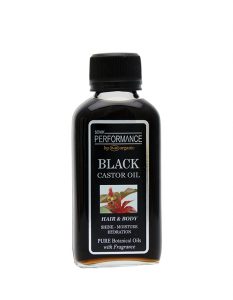 Black Jojoba Oil is ideal for sensitive and acned skin. Its non greasy application regularises the secretion of sebum and fights cutaneous imperfections.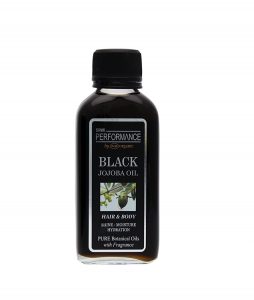 Black Glycerin softens and moisturises the outer ayers of the skin. It protects the skin from wind, cold and sun. Its ideal for dry and dehydrated skins.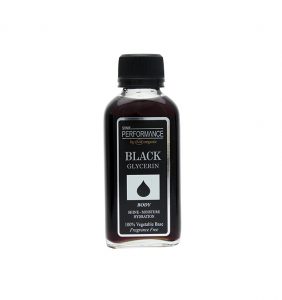 Black Almond Oil is very rich in vitamin A, B, & E and Linoleic acid. Black almond oil is recommended for dry and irritated skin.. It's ideal to use during pregnancies as it makes the skin more flexible and helps prevents the formation of stretch marks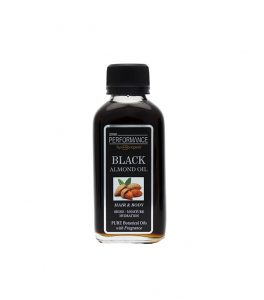 All Sonik Performance Black Oils are 100% pure. Available at selective stores online at www.elyseestar.com
Save