Bridal stylist Edmund 'The Hair Boss' Bossman makes it easy to choose a bridal hairstyle
Updo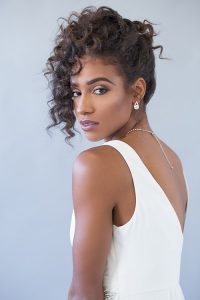 Updos allow brides to showcase their beauty as it makes their face a focal point. I've found that this is the most popular choice because it compliments many, if not all, wedding dress styles and is a photo-ready hairstyle that lasts the entire day. Updos eliminate the possibility of windy flyaway and humidity frizz.
Wigs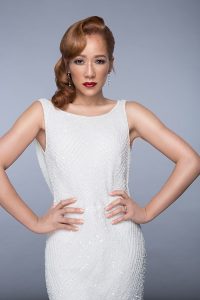 With the current surge of women wearing wigs, I have found that a growing number of my brides have asked me to create two differently styled wigs that'll take them seamlessly from their vow ceremony to the evening reception.
Accessories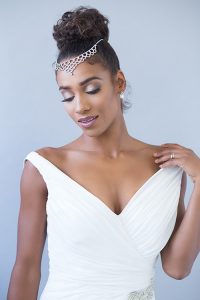 When done right hair accessories can truly bring out the beauty of any type of hairstyle. Choose a hairstyle first and then consider any accessories that will compliment the style. Bring any accessories to consultations and trials so the hairstylist can work it into the look.
Curls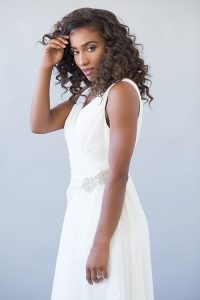 Brides love curls because they instantly create a soft, feminine and romantic look. Having hair down that is curled can be an unpredictable style, so bear in mind that this style option will require a few touch ups during the day or night to maintain the look