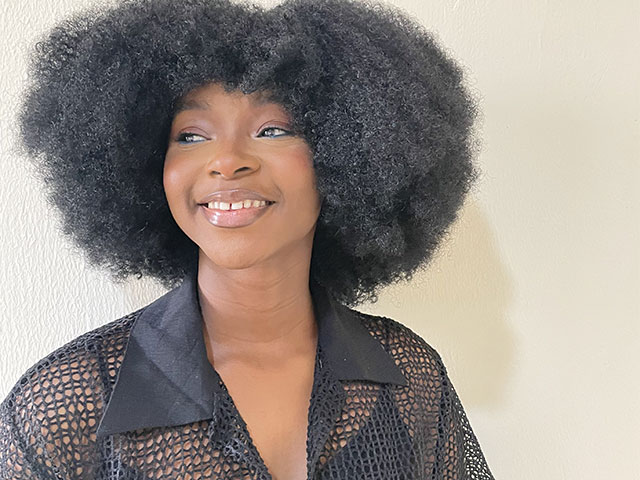 Discover the innovation behind Natural Girl Wigs, offering natural hair-mimicking textures. Learn from founder about the journey and variety of styles
With the increasing demand for wigs, we're now seeing more style versatility than ever. Natural Girl Wigs is a dynamic company that is committed to ensuring that their wig styles mimic the texture of our natural hair. We catch up with the company founder Oluremi Martins-Areola to learn more.
Diva Blow Out Wig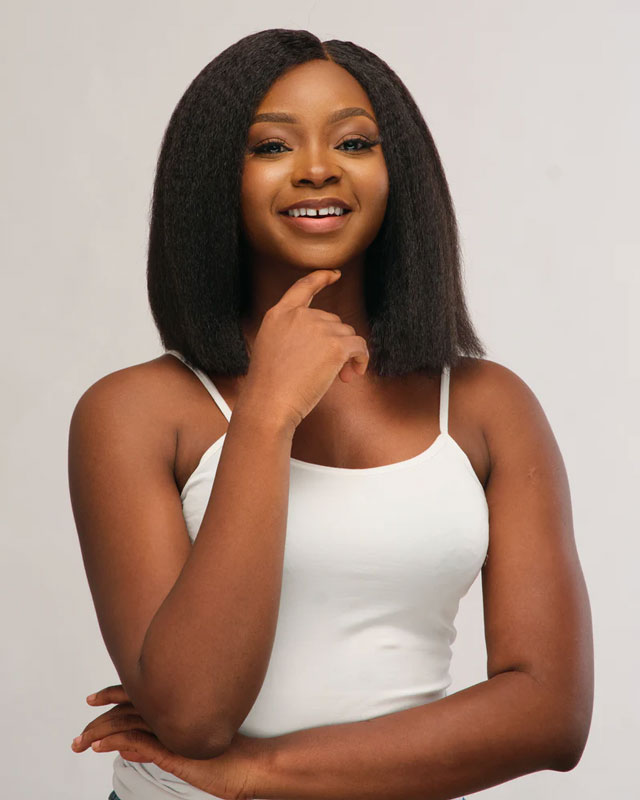 What inspired you to launch Natural Girl Wigs and how long has your company been running?
I have always had an interesting view of hair, especially natural black hair, but the major inspiration for me to launch Natural Girl Wigs was the need to create hair extensions that mimicked black women's hair and hair extensions that black women could wear that were not so distinct from their natural hair type. Natural Girl Wigs has been running since 2018 and at that time most wigs and weaves present were mimicking European, Brazilian and Indian hair textures.
Kinky Goddess Wig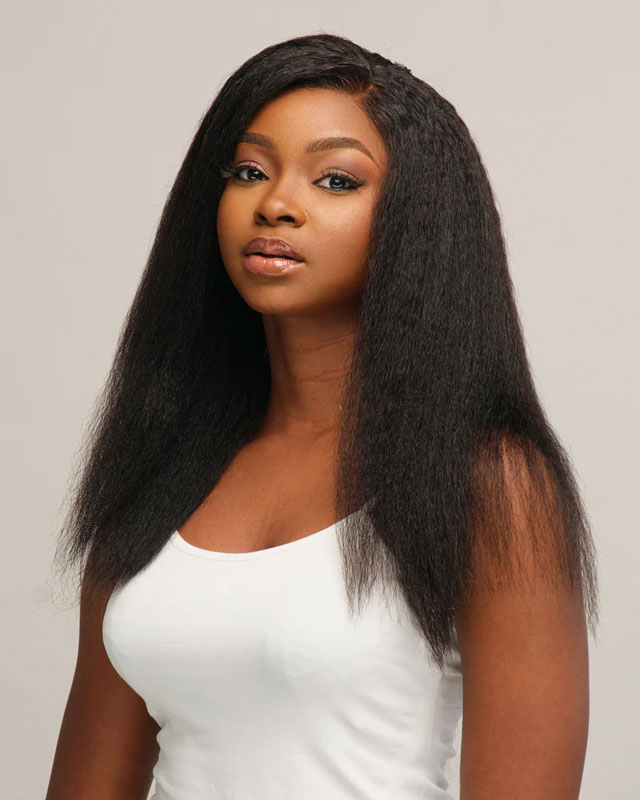 Was it intentional for you to sell 'natural hair' looking wigs specifically and, if so, why was this important to you?
Black women should be able to protect their hair while wearing weaves, wigs or other protective styles that are close to their natural hair type. Although it was not easy getting this right, we have now explored different natural hair textures and provide 80+ styles to women with textures ranging from 3A to 4C hair types in different forms – Coily, Curly, Straight, Kinky and Wavy.
Kinky Blow Out Wig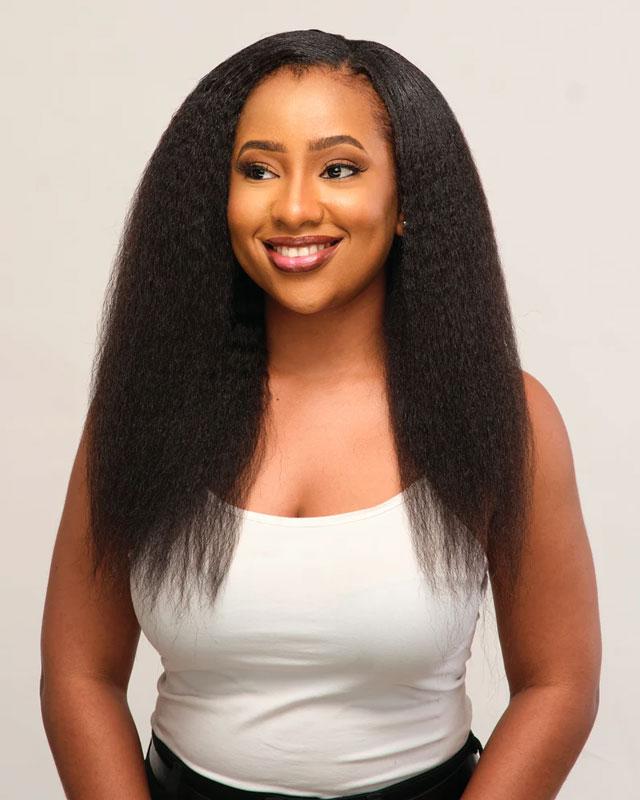 Wig sales soared during the pandemic due to salons being shut. Do you foresee that they will remain popular as ever now that life is back to normal?
Hair has always been one of the most important beauty must-haves for women. I believe wigs have been the most innovative and versatile of them all. Wigs are different from what they used to be back in the early '90s. Lace fronts used to be mainly costume-wear but have now become a staple for the modern-day woman.
Our best-selling wig at the moment is an instant ready-to-wear wig called the Fineapple and we believe that is the future of wigs; simple, durable, easy to wear and beautiful. If wigs do go out of style at any point, which is highly unlikely, Natural Girl Wigs also provides clip- ins, wefts and ponytails in different styles.
Afro Goddess Wig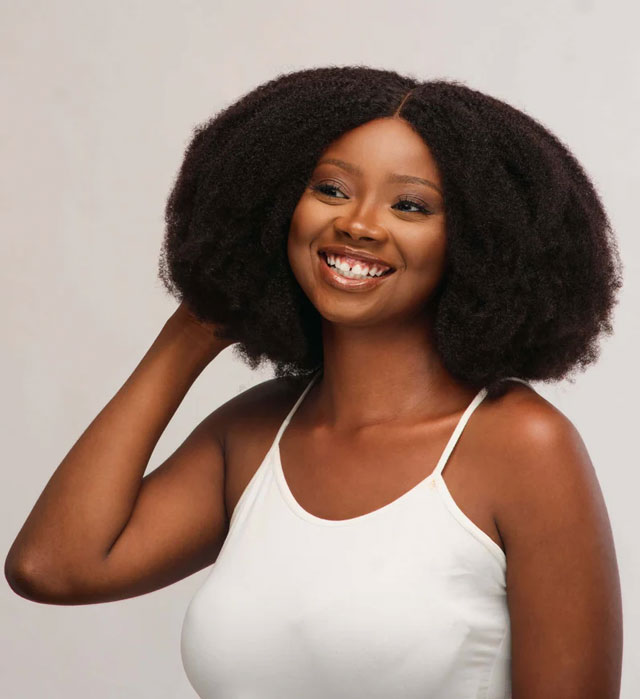 What materials are your wigs made from – synthetic, human hair or both?
Our wigs are made of highly resistant synthetic fibres that can be straightened, curled and blow dried. We also provide human hair- like textures that can be bleached, dyed and manipulated to any style of choice.
Where can we find you?
Instagram: @naturalgirlwigs
Twitter: @naturalgirlwigs
Website: naturalgirlwigs.com
✶ You may also like ✶