As searches for 'Keratosis Pilaris' + 'Strawberry Skin' soar on TikTok, Dr Miriam Adebibe and Dr Lauren Hamilton co-founders of skin and wellness clinic, Victor & Garth give tips and advice on treating the conditions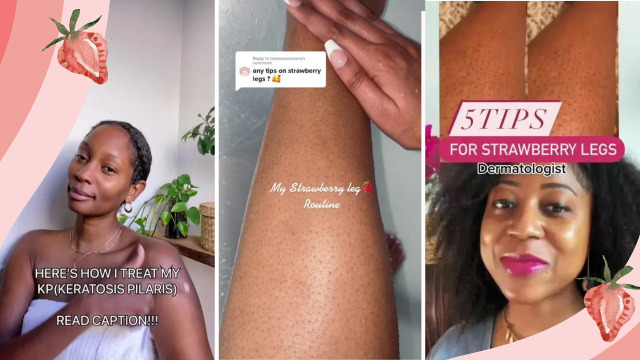 if you've ever wondered what those dark dots on your legs are or what that raised bumpy texture on your arms is, the culprits are probably the skin conditions Keratosis pilaris and Strawberry Skin. Summer weather can cause various problems for our skin. Increased sun exposure, switching up skincare routines and shaving more can unveil new rashes and inflammations that maybe we haven't seen before…  
According to Google Trends, there has been two significant increases in specific skin related issues such as 'KP' and 'Strawberry Skin' r and TikTok searches mirror the demand for more information around these two issues…
Google:
'What is KP?' +1350% *
'What is Strawberry Skin' +1,300% *
'Keratosis pilaris – Medical condition' +120% *
TikTok:
Keratosispilaris – 292.6M views
Keratosispilaristreatment – 20.1M views
Strawberryskin – 61.6M views
Strawberryskinsolution – 15.3M views
Dr Miriam Adebibe and Dr Lauren Hamilton co-founders of skin and wellness clinic, Victor & Garth (www.victorandgarth.co.uk) breakdown what these rising skin issues are, and how we can improve the skin if you suffer from the condition.
What is Keratosis Pilaris?
"KP is a skin condition which causes small, rough feeling bumps on the skin. It can form in patches, or the bumps can form singularly however what's important to know is that the condition is very common and also totally harmless – in fact one in 20 people suffer."
"In summer patients can find it more problematic as naturally we tend to have more skin on show and for some it can affect confidence. There are ways to treat it, however. It's also sometimes called chicken skin and it mostly develops on the arms and legs. It happens when your hair follicles become blocked by a build-up of keratin which is a hair protein. This blocks the opening of growing hair follicles and bumps form where the hair should be."
What is Strawberry Skin?
"Strawberry Skin is different from KP – while visually it appears as small round marks on the skin, it's caused by the reaction between keratin and oxygen post-shaving and this reaction turns the shaved hairs dark. Unlike KP, you shouldn't be able to physically feel any bumps…"
What can you do to improve skin texture if you suffer from the condition?
"Look out for exfoliating ingredients such as lactic, glycolic or salicylic acid – you can often find body washes or body creams that include these so it's easy to incorporate these into your daily bath / shower routine."
"These help by exfoliating the skin but also by keeping pores clean and breaking down the keratin build up that leads to the condition to develop."
"It's important not to pick as the raised bumps (however hard that may be) as this can exacerbate the problem by potentially causing a build-up of bacteria or inflamed skin. It can also cause scarring."
"Moisturising ingredients can help to improve the look and feel of KP as by keeping the skin hydrated, it will feel smoother, more supple and detract from the rough, sandpaper texture. Look out for products that contain ceramides to maintain your skin's barrier and squalene, these should help to rescue dry areas of skin and provide ongoing moisture. Hyaluronic acid is also really beneficial as it helps to lock in moisture."
Products that will help with both Keratosis Pilaris and Strawberry Skin
Step 1 – Exfoliate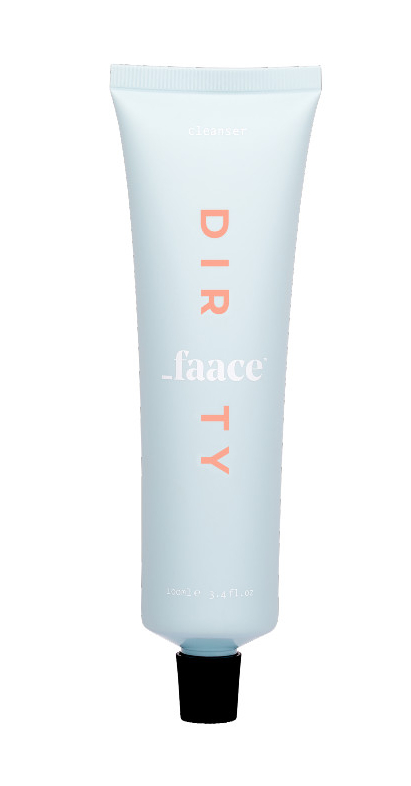 Coconut fatty acids, rose water, aloe extract, glycerin, benzoic acid, zinc and grapefruit seed oil combined lather without drying, provide gentle exfoliation and treat your skin while loosening and whisking away dirt, debris and things on your skin you'd rather not be reminded of. It's basically a daily reset button.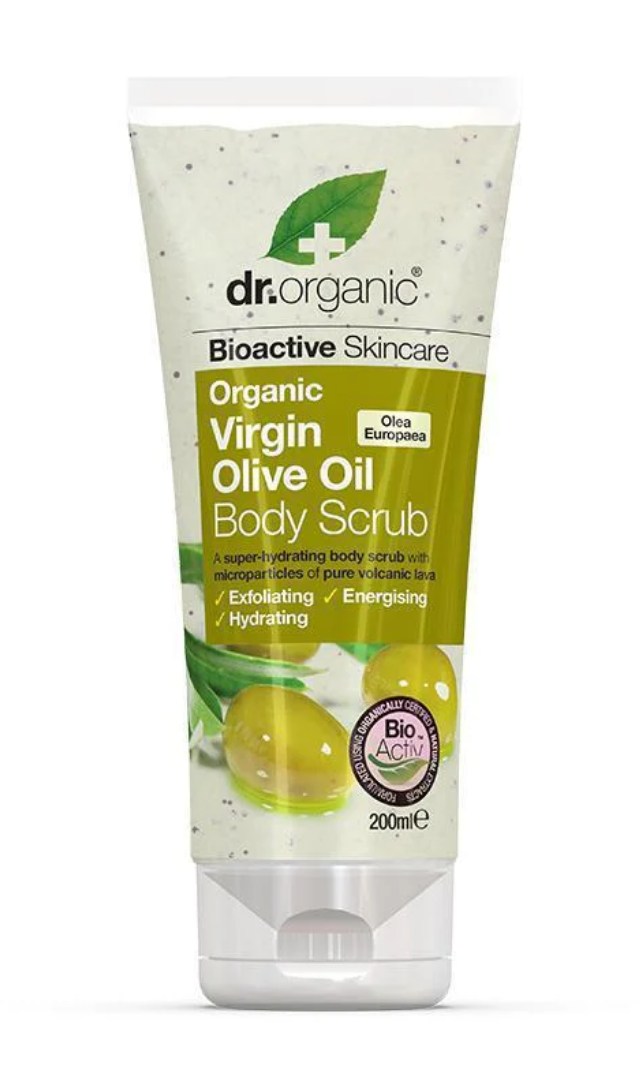 Virgin olive oil is known for its hydrating and moisturising properties, making it a useful addition to a skincare routine. Dr Organic have blended this organic fruit oil with a selection of bioactive and natural ingredients including Aloe vera leaf juice, sweet almond oil and lemon peel extract. The result is a hydrating body scrub which has been combined with natural microparticles of volcanic lava and olive seed powder to gently cleanse and nourish, helping to leave the skin hydrated, silky smooth and bursting with vitality.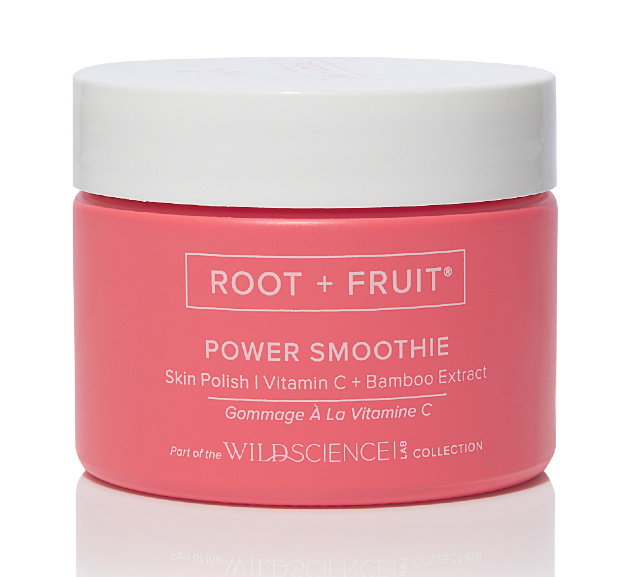 A stabilised form of vitamin C – offering 55 per cent more antioxidant goodness – is the star of the show in this turbo resurfacing treatment. It's also loaded with skin-sloughing bamboo particles and six nourishing oils. Acting as a 'reset' button, it helps even out both tone and texture for a smoother, more luminous finish.
Boost and buff your way to super smooth skin with our body brush, created out of natural wood and gently invigorating bristles which help to invigorate and cleanse the skin. To reach the full potential of this brush, use whilst bathing or showering so that your pores are more open, making it easier for the skin to feel revitalised.
Step 2 – Moisturise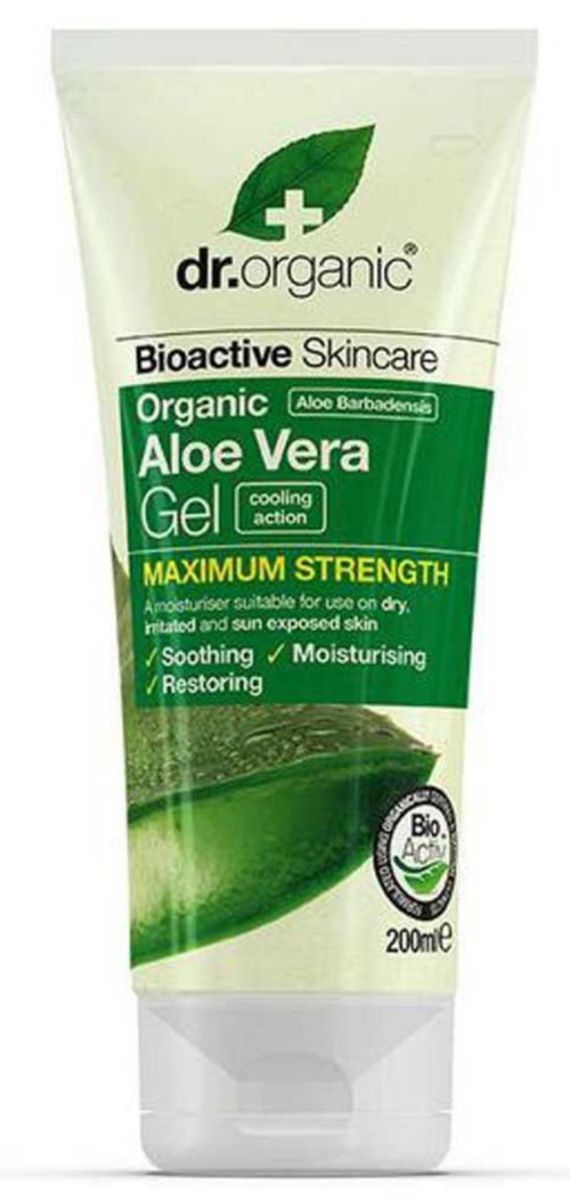 By using pure bioactive organic aloe vera, Dr Organic ensure that the plant's beneficial polysaccharide levels are captured and maximised to help soothe, moisturise and restore dry, sensitive and sun exposed skin. This bioactive maximum strength gel instantly soothes the skin, leaving it feeling healthy, soft and revitalised.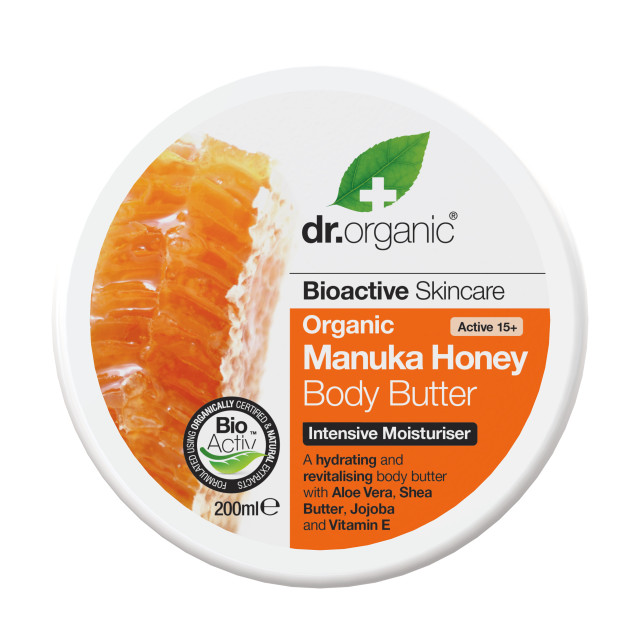 A hydrating and revitalising body butter that restores skin with a blend of natural ingredients such as manuka honey, aloe vera, shea butter, jojoba and vitamin E.

This dermatologically tested lotion nourishes the body and leaves skin feeling soft and supple by blending organic coconut oil with an ethically traded shea butter base.
✶ You may also like ✶