Dr Lauren Hamilton, co-founder of skin clinic Victor & Garth, lists her favourite beauty ingredients in the fight against hyperpigmentation
Main image | Stocksy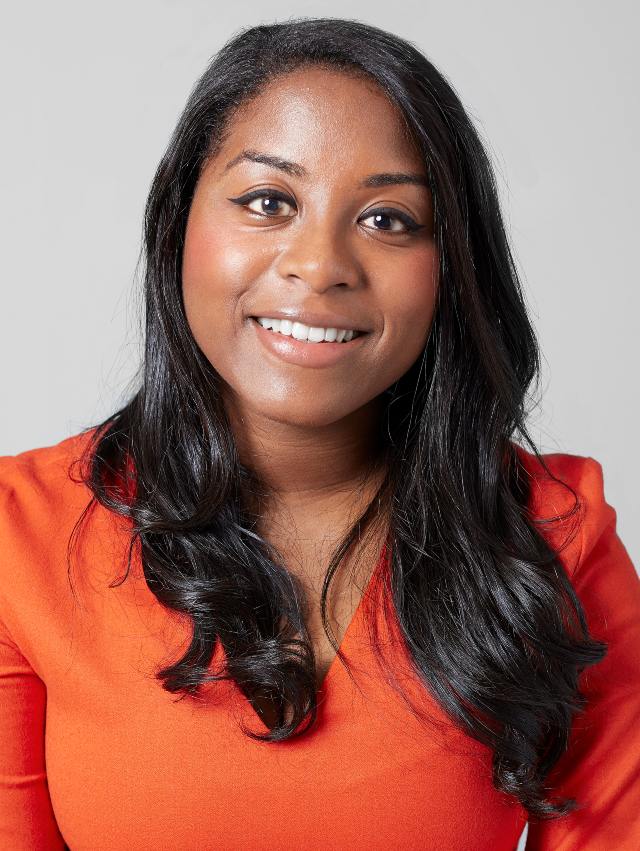 One of the most common skincare concerns, hyperpigmentation is a condition that describes darker patches visible on the skin's surface, and while it can affect anyone, according to cosmetic doctor and co-founder of skin clinic Victor & Garth, Dr Lauren Hamilton, it's much more prevalent in darker skin tones.
"The most common skin complaint I see in Fitzpatrick type 4-6 skin (Black, Asian, Middle Eastern, Mixed Heritage) is post-inflammatory hyperpigmentation which can be quite severe. This is when dark patches occur following injury or irritation to the skin. Melanosome cells (which produce melanin) are more active in darker skin tones, so problems such as post-inflammatory pigmentation can arise as after an inflammatory condition, such as acne, these important cells go into overdrive, leaving dark spots in their wake."
"It can, however, be treated at home," says Dr Lauren. "To tackle the condition, look to incorporate these superstar ingredients into your skincare regime…"
Vitamin C
"Tyrosinase inhibitors such as vitamin c are depigmenting agents which work by stopping the action of tyrosine which is key in melanin synthesis. A powerful antioxidant, the brightening effects of vitamin C are a good first step to improving the appearance of uneven skin tone and dark spots."
Vitamin A
"If you have dark spots on the outermost layer of the skin, try a derivative of vitamin A. It increases cell turnover to reveal new healthy skin cells, resulting in an improved, more even skin texture."
Azelaic Acid and Kojic Acid
"Not only are azelaic acid and kojic acid are tyrosinase inhibitors that decrease melanin production making them good ingredients to help tackle hyperpigmentation but azelaic acid is also a powerhouse anti-inflammatory that can stop acne in its tracks."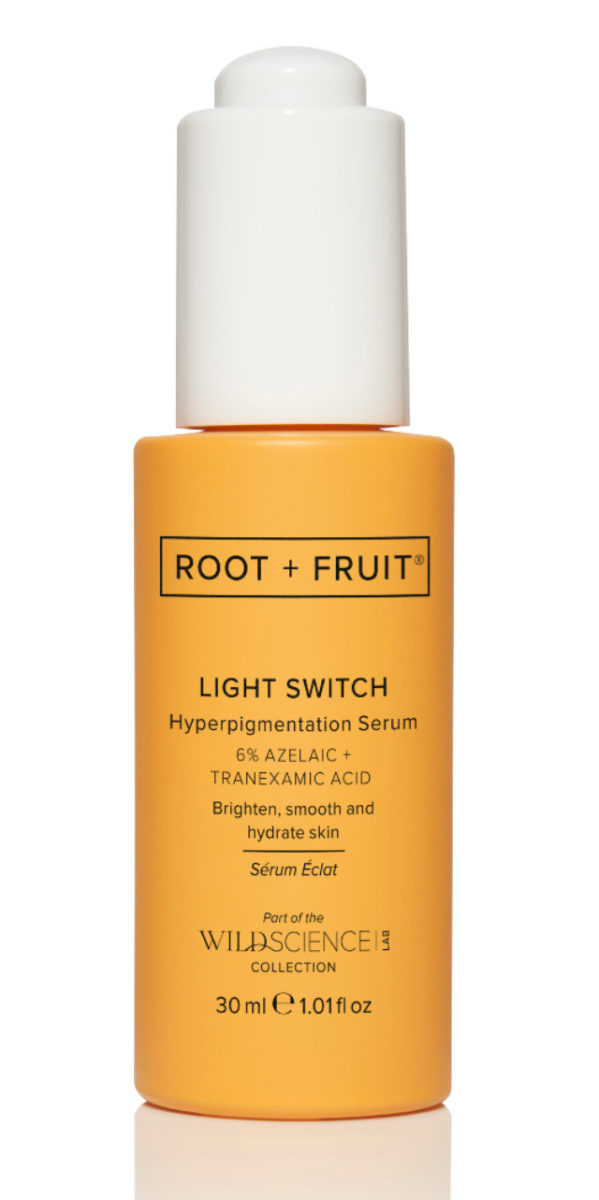 Skincare formulas containing azaliec acids can really assist with evening out and brightening the skin tone. Wild Science Lab's Light Switch Hyperpigmentation Serum (£30), is formulated specifically to smooth, refine and brighten darks spots and an uneven skin tone. It features a concentrated blend of tranexamic and azaleic acids to counteract melanin production and hyaluronic acid and betaine to promote better hydration and a more elastic skin texture.
Acid-based cleansers
"Try a cleanser that has AHAs or BHA in it to help resurface, de-clog and brighten skin; glycolic, salicylic and lactic acids are all great."
SPF
"While reducing existing dark spots is a large part of the battle, you need to take a two-pronged approach to treating hyperpigmentation with regular use of a daily SPF which can help prevent new patches from forming," advises Dr Lauren. "Make sure to use an SPF daily which will also protect the areas of hyperpigmentation from darkening."
Dr Lauren Hamilton is founder of Shoreditch based skin clinic, Victor & Garth (www.victorandgarth.co.uk)
✶ You may also like ✶