SG Hair prove you can have healthy hair at any age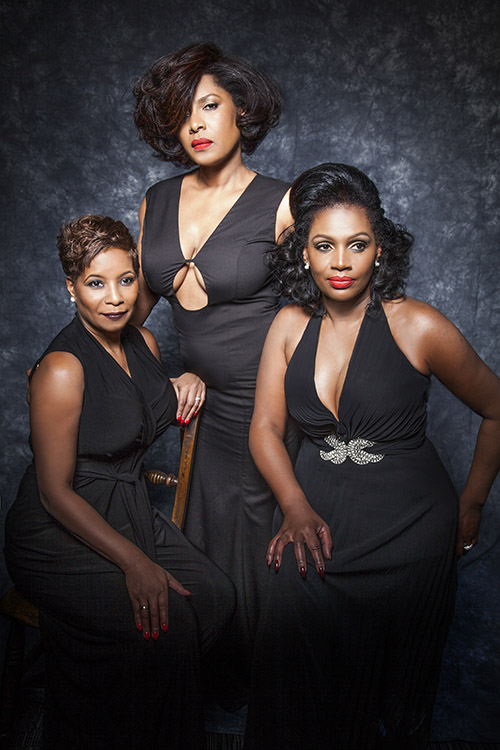 As we age the growth cycle of our hair changes. The rate of growth slows down as the hair follicles start to rest. We experience colour loss and hair will not appear as thick as it once was,' expalins SG Hair owner Samantha Golding. 'To combat this we tend to use more chemical treatments such as colourants and perms and styling aids such as heated rollers, tongs and hairdryers for blow waving with the result that hair becomes weaker unless it is kept in tip top condition.'
Healthy hair always looks good whatever your age. So to prevent the signs of ageing – and encourage healthier and faster hair growth, SG Hair recommend shampooing once a week with a sulphate-free shampoo and use a conditioner to give it shine.
If your hair is fine, only use the conditioner on the ends and avoid heavy conditioners which will weigh the hair down and give you lank locks. Fine hair also benefits from cowashing.
Give yourself a regular scalp massage. Apply your conditioner or a treatment hair masque first and then gently knead your skull – it's also a wonderful stress relieving treatment say the pros at SG Hair.
WORDS OF WISDOM
Left: Jo-An Golding, 53, Equality and Diversity Advisor
'My advice to all women moving on with age is to dare to dream, believe it and achieve it'
Centre: Ava Johnson, 53, Registered Nurse
'Being fabulous for me is about knowing who you are, staying positive and being true to yourself.'
Right: Judy George, 48, Business Owner
'Make sure you have a knowledgeable hairdresser who can see new fashion trends and can put a twist on it for you like SG Hair.'
PHOTOGRAPHY BY ALEX MAE PHOTOGRAPHY. HAIR BY SG HAIR TEAM AT SG HAIR. PRODUCTS USED: AVLON. STYLING BY SAMANTHA GOLDING & NADINE REID. MAKE-UP BY NADINE REID USING MAC COSMETICS WWW.NADINEREID.COM
SaveSave
SaveSave