Fresh breath guide from holistic dentist Dr Uchenna Okoye from London Smiling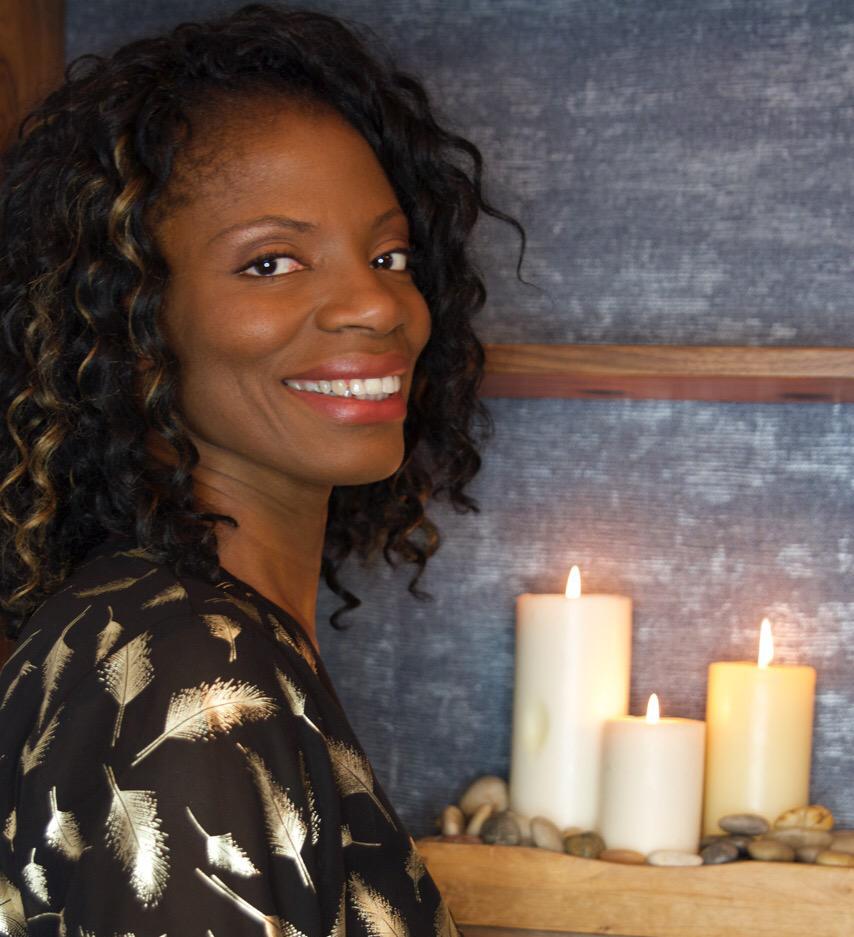 Dr Uchenna Okoye has a special expertise and interest in Cosmetic Dentistry and has been prolific in the industry for over 25 years.
She is the clinical director of London Smiling Dental Group and one of an elite group of dentists with membership in both the American Academy of Cosmetic Dentistry and the British Academy of Cosmetic Dentistry.
Previously on the board of the British Association of Cosmetic Dentistry, Dr Okoye now lectures and works closely with aesthetic dentists in the USA to ensure her clients have the best of all cutting-edge techniques available in the world.
As well as running her own multi-clinic dental spa practices, which are run like five-star concierge services, Uchenna often appears on television and radio.
She is a frequent contributing expert on the health panels of multiple boards and glossy magazines. Here are her eight easy to follow tips on fresh breath:
Celery
Celery is high in vitamin C which is helpful for keeping bacteria at bay, but helps to combat gum diseases which can cause bad breath. Celery is high in water content, and the crunchiness helps encourage the production of saliva, which is the 'bacteria rinse agent' we all need for fresh breath.
Dental floss
Dental floss helps to remove the plaque wedged between your teeth, having plaque build-up can lead to bad breath, and age the look of the teeth.
Floss is also a very useful tool to check if your breath is bad, floss the back teeth and then sniff it – that'll give you a very good indication how fresh the mouth is!
Expert tips from Smilepod on looking after your teeth during the summer
Cucumber
Again, from the crunchy family of vegetables, cucumber helps with saliva production to keep bad breath at bay.

Regular hygiene appointments – Removes plaque, which, in turn makes the breath smell. The bacteria found in plaque is the main cause of gum disease and tooth decay if not removed by daily brushing and flossing.
Parsley/basil/mint
If you've got a hot date chew on one of these super herbs before partaking in any smooch action!
The fresh, strong flavours of these herbs make them natural deodorisers. Their deep green colour is a sign of chlorophyll, which is thought to have antibacterial properties so they can help keep bad breath bacteria at bay.
Apples
A crunchy apple like golden delicious specifically, is rich in fibre, and can help scrape off the plaque that accumulates on teeth (which causes mouth odour). Where apples are naturally juicy, they also help to trigger an increased production of bacteria fighting saliva the same as the crunchy vegetables above.
Green tea
Good old green tea has endless benefits, but according to scientific research the antioxidants in the tea (polyphenols) destroy the compounds in the breath that can eventually lead to bad breath and tooth decay.
Water
The more water you drink the fresher your breath. Drinking water will help keep breath odour under control because it helps wash away food particles and bacteria – the primary cause of bad breath.
The more water you drink, the more fluid in your saliva. The thicker your saliva is, the more prone to bad breath you are.
Cut down dairy
Cut doHigh cysteine foods (dairy, soybeans, beef, lamb etc) will break down in the gut to produce hydrogen sulphide (that rotten egg stench) not only will you be windy, but the dairy breaks down within hours in our digestive tract and increases the amount of mucous collecting in the back of the throat, which again, is another cause of bad breath.
Good oral hygiene can help fight milk breath – brush at least one hour after eating offending foods.