Awarding-winning hairdresser Charlotte Mensah launches a new book on afro hair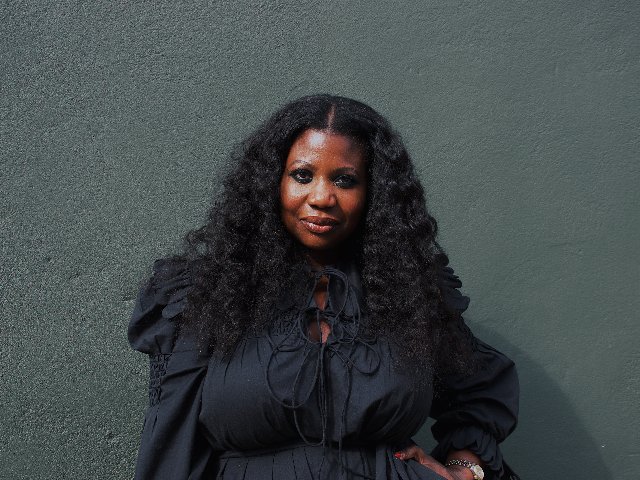 Hairstylist and hair salon owner, Charlotte Mensah, is the go-to authority on natural afro, mixed and curly textured hair. As well as scooping up the top accolades at the Black Beauty/Sensational Hair Awards, Charlotte became the first black woman to be inducted into the British Hairdressing Awards Hall of Fame.
From Hair Lounge, her salon in Notting Hill, Charlotte tends to the heads of people from all walks of life. Her list of celebrity clients is impressive and includes Chimamanda Ngozi Adichie, Reni Eddo-Lodge, June Sarpong, Janelle Monáe and author Zadie Smith, who has written the book's foreword. Charlotte recently styled actress Michaela Coel's hair for the cover of NY Times Magazine. She is also the founder of the Charlotte Mensah Manketti Oil product range.
Featuring case studies of clients who came to her looking for a hair fix, Good Hair dispels common hair myths and give you the knowledge and tools to attain good hair health. Charlotte's expertise has been honed by three decades spent tending to afro hair and her advice acts as a corrective to the conflicting and misguided advice that can be found online. You will find such gems as how to identify your curl texture, overcoming hair loss and devising your own haircare routine.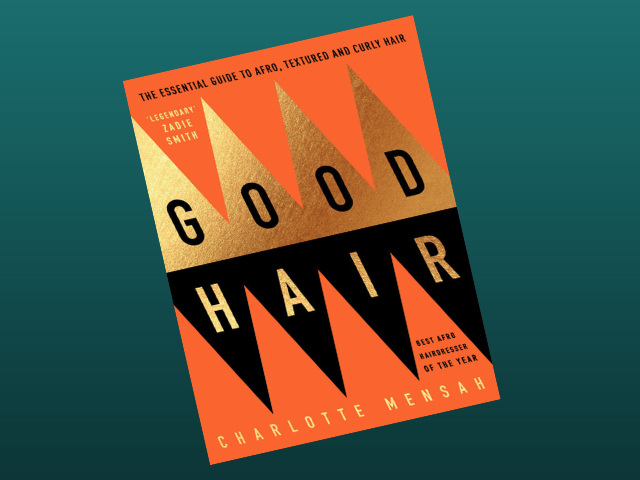 Good Hair is not just a how-to guide for black hair. It is also a very well-documented account of the cultural and political history of black hair (covering the Black Power Movement and the rise of the Afro) as well as being an inspirational memoir of hope, determination and entrepreneurship, as we follow Charlotte's journey from Ghana to opening her first hair salon in West London.
 Charlotte's ascent to the top of her profession wasn't easy. She grew up with her grandparents in Ghana before coming to London aged 11. Her mother passed away, so Charlotte found herself bringing up her younger siblings, including her sister. It was doing her sister's hair like her mother had done that inspired her to become a hairdresser. When she decided to pursue hairdressing, she trained under the legendary Winston Isaacs of Splinters and Charlotte remembers a whole host of clients, including Janet Jackson and Diana Ross coming to the salon!

Published 29 October 2020 | Penguin Life | Hardback | Price £14.99
---
Good reads…