Our Digital Content Editor Vanessa attended the book launch of natural curly hair blogger Shannon Fitzsimmons who is best known as @ukcurlygirl on Instagram. Her book, Get My Curls Back!: How To Transition From Damaged To Healthy Natural Hair is the hair bible that every transitioning naturalista needs!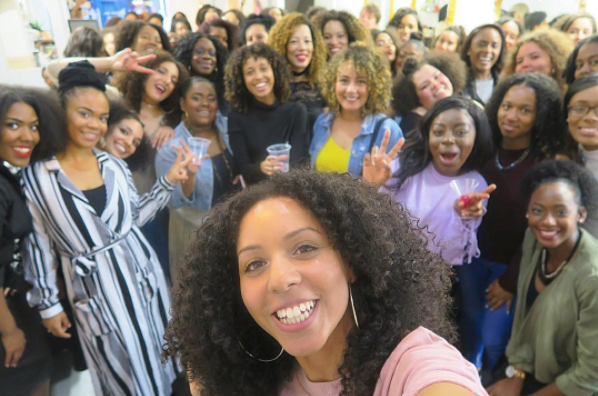 The natural hair movement is garnering great speed. Instagram and YouTube are full of women who once styled their hair to it's breaking point – literally – and who have now restored their hair back to it's healthy original state.

With so much conflicting information out there, this book is breath of fresh air for the naturalista world. The book was prompted by Shannon receiving tonnes of questions surrounding her hair restoration journey:
"I started to write the book because I had a lot of followers asking me how I got my curls back to health. I basically thought let me just write it all in a book so that everyone has access to it. The book contains my story about how I didn't really like my hair naturally and how I ended up relaxing, bleaching and straightening it – like a lot of my followers. I transitioned for 3 years and my hair is back to health so I'm here to help my followers follow the same journey."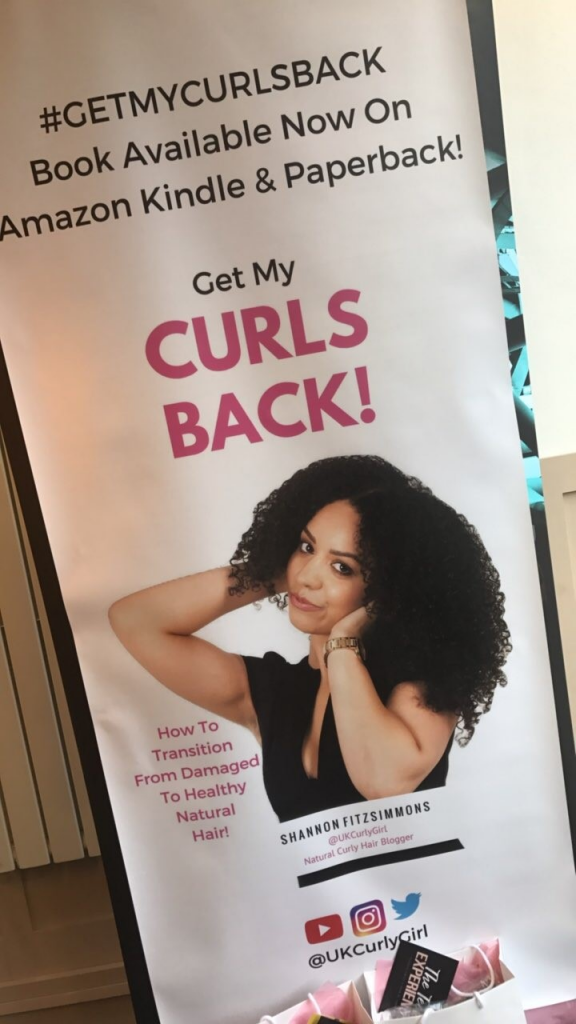 The book discusses the importance of identifying your hair porosity and you won't find a more thorough and honest guide to help you start your natural hair journey.

Click here to purchase the book on Paperback and Kindle at Amazon!
---
Bloggers & influencers