Airfro is a new, black owned haircare brand that addresses the lack of gender-neutral products for textured hair
AIRFRO is a new, black-owned hair care brand that addresses the lack of gender-neutral products for textured hair. Founded to fill an evident void in the market – despite the changes in beauty and grooming habits, as well as the fashion for natural coils and curls – Airfro is set to provide multi-functional products that hydrate, refresh and revive curls.
The brand launches at a time when mixed ethnicity is one of the fastest growing demographics worldwide and long-awaited changes to hair discrimination are slowly starting to happen, from amendments in legislation to the modernisation of work and school dress codes. Like US-based mompreneur Cora Miller who founded Young King Hair Care for curly-headed boys in 2019, the founders of Airfro have also managed to find their own white space in the increasingly crowded category of textured hair – mixed-race boys and men.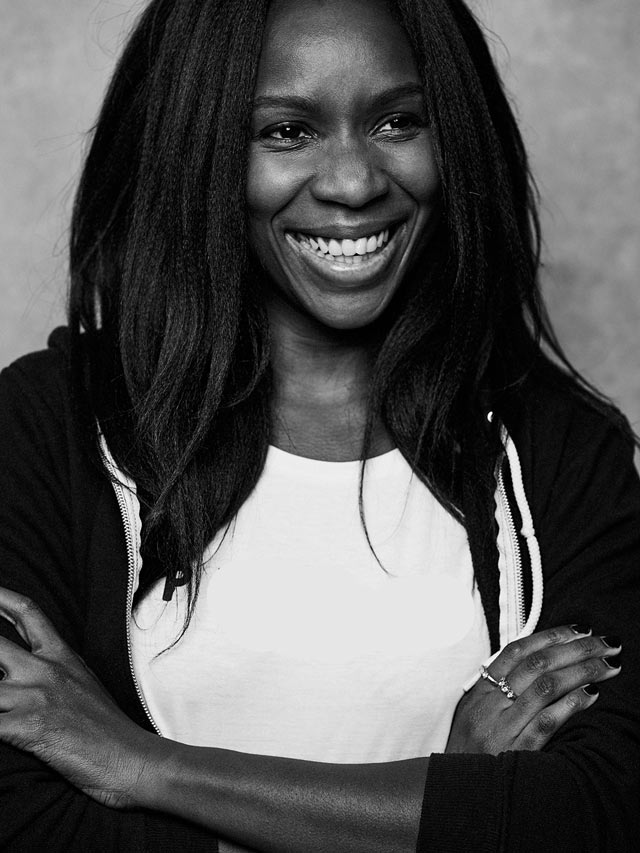 Founded in London by Nneka Fleming (founder & CEO) and Catherine Radojcin (co-founder), Airfro addresses the lack of products for textured hair despite huge changes in demographics, male grooming habits and the fashion of longer, curlier hair for young men worldwide. This young group is highly visible on social media, in sports and the music industry but no one in haircare was talking to them, until now…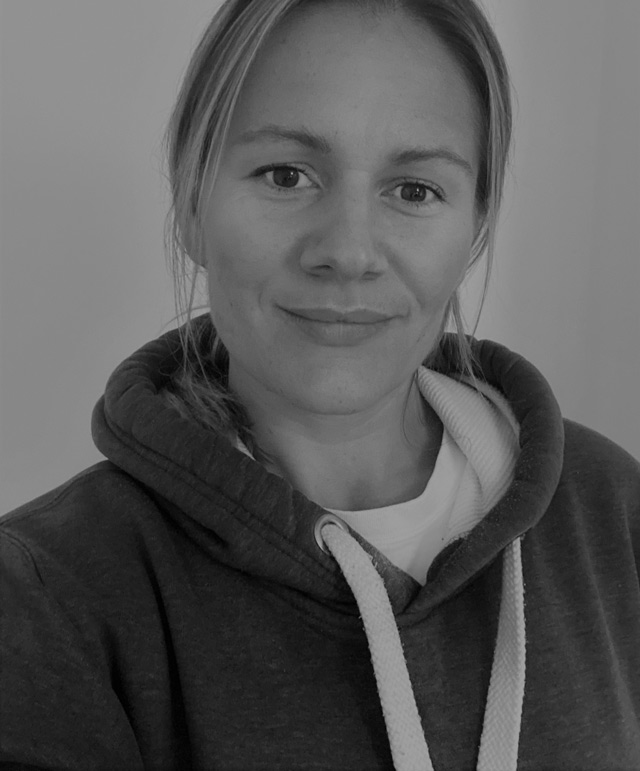 With five mixed-race sons between them, the pair know first-hand the needs of this demographic. According to Catherine, "My sons' hair is completely different to my own, so I had to learn quickly what did and didn't work. Without the right products, textured hair gets dry, tangled and difficult to manage. Nneka and I both struggled to find products that weren't overtly perfumed (which the boys hated!), full of chemicals or were tricky to apply. We created Airfro products to help curls look great naturally, with minimal fuss."
Airfro is not just for men but by initially putting them first, the brand was able to identify a need in the market that curly and afro-haired women can also benefit from. Market leaders in men's haircare focus on convenience but don't meet the needs of textured hair, as they are primarily formulated for straight, Caucasian hair with regular shampoos, leaving textured hair dehydrated, tangled and hard to style. As a result, men with curls use women's haircare products that do optimise their curls but often have an overt feminine fragrance, explicit female branding or require time-consuming steps designed for trends in women's haircare. However, not all men and women can or want to spend this amount of time on their hair.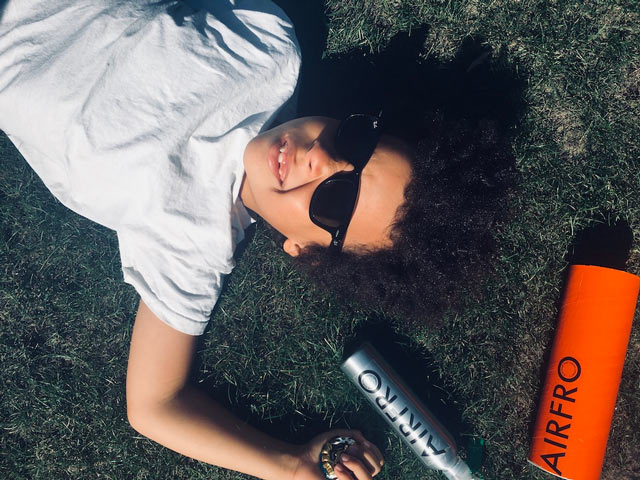 Airfro launches with one product: 00.3 DFY (£18) which hydrates, refreshes and revives curls fast. The aloe vera-based formula is infused with honey to rehydrate hair, reduce static, soften and rapidly define curls. Grapefruit extract is used for its anti-bacterial qualities helping to reduce odours and eliminate an itchy scalp. It's free from silicones, parabens, sulphates and contains no artificial fragrances or synthetic colours. Use 00.3 DFY after a game, a workout or between washes for fast and fresh curls.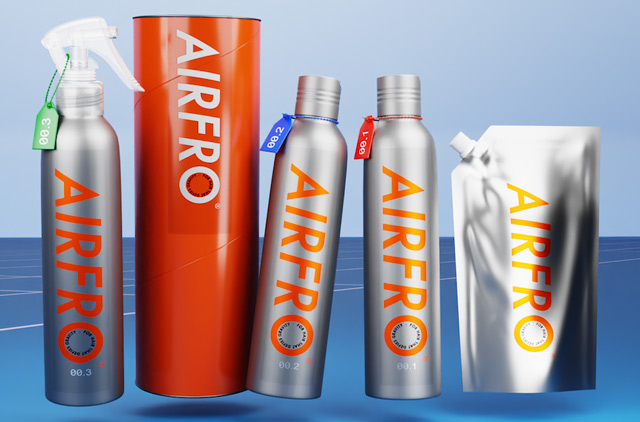 Airfro's sleek aluminium bottle is both contemporary and sustainable. The bottle is fully recyclable but also refillable using Airfro's's custom eco-pouches, which are cost-effective and use 90% less plastic than regular bottles.
Beyond their families, the duo plan to be the authority on curly haircare for active lifestyles, while championing natural ingredients, sustainable packaging and campaigning against hair discrimination. Airfro launches at a time when mixed ethnicity is the fastest growing demographic worldwide. "Airfro is more than just hair care, it's about identity", says CEO and founder Nneka Fleming. "We are a future-forward brand focussed on helping the next generation of black and mixed-race people celebrate their hair, identity and heritage through positive, authentic products and messaging."
---
More black haircare brands to know…