The Black Girl Fest Black Beauty Grant Programme, powered by Glossier, is pleased to announce their five 2023 UK grantees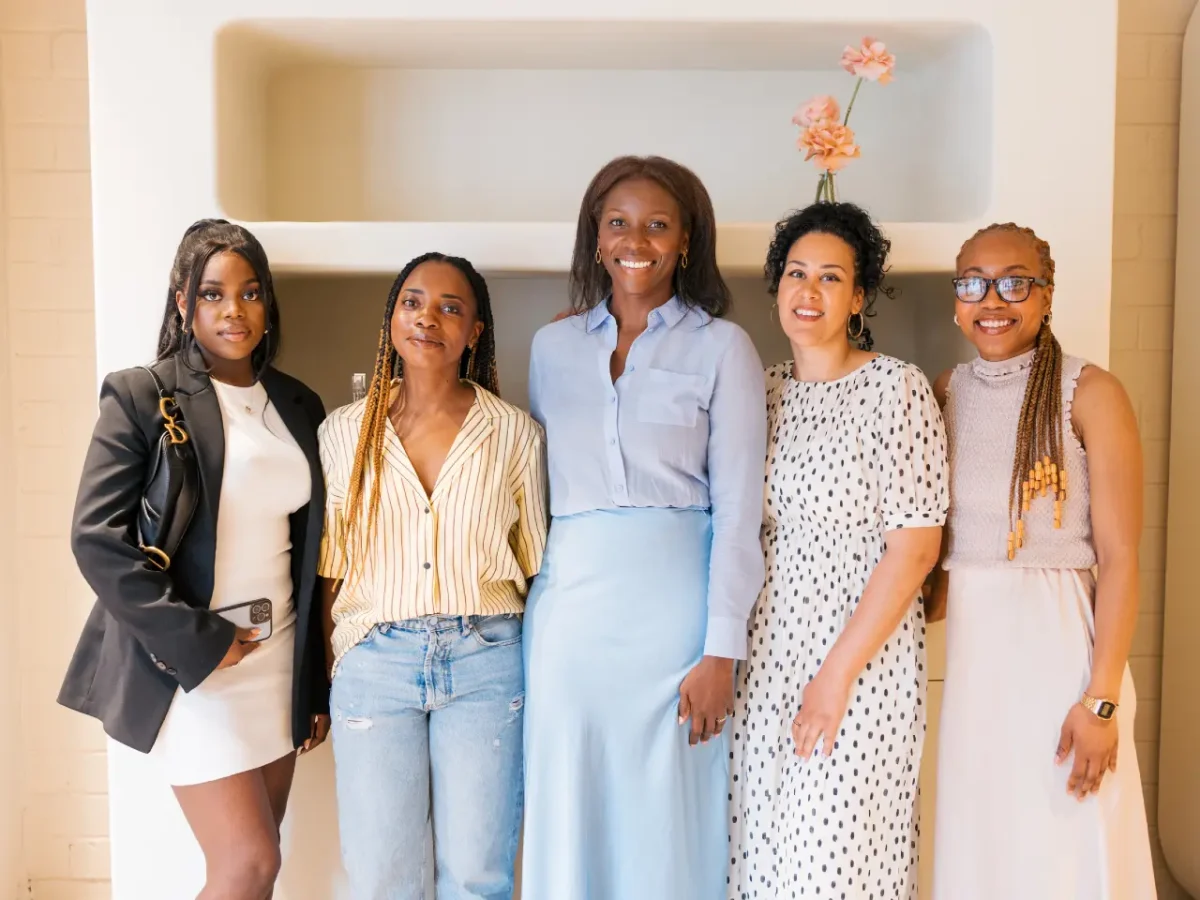 Glossier's vision is to change the way the world sees beauty — and they can't do that without working to change the beauty industry itself. Glossier created their inaugural Grant Program for Black-Owned Beauty Businesses in 2020, and since then they have partnered with 30+ founders leading 26 innovative beauty brands in the US, providing them with funding and curated curriculums of business programming.
In April 2023, as part of Glossier's continued investment in diversity, equity, and inclusion in beauty (and beyond!), they announced the launch of their first ever Grant Programme in the UK, in partnership with Black Girl Fest.
Black Girl Fest was founded by Nicole Crentsil in 2017 and was the UK's first arts and culture festival dedicated to Black women, girls, and non-binary people. They are a global creative studio that builds projects with purpose to help create a better future for their community.
Nicole had seen the work that Glossier had done with emerging brands in the States and began a conversation with Glossier. 'At BGF we're committed to the economic empowerment of Black women and knowing that Black Brits have a spending power od £00 billion, it only made sense to design an opportunity for Black women-owned beauty businesses in the UK,' says Nicole.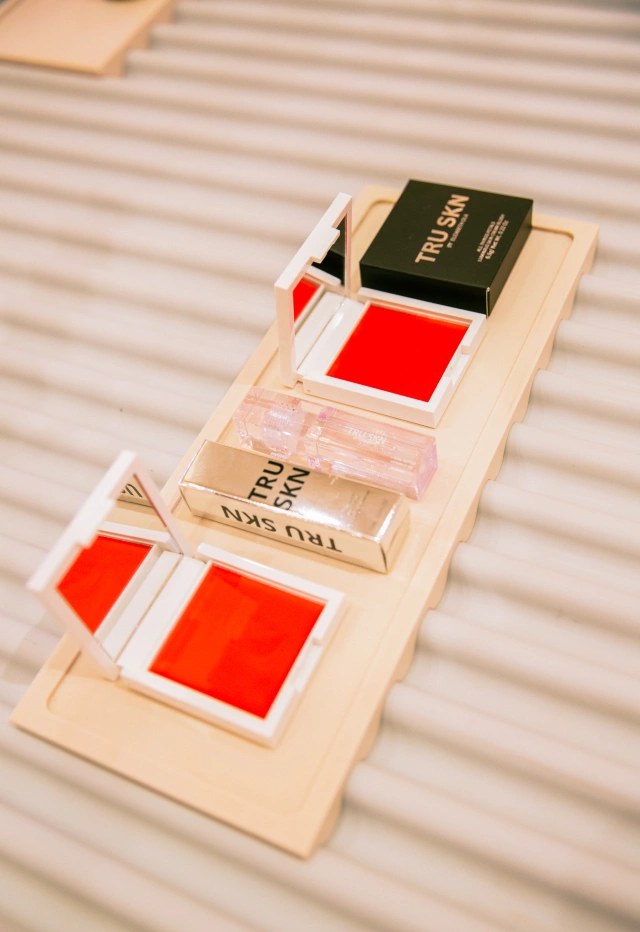 Photography by Hannah Faith
At a gorgeous breakfast at Studio Arva (another Black owned business) in Islington Square, Black Girl Fest and Glossier (whose US team were also in attendance) shared the news in front of journalists and influencers of the five grantees who will take part in the 12-week learning programme that will support these UK-based Black women founders to take their business to the next level, gain expert advice from industry professionals, and connect with experienced founders, as well as receiving a £10k equity-free cash grant.
Black Beauty & Hair were pleased to note that three of the grantees The Glowcery, Ashe London and Airfro have appeared on our online digital platforms and in print. So a huge congratulations to them and to their fellow grantees.
The five grantees
Skincare
KOBA skincare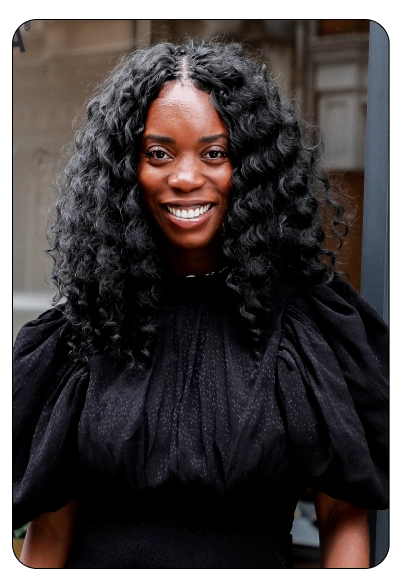 KOBA skincare (@kobaskincare) was born from a mission to simplify skincare with results-driven routines and naturally active ingredients while giving back to the planet. Founded by Thérèse M'Boungoubaya who noticed there was a gap in the market for skincare products formulated and manufactured with African heritage. We Love: Bottom Up Foot Cream (£35)
The Glowcery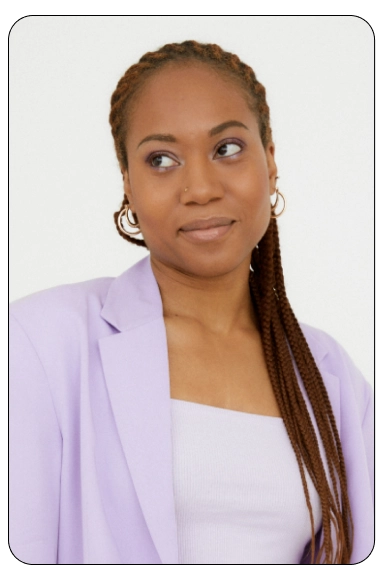 The Glowcery (@theglowceryshop) uses enabled AI technologies to develop a range of plant-based, superfood and sustainably-focused skincare. After becoming vegan in 2020, founder and CEO Roshanne Dorsett realised that she wasn't able to find beauty products that were healthy and effective, thus the award-winning Glowcery brand was formed.
We Love: Golden Nectar Nourishing Body Oil (£24)
Nail
Ashe London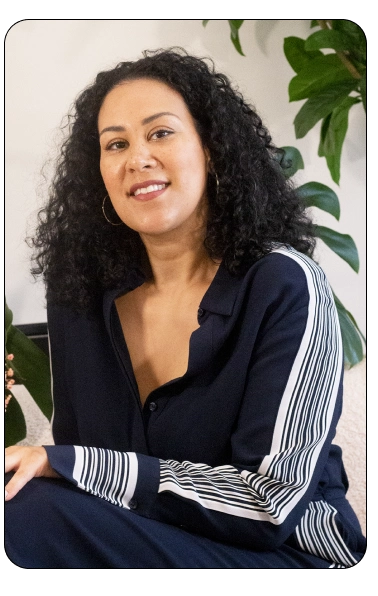 ASHE London (@ashelondon) is an award-winning, luxury vegan nail colour brand that cares. Notable for its on-trend shades that suit all skin tones. All of the colours are cruelty-free, vegan and made using a 77% plant-origin formula. Ashleigh Alli, CEO and founder has been in the beauty industry for over 20 years.
We Love: Tessa (£15)– a juicy yellow-green.
Hair
Airfro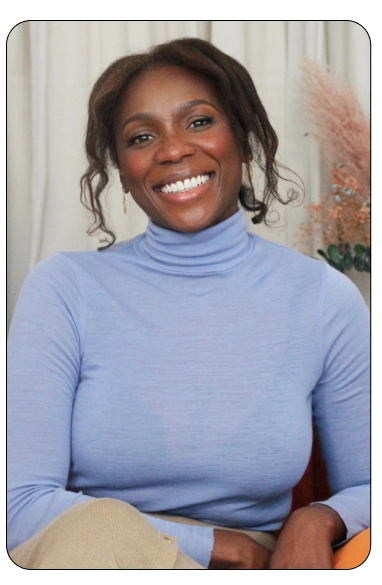 AIRFRO (@myaairfro) creates healthy hair care solutions for active lifestyles. 45% of people with textured hair avoid physical exercise due to their time-consuming hair needs. Co-founder Nneka Flemming launched with a single product designed to refresh curls between washes and exercises.
We Love: Swim (£15.95) – the first shampoo specially formulated for swimmers or pool dippers with curly or coily hair.
Makeup
TRU SKN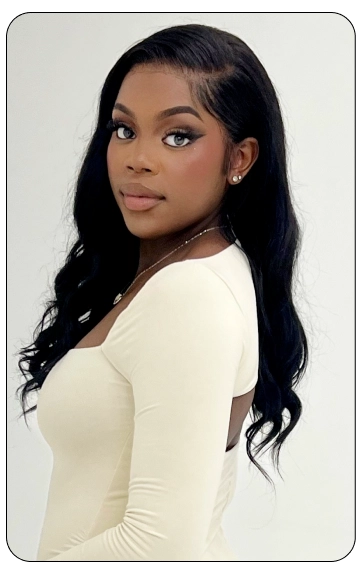 TRU SKN (@truskn) is a cosmetics brand that aims to increase diversity and inclusion within the industry with sustainable products. Founder and CEO, Elizabeth Ola who's only 19 and still at university combines beauty and tech to create specifically formulated pigmented products that can create a universal shade.
We love: Hydrating Lip Luminizers (£12) in Black girl-friendly colours.
✶ You may also like ✶