It's a dream come true
One of our favourite natural hair brands is now stocked in Superdrug – whoop whoop!
This is part of Superdrug's Shades of Beauty campaign headed by June Sarpong to bring more Afro-Caribbean products in store.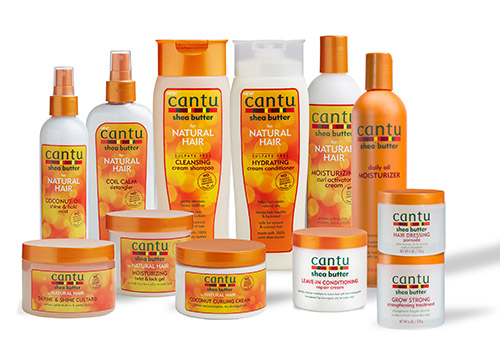 Cantu is All About Natural Hair
These products are made with 100% shea butter and provide highly moisturising, nourishing, reparative and protective qualities to meet the distinctive needs of textured hair.
More and more often, people are embracing their natural, beautiful, textured hair and owning their unique style. Cantu's ethos is to celebrate these strong, gorgeous women and their strong beautiful hair, because perfectly natural is what they're all about.
Let's face it, there is a need for more products for wavy, curly & coily hair types on the market, and Cantu was created out of the growing need to cater to these unique haircare requirements.
SaveSave