This summer, we're all about switching-up hairstyles while also maintaining our natural kinks and coils. Read all about the best products for styling your mane
Bigger is better now that Flora and Curl have launched their best products in 1-litre salon sized bottles. From the Organic Rose & Honey Cream Shampoo (£42) to the Sweet Hibiscus Curl Defining Gel (£42), curly girls will no longer have to make a weekly trip to get their goods.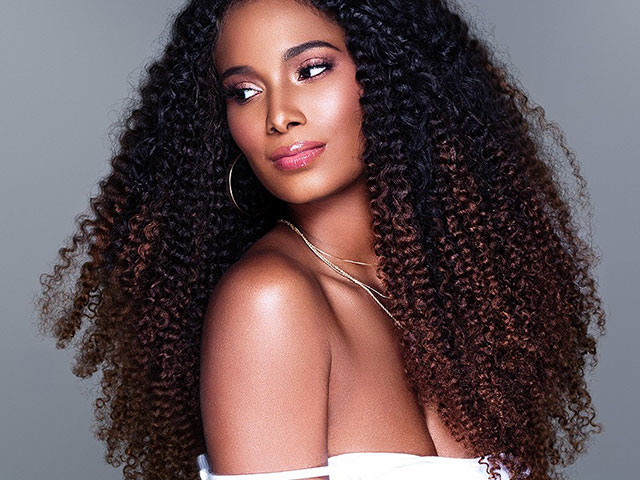 Rock your natural hair and create dramatic looks in just a matter of minutes with the Yummy Extensions Soft Kinks Clip-in Extensions (£109.76). These super soft clip-ins come with five pieces per set and match 3C to 4B curls, making them perfect for when you need that extra va-va-voom.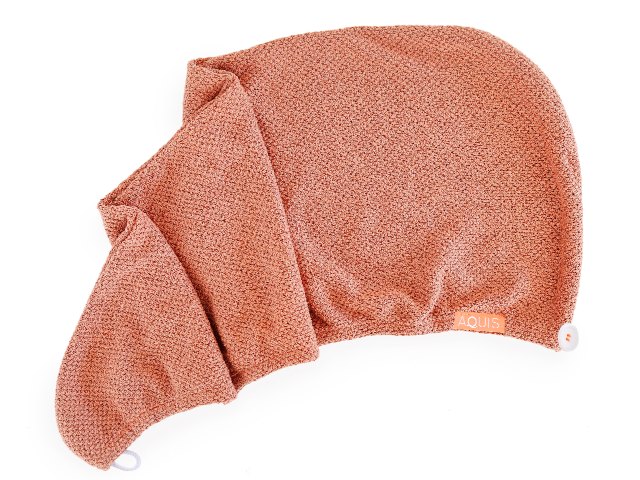 Blowdrying your hair is a task of the past thanks to the Aquis Copper Sure Rapid Dry Hair Wrap (£30). The anti-microbial, terracotta hair wrap allows you to dry your hair without tension or heat, giving you the frizz-free, damage-free wash day you've always wanted.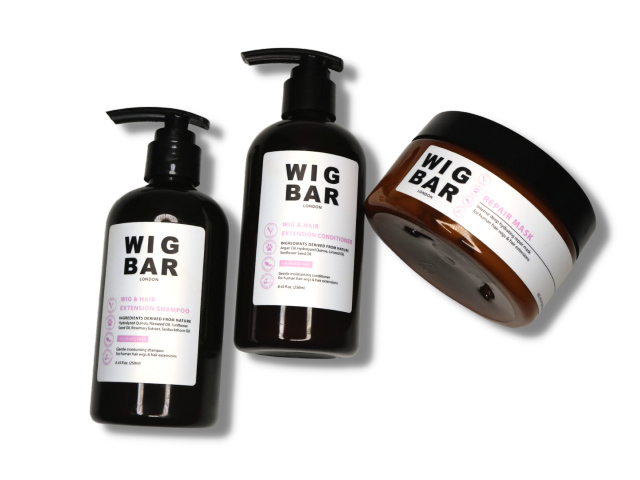 The Wig Bar launched their first ever product range with the 'Cleanse & Repair' Wash Day trio (£30). The shampoo, conditioner and hair mask work to restore hair extensions while also strengthening and hydrating the natural hair cuticle. These products are also free from sulfates and parabens, which is why we can't get enough.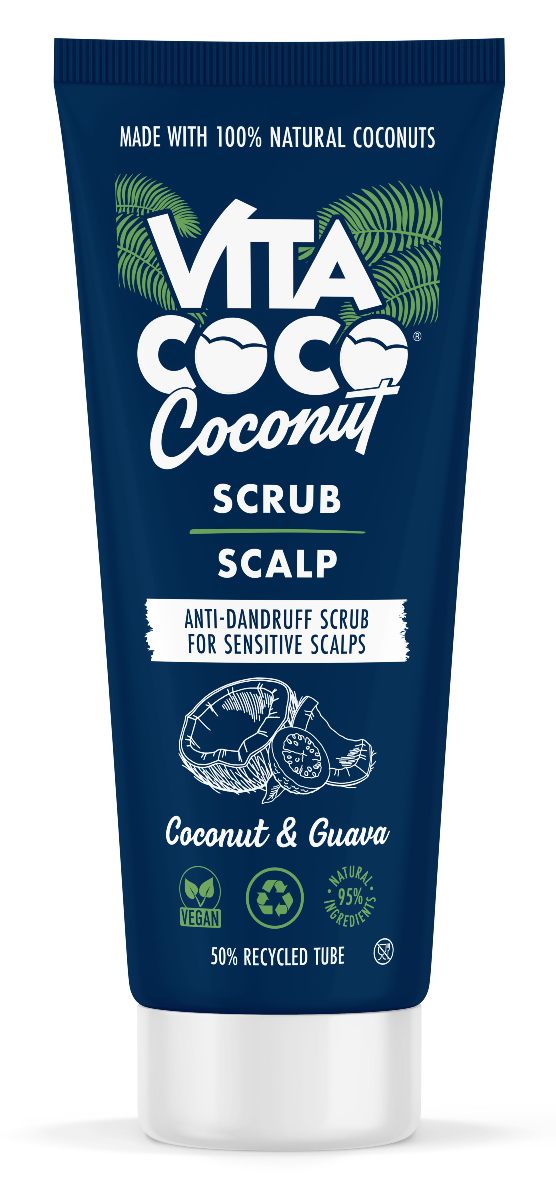 Give your scalp some TLC with the Vita Coco Scalp Coconut & Guava Hair Scrub (£12.99.) The scrub features particles of walnut and coconut shell powder and pineapple extract, fulfilling your anti-dandruff needs and leaving your hair smelling fresh.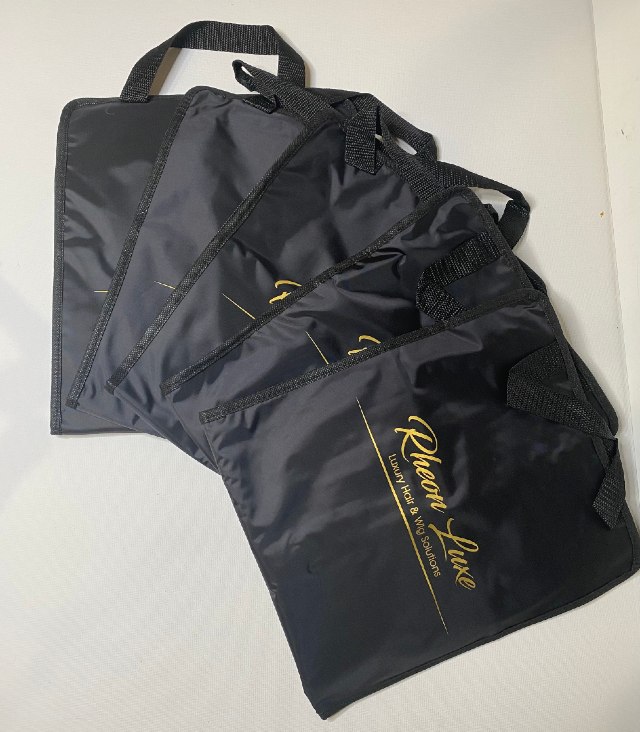 Want to give your wigs nine lives? Invest in a Rheon Luxe Wig Bag (£30). With button poppers and a durable handle, they're the ultimate way to store your expensive wigs. The satin lining also helps maintain the moisture of your hair, which is essential for anyone wanting to get their money's worth and continue serving looks.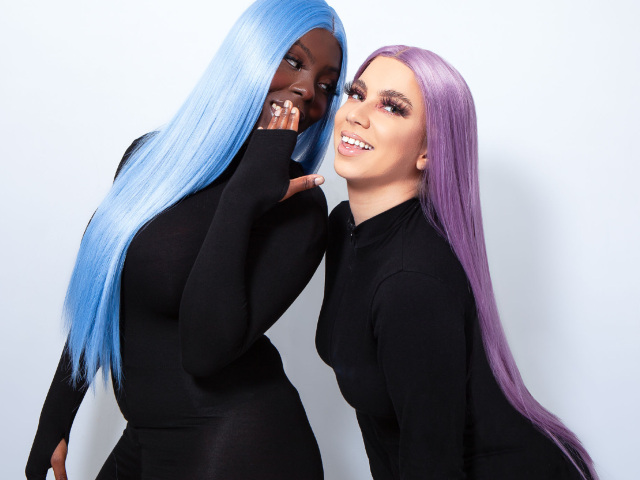 Pop out in the plsLONDON CosXSlay Collection (from £17). From the 30-inch Electra Pony (£27) to the Ky-li Lace Frontal Wig (£59) that comes in mauve, periwinkle and lime, this animé-inspired collection was meant to turn heads.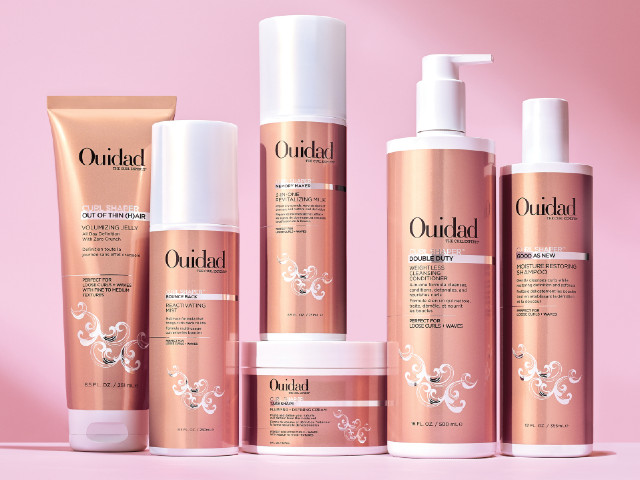 The 'Curl Experts' have just the remedy for your curl type with the Ouidad Curl Shaper Range (from £12), which features a wide variety of products. Our faves are the 3-in-One Revitalizing Milk (£34) that gives your curls definition, and the Volumizing Jelly (£12) that gives your curls body. This collection will give you an extra pep in your step, and an extra reason to flaunt your natural hair.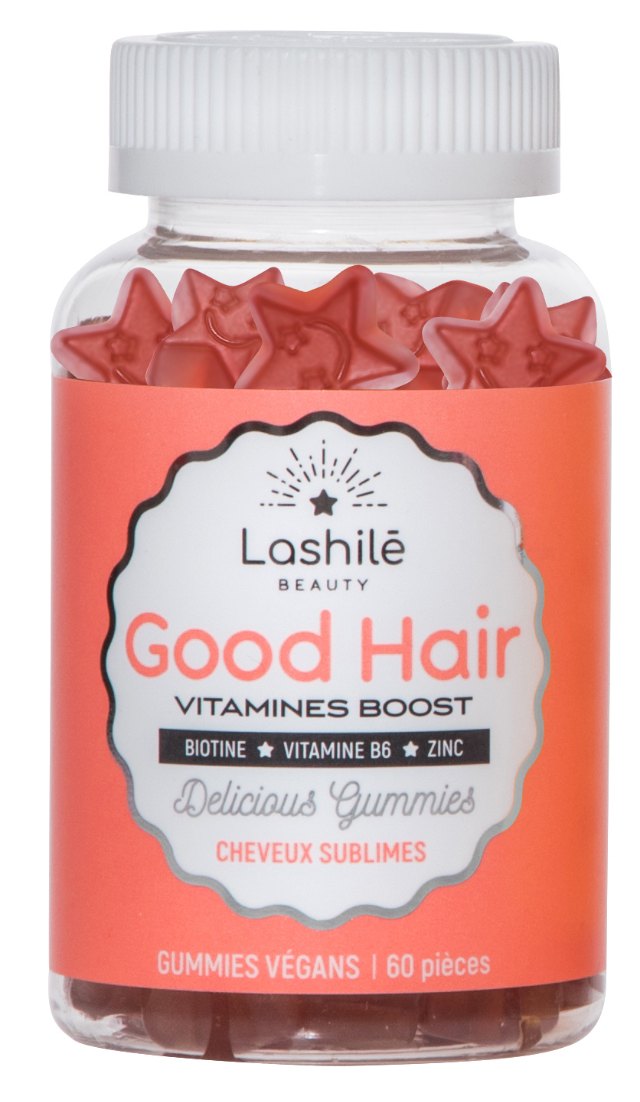 Lashilé Beauty Good Hair gummies (£23.99) are your new secret hair weapon. The natural-fruit-flavoured, star-shaped gummies are suitable for all hair types and packed with essential vitamins such as biotin, vitamin B and zinc to make your tresses grow long and strong.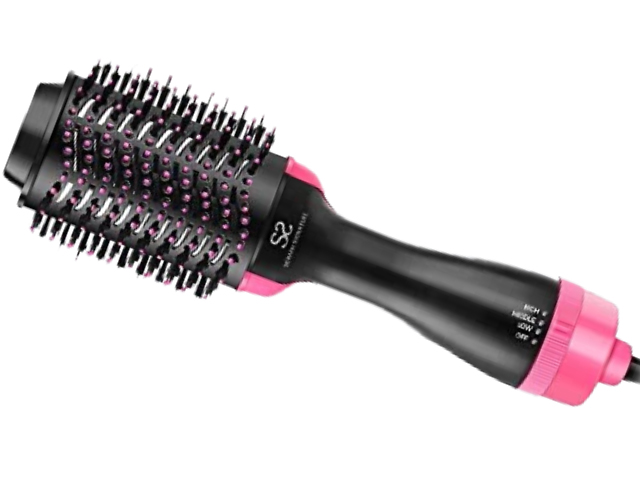 Ditch the comb and hair dryer combo and make room in your beauty box for the Seraph Signature Hair Dryer & Styler (£35.99). Founded by businesswoman and entrepreneur Esther Abidoye, this UK black owned online beauty store prides itself on offering quality products that give you professional results. Designed with nylon pins, the tangle-free hairdryer and styler brush gives you total control with every use. With three adjustable heat modes, you'll be able to achieve that sleek salon quality blow out in half the time.
---
More afro haircare products…