Smartest Christmas, New Year's hair presents for the loc wearers in your life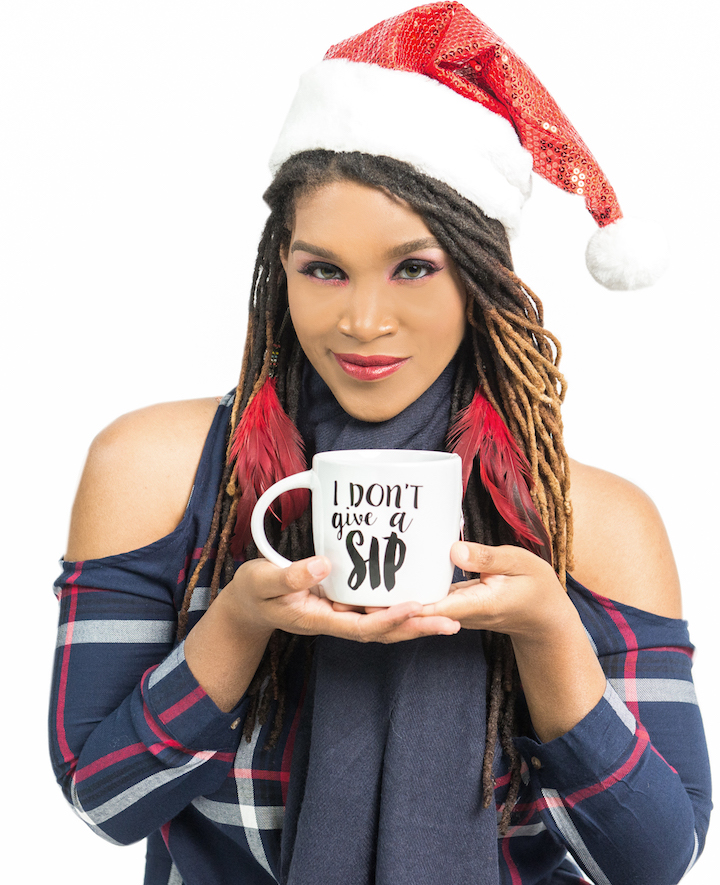 It's holiday shopping crunch time, and you're still struggling to get that loc-wearing friend who loves all things natural something special for Christmas. Here at Black Beauty & Hair, we've got you covered with creams, clays, conditioners and everything in between. The following product-driven presents serve as great goodies to gift locked gal pals. The best part about each: They keep giving hair new life heading well into the New Year.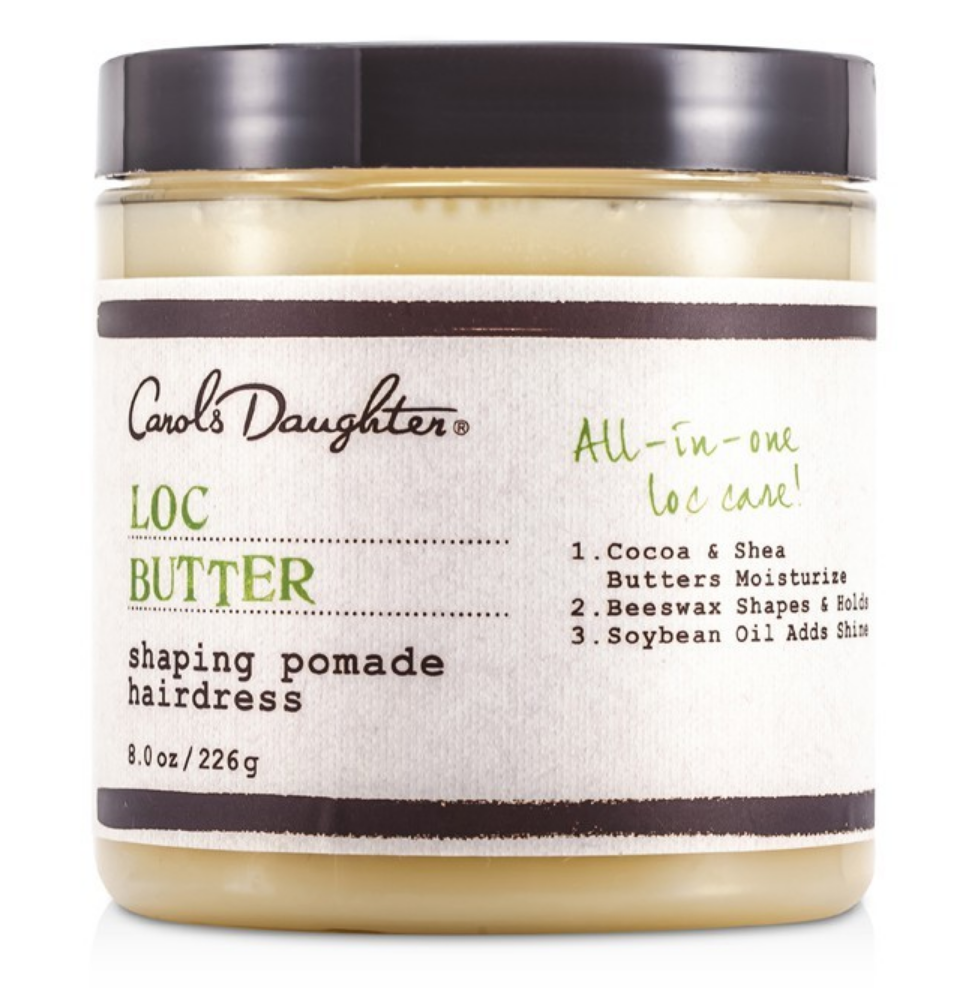 Carol's Daughter: Loc Butter
Why to Wrap it: This cocoa and shea butter mixture shines and conditions locs without causing buildup.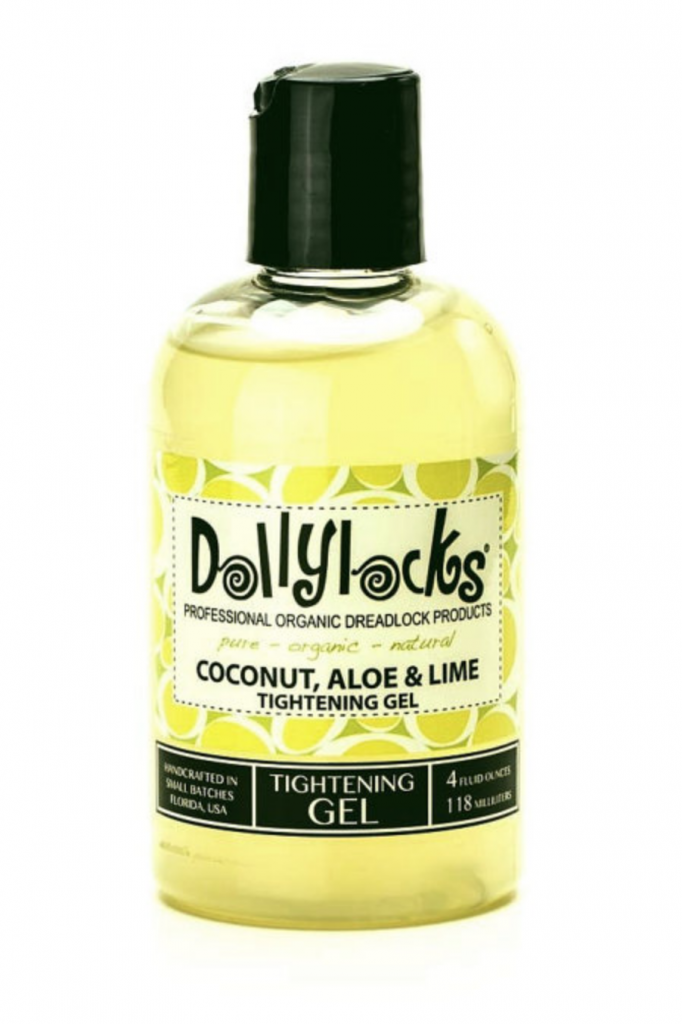 Dollylocks: Coconut Aloe & Lime Tightening Gel
Why to Wrap it: This gel helps train fly-away tresses to stay put without clogging the pores or individual loc strands.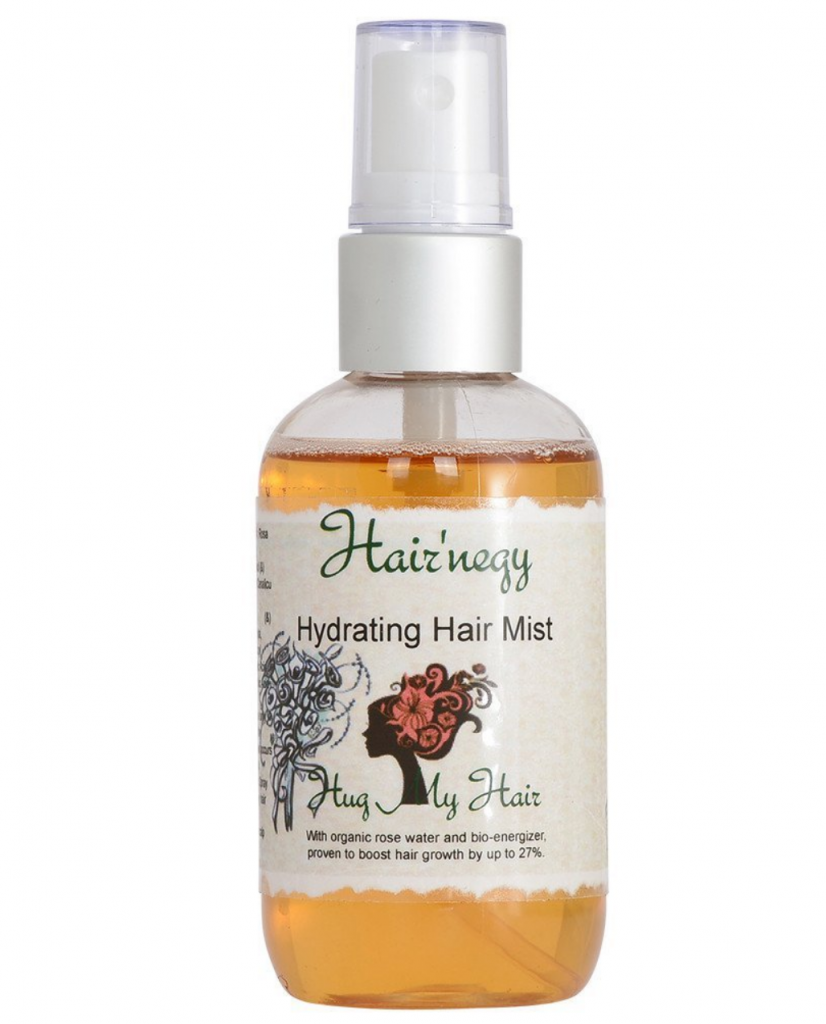 Hug My Hair: Hair'negy Hydrating Hair Mist
Why to Wrap it: This hydrating mist soothes the scalp and helps to repair damaged hair follicles by its moisturising effect.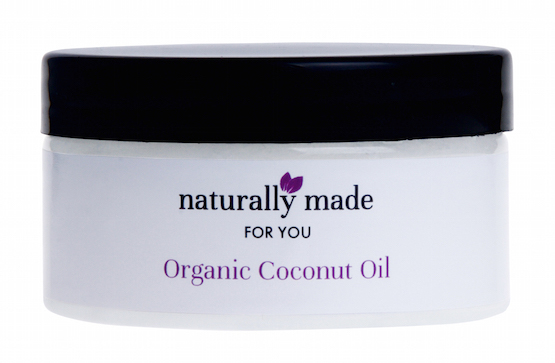 Naturally Made For You: Organic Coconut Oil
Why to Wrap it: This multipurpose oil not only supplies moisture to the scalp but nourishes the skin on the daily.

SimplyMoi: Inahsi Naturals Soothing Mint Moisturising Conditioner
Why to Wrap it: This creamy concoction fortifies, safeguards and conditions tresses with the right amount of mint infused ingredients.
Liked this post? Then you will definitely dig loc correspondent Candace Dantes' (a.k.a. Cowgirl Candace) related content. Click here to get more in the New Year.
---