Primark has partnered with influencer Jena Frumes to create a limited-edition beauty collection, Jena Frumes Loves PS…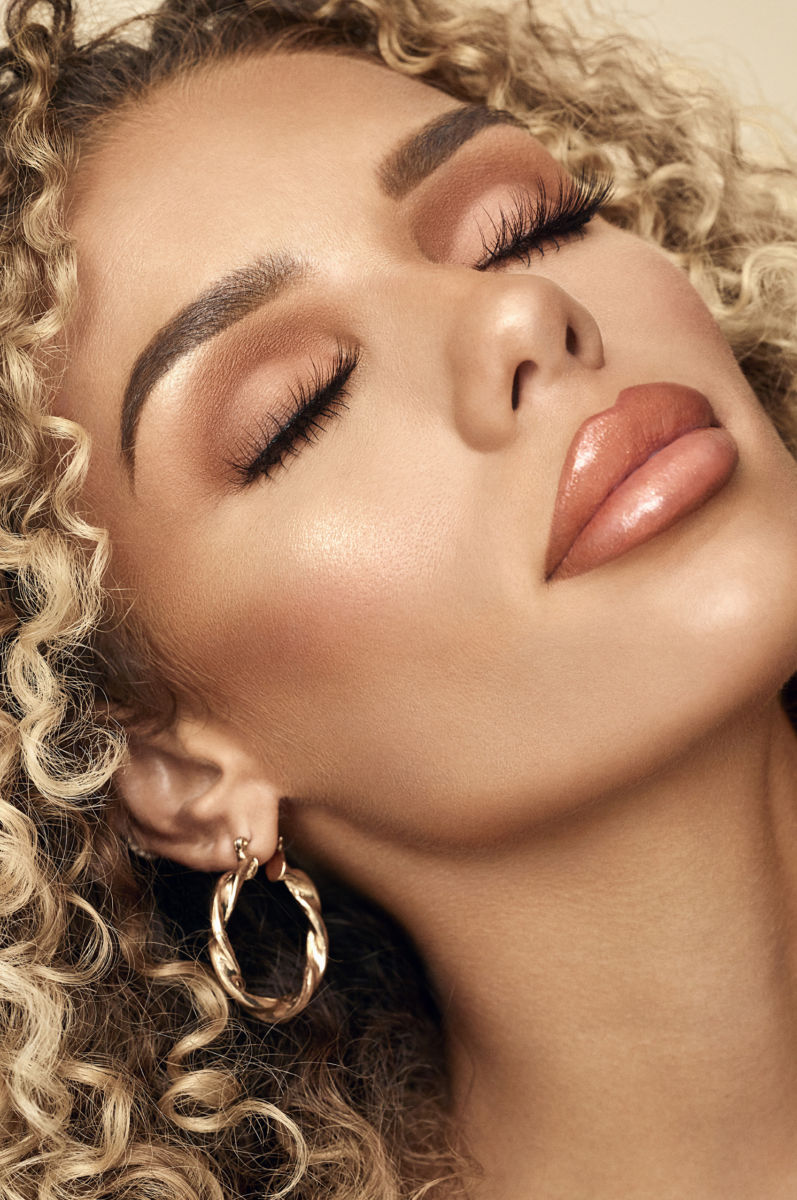 American born, Jena Frumes has been making waves as a model, actress and influencer across the pond and here on British soil. With over 3.5 million followers, Jena is something of an Instagram sensation; her signature curly hair, urban style and glamourous makeup looks have gained her legions of loyal followers.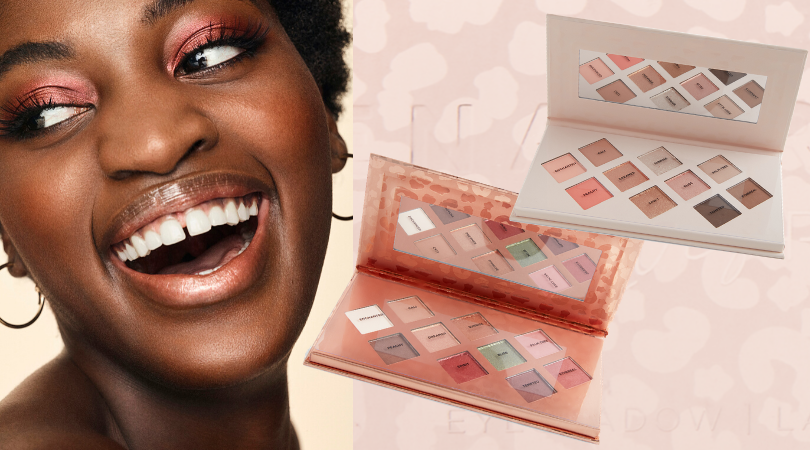 Primark X Jena Frumes Eyeshadow Palette Hollywood Days and Hollywood Nights £8:
Jena Frumes Loves PS… is a 20 strong collection of makeup and accessories. Based on Jena's style of looking natural yet glamorous, the collection focuses on nude hues for the lips and eyes and subtle shimmers for the face.
The range, which is CFI and Vegan accredited, includes Liquid Lip, £2.50; Fixing Mist, £4; Glow Priming Serum, £4; Lip Crayon, £1.50; Eyeshadow Palettes, £8; False Lashes, £5.
Available from Primark