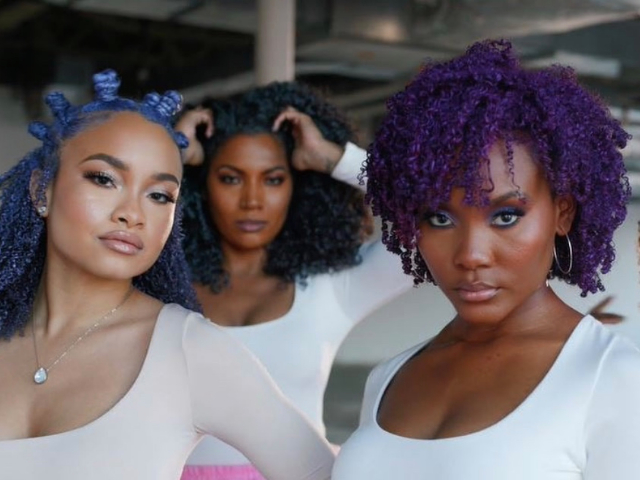 Leading hair care brand ORS have launched a new temporary colour range that offers a fun, commitment-free way to experiment with bold shades
The world of temporary hair colour will never be the same! Formulated specifically for natural afro textured hair, Curls Unleashed Color Blast elongates and defines curls with beautiful, show-stopping colour and no damage.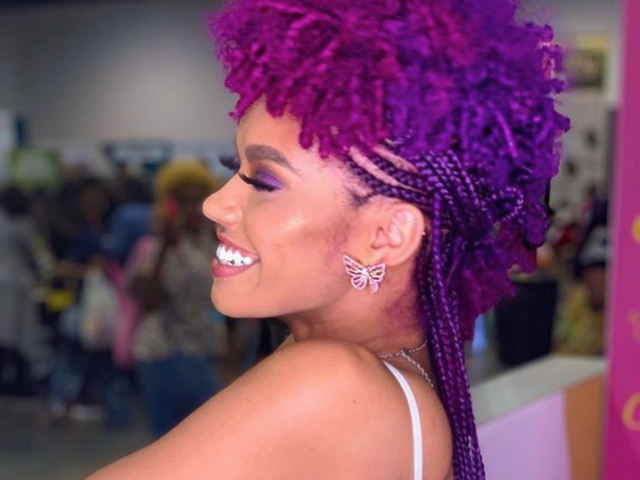 Switch up your hair colour according to your mood, with a beautiful and unique range of nine colours that showcase individual style, or mix and match like Instagrammer @pgeeeeee has done (see below). Unlike many hair waxes currently on the market, Color Blast is specifically formulated for textured hair, the wax defines and elongates curls and the colour stays on until the next wash with no damage to the hair.
Color Blast contains beeswax, an emollient that moisturises hair and provides a smooth finish.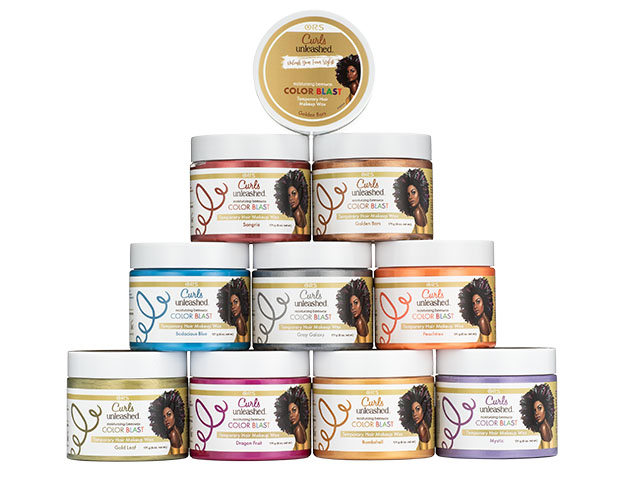 Tips on how to apply ColorBlast
• It's best applied on wet hair, but can also be applied on dry hair.
• Style hair while wet because it's easier to manipulate.
• This is a wax so there will be some transfer. Wear a bonnet or scarf when laying on bedding or upholstery.
• This is a temporary hair colour wax with no damage or commitment; HAVE FUN WITH IT!
#ColorBlast on the 'Gram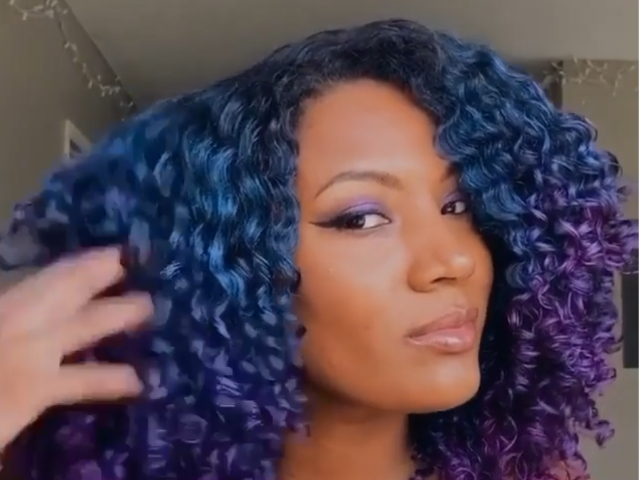 Check out @pgeeeeee's transformation!
Curls Unleashed Color Blast will be available in UK stores from August and will cost £6.99. If you can't wait until then, you can order online at: www.orshaircare.com