If you use your basic bath towel to dry your hair, you're doing it all wrong!
It doesn't take much to upset the cuticle of our hair but drying your hair with the wrong kind of towel could over dry your hair leaving it stiff. The friction between your cotton towels can cause frizz and breakage which isn't what you need to hear if you are on a healthy hair journey. Microfiber is a synthetic fiber finer than one denier. The material absorbs water quicker meaning you don't have to rub your hair to dry it – leaving your cuticles nice and flat.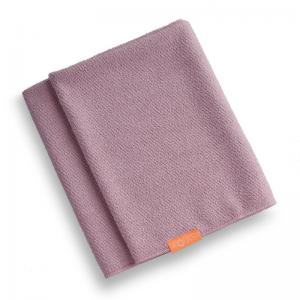 An ideal towel for longer hair that's curly, fine, ageing or prone to damage. New generation Aquitex improves absorbency and comfort. Wraps and tucks easily leaving hands free while hair dries. Dries fast with less friction, to minimise frizz and damage.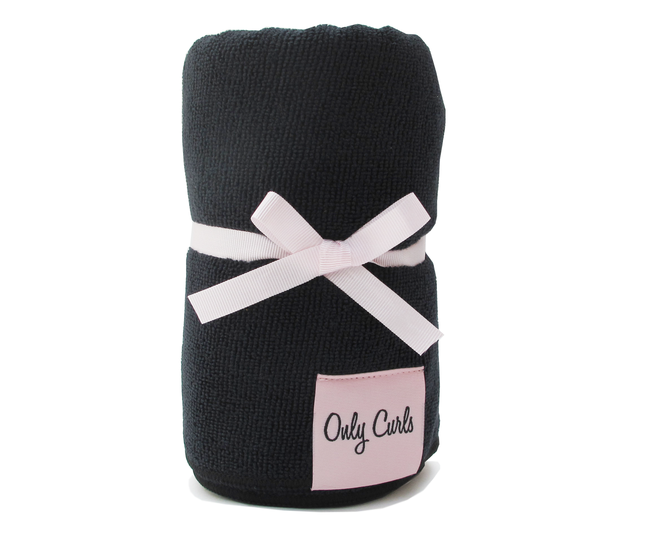 This pioneering hair towel has been designed specifically for curly hair. 100% microfibre smooth yarns leave cuticles intact and absorb just the right amount of moisture for perfect frizz-free curls every time!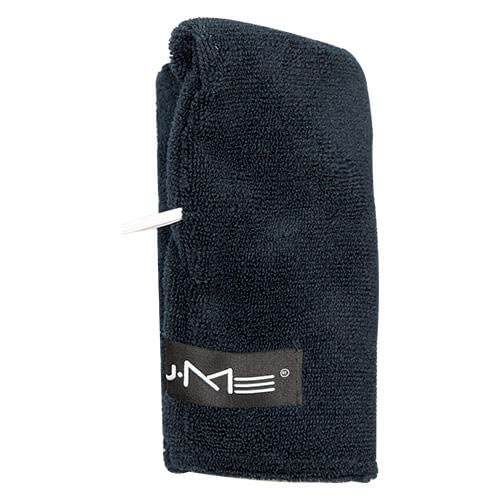 A caring hair towel created to reduce the damage caused when drying. NuMe have created the Microfiber Hair Wrap. Produced with a 100% microfiber material in a hooded design, the wrap helps to absorb excess moisture whilst preventing frizz leaving hair looking and feeling healthier.