Main image | Photo by Dazzle Jam from Pexels
Jennifer Dawson looks at ways you can get your body toned and fit in time for your wedding day
While studies show that the average wedding costs around £30,355, it doesn't come as a surprise that a good chunk of this is spent on the dress, makeup, hair and nails. However, when it comes to your wedding day, preparation is about more than just getting the perfect hairstyle and a spectacular dress. In fact, many black brides-to-be prepare for the big day by striving for an hourglass figure in order to highlight their curves, waist, and most importantly, their natural beauty – which can leave anyone feeling confident and looking great on their special day.
Lifting weights for a beautiful figure
While some people say that an hourglass figure is the work of genetics, that simply isn't true. In reality, there are several exercises out there that are designed to help you achieve the stunning look before your wedding day. And, because the famous hourglass figure is all about that tiny waist, strong, toned shoulders, and curves in all the right places, one of the best ways to ensure that you're properly working on the upper half of the hourglass figure is to lift weights.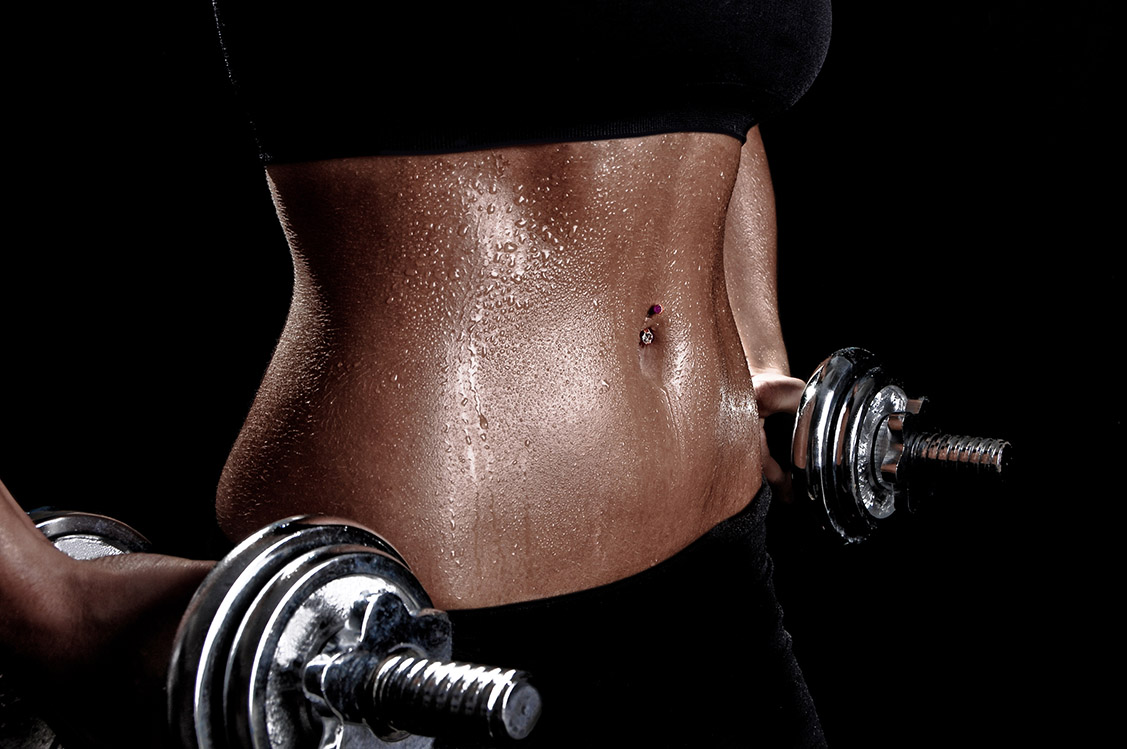 Lifting weights might seem intimidating to some, but as a form of strength training, it is one of the best ways to change your body shape through exercise. This is because weight lifting allows you to build muscle and lose fat in all of the right places – helping you to build curves for an all natural and beautiful body shape fit for any bride-to-be. While dead-lifting the heavier weights can do wonders to tone your legs, smaller dumbbell weights work best when it comes to working on the upper body. And, when it comes to how often you should be lifting, two to three times per week at a light intensity (10-15 reps with each arm) will do just fine when working out and preparing for your wedding day.
Joining a class at the gym to burn belly fat
It goes without saying that working on your waist is a vital part of getting the hourglass figure, and one of the easiest ways to do so is by taking up a class at the gym. This can not only motivate you to work out regularly, but can also be a great opportunity for bringing along and spending time with your bridesmaids or future sister-in-law. It's worth mentioning that classes such as spin cycling can be great when you're striving for an hourglass figure, as it can easily build lean muscle definition, which can help you sculpt the perfect waist. In addition, while you'll be working up a sweat, it's important to keep in mind that all of the calories you'll be burning can greatly help when it comes to quickly burning any unwanted belly fat. So, whether you attend the class once or twice a week, just 30 minutes a session can be enough when it comes to getting in shape for the big day.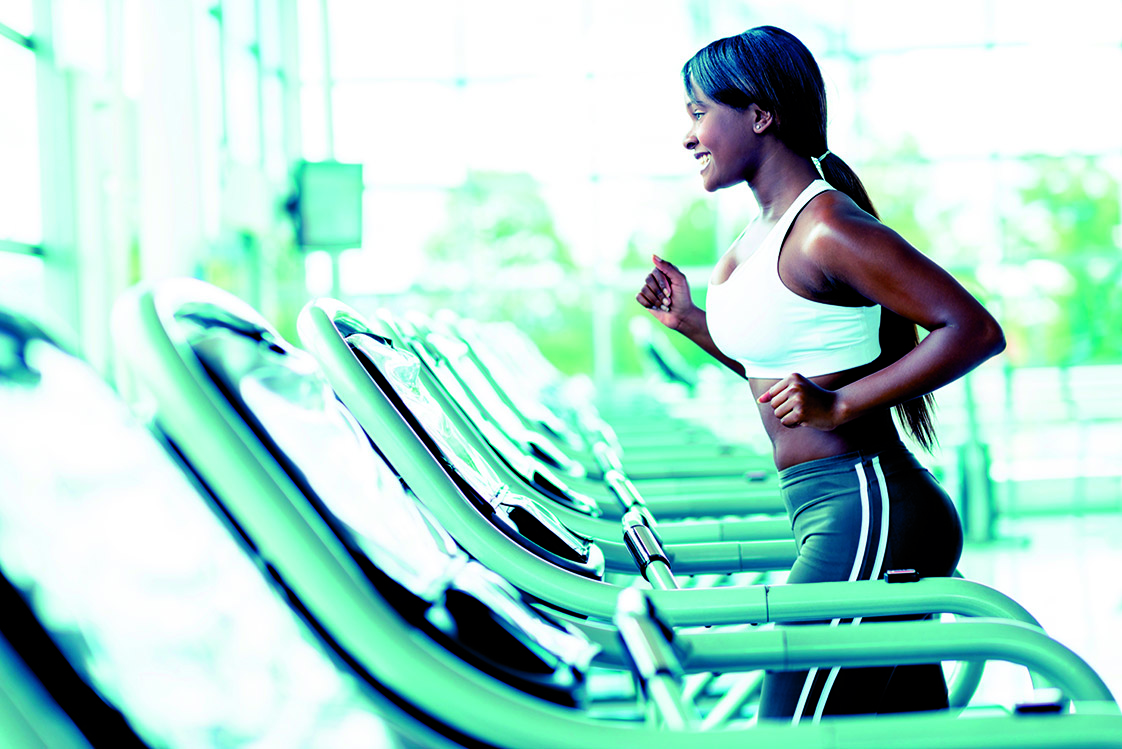 Setting aside a day (or three) for squats
Last but certainly not least, it's very important to work on your glutes, upper thighs, and hip area to create the perfect hourglass figure you desire. Setting aside a few days each week to work on this area of the body by doing exercises like squats can be a wonderful way to see results before the wedding, due to how effective they are: squats are not only a great way to build leg muscle, but they also work to build muscle in other areas of the body, such as the glutes, abdominal, and lower back – also known as the bottom half of the hourglass figure. Making a goal to do three sets between four and eight reps can not only lead to a better figure, but can ensure you'll be turning heads with your natural beauty on the day you say "I do".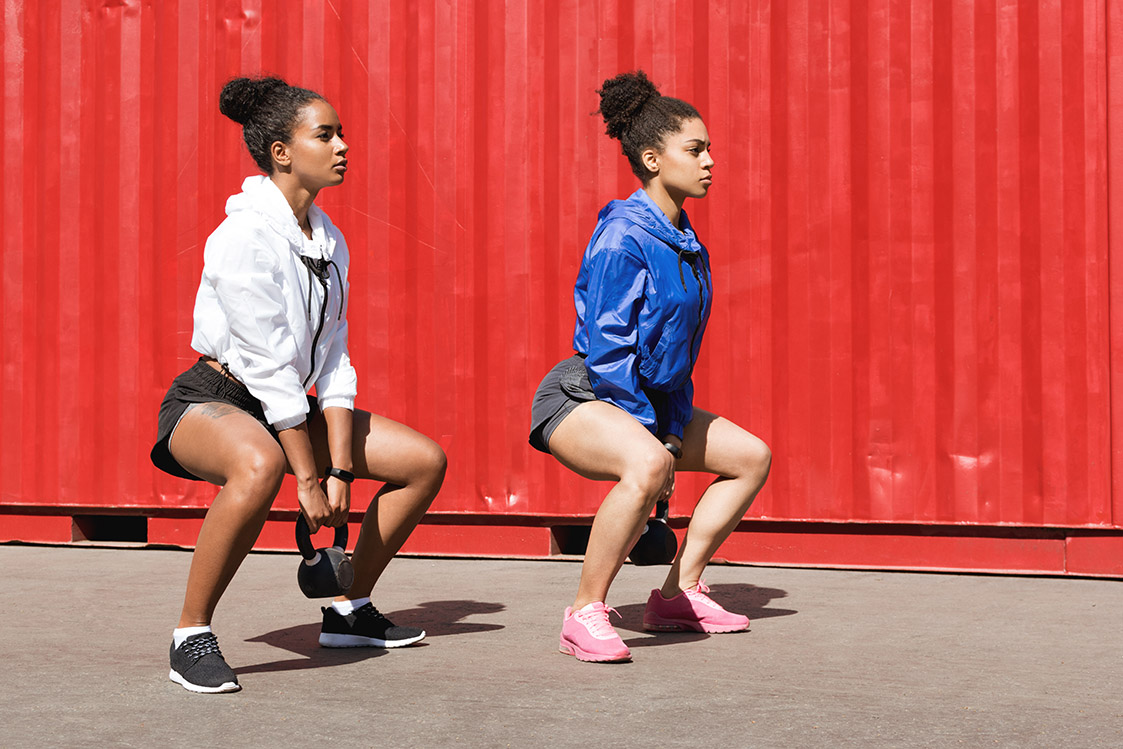 Getting in shape for your wedding is no small feat – especially if you don't have much time on your hands to work with before the big day. However, by integrating exercises that focus on your upper body, lower body, and waist into your workout routine, you're sure to achieve a toned hourglass figure that will highlight your natural beauty as a black woman on your special day in no time at all.
Images by Shutterstock