Photos by Drea Nicole Photography and Sophia Barrett Studio
Veteran extension specialist Oshi on creatively building celebrity clientele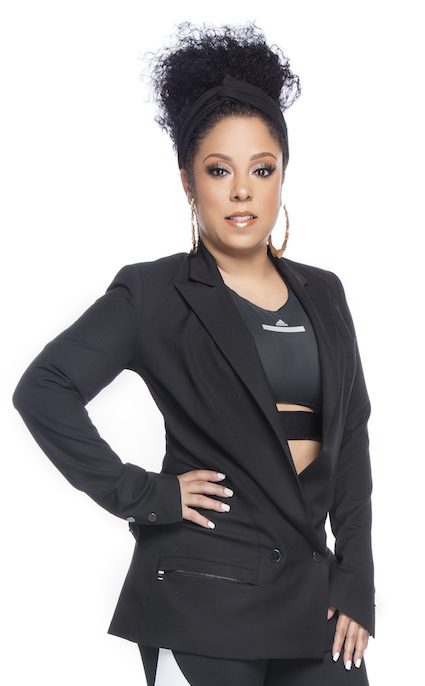 Hair thinning? Hair loss? Hair damage? Hair extension specialist Oshi can remedy any of these setbacks with an arsenal of artistic, natural-looking protective styles.
With 23 years as a professional stylist behind her, Oshi has established a bankable brand, Oshi Couture, and career by giving celebrities like actress and TV personality NeNe Leakes to NBA/NFL wives and mothers transformational tresses that effortlessly move and fit their upscale lifestyles.
Oshi's work also has appeared on America's popular urban channel, Black Entertainment Television (BET), known nationally for the latest in African-American fashion, music, entertainment and celebrity news.
She even keeps corporate and entrepreneurial women professionally slaying for conferences and court as well. How? She builds genuine relationships and friendships with her clients.
Hair styling from her U.S. salon near Atlanta, Georgia, to photo and video shoots across the globe, Oshi was able to give BBH the business behind building a profitable profession in film, TV and Corporate America through her seamless hair extension artistry:
So first off, what attracted you to this particular area of hairstyling?
I just love hair. Plus, it's a great industry to make over six figures. Through protective hairstyles, I'm able to help woman with hair loss, those with thinning hair and some who just want thicker hair. Others want to protect and grow their hair. Whatever they desire, I can make it happen.
Oh, yes. The proof is definitely in the final product, and you deliver. Now, I have locs but have always appreciated protective styles — when done the right, natural-like way. What are a few misconceptions about hair extensions that often discourage women from giving them a go?
That it breaks your hair; the hair looks fake; it's stiff with no movement; it doesn't blend with your texture; or match your hair color correctly. At the end of the day, it's all about the installation or placement and the best hair extensions. That's where I come in.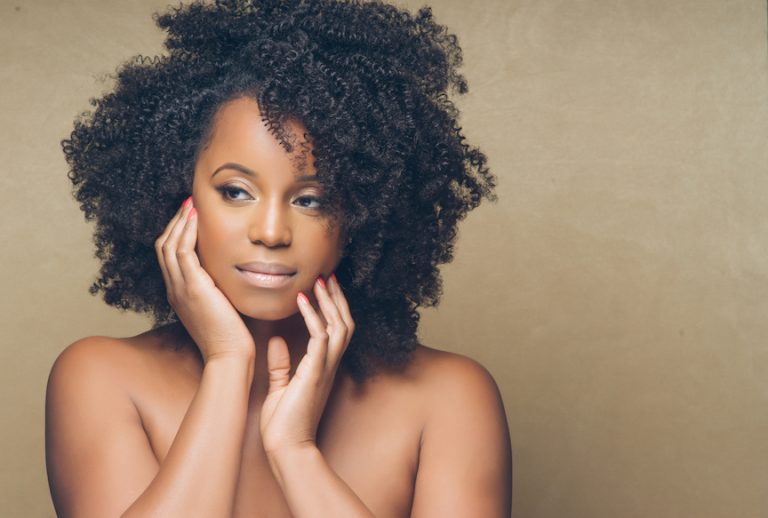 Absolutely! Now I'm sure you retain clients because you're constantly educating them about haircare. Can you share a few major dos/don'ts to applying and protecting hair extensions once leaving the salon?
I sure can. So dos include: treating it like it's your hair; washing it at least every two weeks or once a week, depending on your lifestyle; brushing it on a regular basis; wrapping, pin curling or tying it up at night, which depends on the styling to help preserve the look; and applying less heat on the hair. Don'ts: applying heavy oils, using high alcohol-base products, using a lot of heat (only when needed) and keeping it in longer than eight weeks.
Good stuff! What are the most popular celebrity styles trending with your clientele in 2018 in hair extensions?
Well, what I've seen or my clients ask for are deep side parts (blunt or curled) as seen on Rihanna and Chanel Iman; colour and length like what Jennifer Lopez and Beyoncé are wearing; curly hair (long or shoulder length) that's seen on Kelis and Tracee Ellis Ross; long wavy hair like on SZA; and long- or shoulder-length hair with the part down the middle the way Toni Braxton wears her hair. I can recreate these styles with a twist or keep it classy for my clients.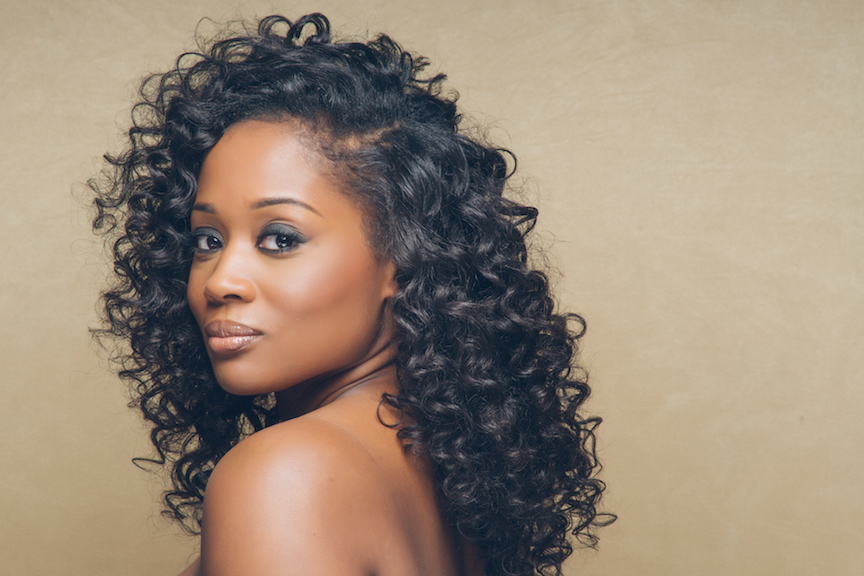 It's obvious: There are a lot of options and inspiration out there from the stars. That said, what tips/tricks should hair extension beginner stylists know before committing to this industry in order to succeed?
It doesn't happen overnight. That's for sure. It takes time and dedication. You have to understand every client is different. Listen carefully to what they're asking. Your job is to make them feel fabulous before, during and after they leave your chair and provide them with the best hair and services as possible — at all times. I can't stress that enough. Great energy and good vibes are always key. And know this: There are no days off if you want to become great at what you do.
Awesome advice, indeed. And how do you keep clients coming back for years while increasing your income?
I guarantee all my work. I've been in this industry for 23 years. This line of work is my passion to make the everyday woman feel like she's a celebrity. I also bring out my creative side because I love fashion and artistry. I put in my best from start to finish with my clients. They come back because of my attention to detail, and the final look is soft, flowy and catches everyone's attention. That consistent experience is a standard you have to meet every single time.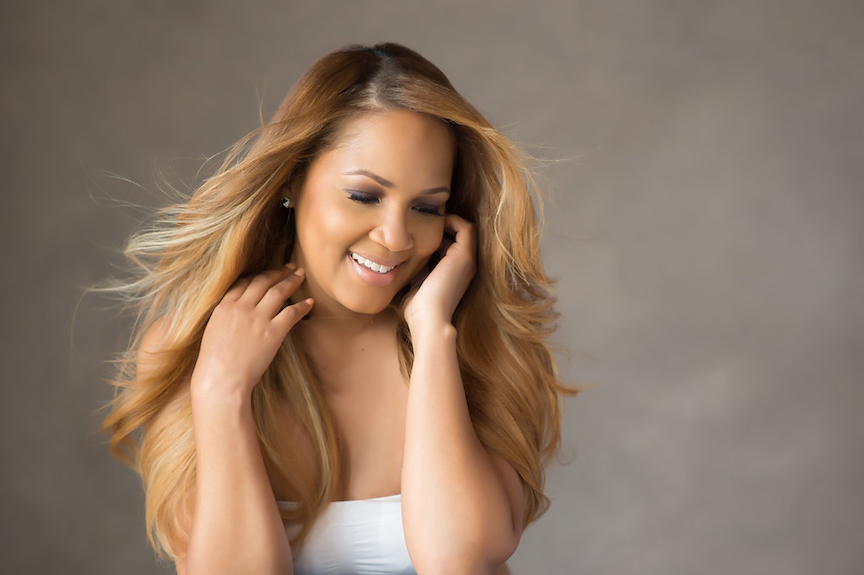 Lastly, do you travel to accommodate clients? Would you travel to London to give readers your custom hairstyling experience?
Yes, I have travelled, not just domestic but abroad. Of course, I would travel to London to give them the Oshi Couture experience. I would love that.
CLICK HERE for more hair and lifestyle coverage from Candace Dantes, a.k.a. Cowgirl Candace.
---