The new soul-lifting offerings from Alicia Keys Soulcare skincare range will be launching Monday 21st on Harrods.com and H Beauty Stores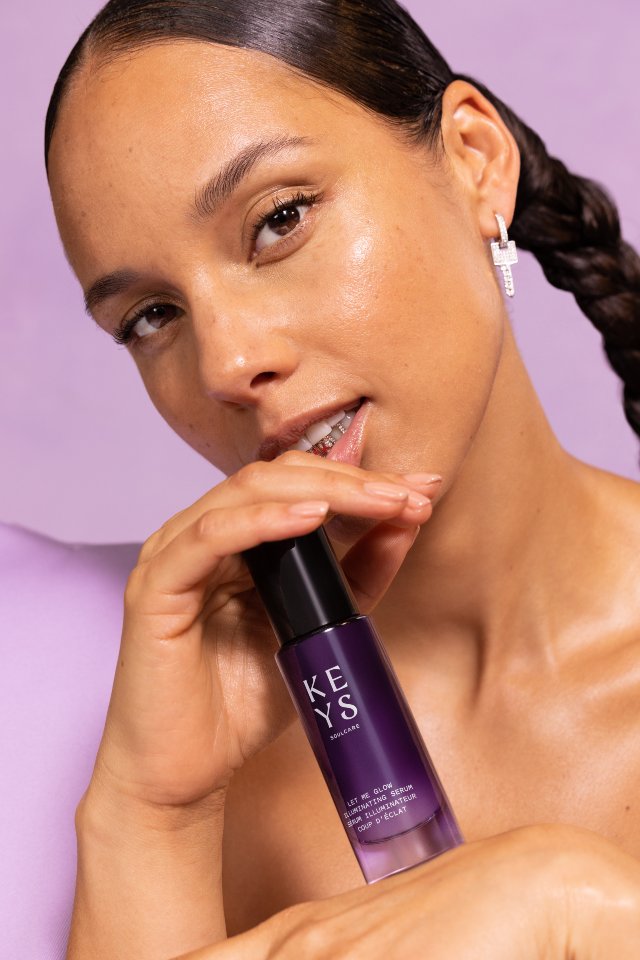 Redefining the notion of what beauty looks and feels like, the latest Keys Soulcare product launches celebrate, nurture and indulge the skin. The eponymous range has been created by artist, producer, entrepreneur and author Alicia Keys and board-certified dermatologist Dr Renée Snyder. The latest offerings include Let Me Glow Illuminating Serum, Nourishing Cleansing Balm and the Tranquil Essence Soothing & Hydrating Toner, along with the Obsidian Stone Gua Sha Body Massage Tool which will all be available from Harrods.com and H Beauty Stores. The products continue Keys Soulcare's commitment to dermatologist-developed, cruelty-free formulations for the skin and the soul.
Alicia Keys commented: "With Keys Soulcare, our intent is to honor the connection between skin and self, we encourage everyone to make themselves a priority with selfcare that feeds skin, body and soul. These offerings are designed to elevate the skin and body care experience."
Let Me Glow Illuminating Serum, £25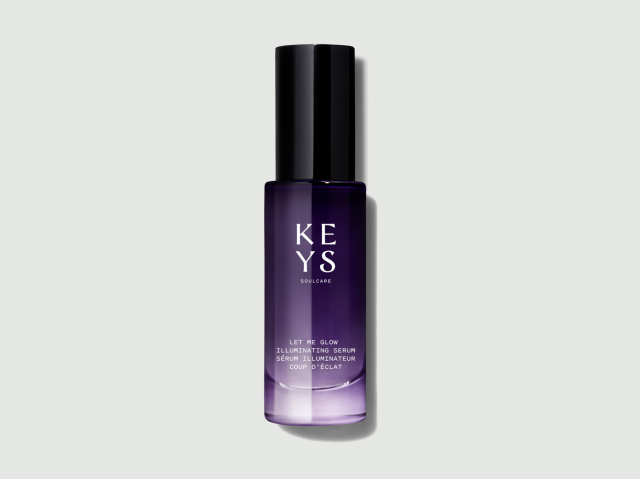 This hydrating, illuminating complexion and makeup priming serum prepares skin for the day ahead. The vegan formula contains antioxidant-rich rose water to help infuse skin with a burst of hydration and replenish dry, dull skin. Niacinamide helps brighten and balance the look of the complexion, revealing a healthy, golden glow while helping brighten, plump, and smooth the look of your skin.
Nourishing Cleansing Balm, £30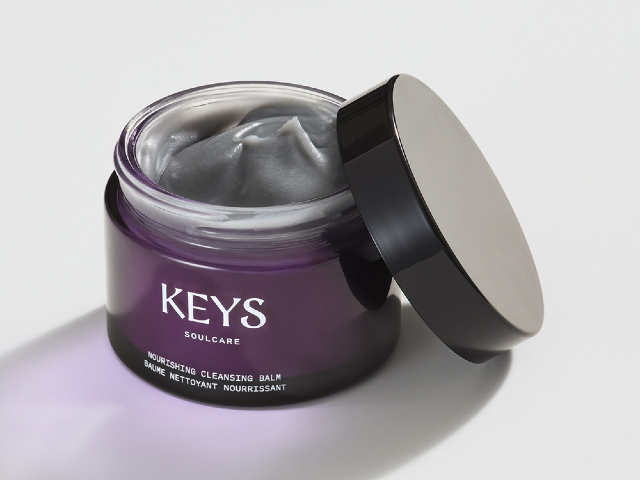 The cleansing balm removes makeup and impurities while nourishing and hydrating your skin with shea butter and sunflower seed oil. The bamboo charcoal gently removes dirt and excess oil from the skin. The scent of sage and oat milk brings comfort, clarity, and balance.
Tranquil Essence Soothing & Hydrating Toner, £23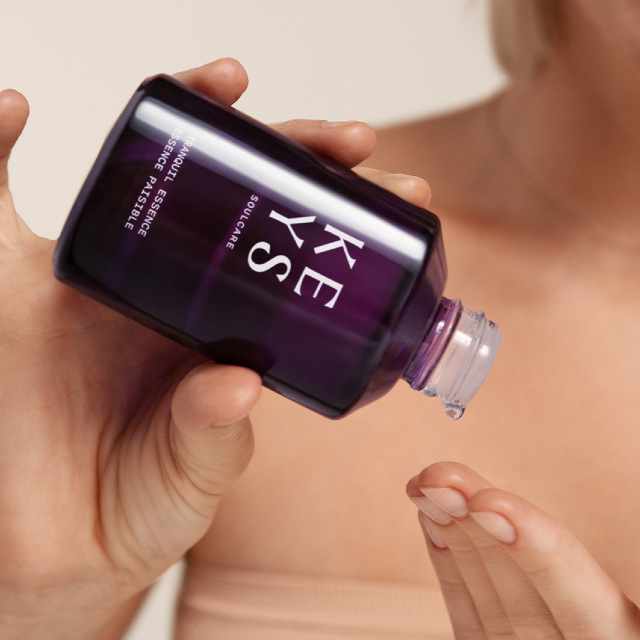 Soothe and calm the skin with this gentle, rose-infused toning essence that also delivers moisture. Antioxidant-rich aloe benefits your skin by helping hydrate and soothe. The soothing powers of bamboo contribute to a soft and supple complexion.
Obsidian Stone Gua Sha Body Massage Tool, £37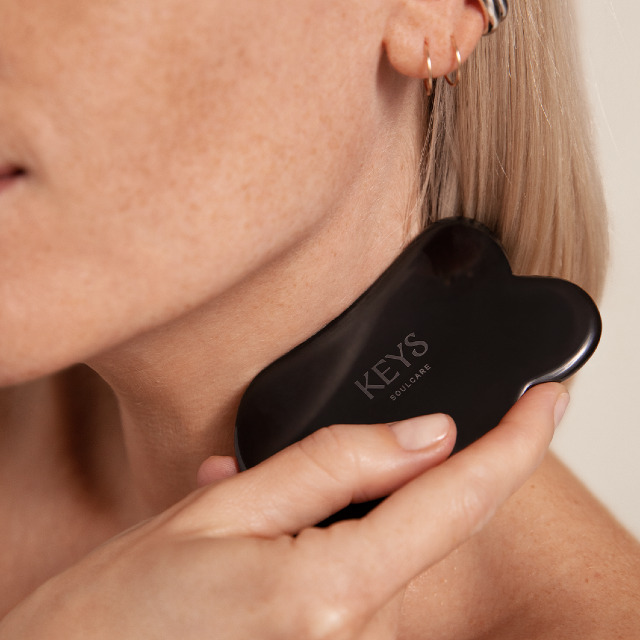 The handcrafted obsidian body massage tool is based on the ancient Chinese ritual of Gua Sha. Known to help stimulate energy flow and promote spiritual relaxation, it also helps massage oil and moisturiser absorb better into the skin.  
Available from Harrods.com and H Beauty Stores
✶ You may also like ✶