Kiyana Wraps is back with another segment of their much sought after workshop; UNVEIL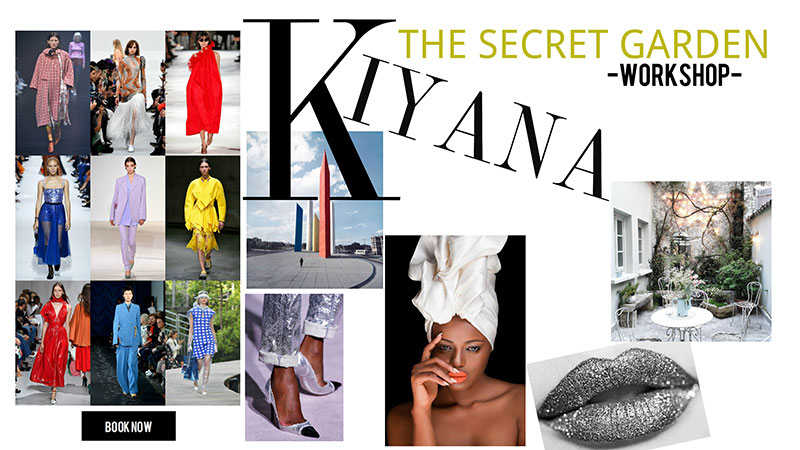 Kiyana Wraps, the two-time award-winning London-based house of turban is inviting you to come experience and be guided to make a headdress and learn the secrets of head wrapping the Kiyana Wraps way at their UNVEIL 'The Secret Garden' Workshop which takes place on Saturday 28th April in Plateau, Canary Wharf. You will be treated to a two-course dinner within a secret garden setting with free flowing bubbles.
And if that's not enough, you will be treated to a packed, fun afternoon experience and learn the unique art of scarf-tying, turban making and statement headdresses using millinery techniques, with the help of creative director Madeleine Laini.
[one_half padding="0 10px 0 0″]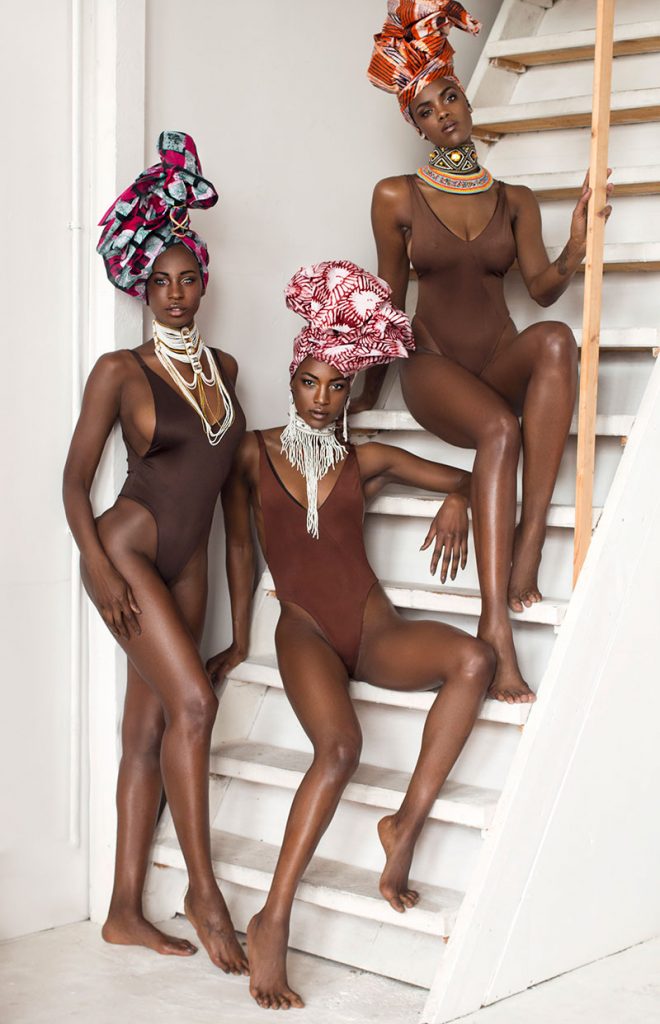 [/one_half][one_half_last padding="0 0px 0 0″]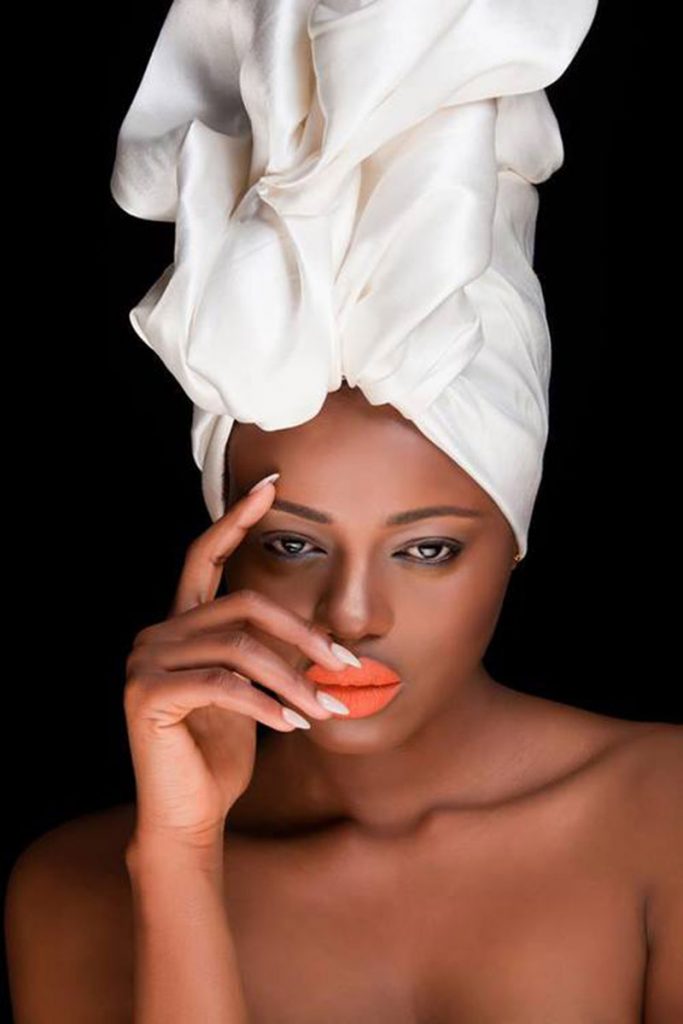 [/one_half_last]
Special guest Vanessa Agyemang, founder of Copper Dust; a luxury British home decor brand, will also be teaching you how to create one of their gorgeous lampshades!
For further info on the Unveil workshop contact: Kiyana Wraps