In light of Solange's blonde debut, Root2tip share ideas on how to juggle natural hair and colour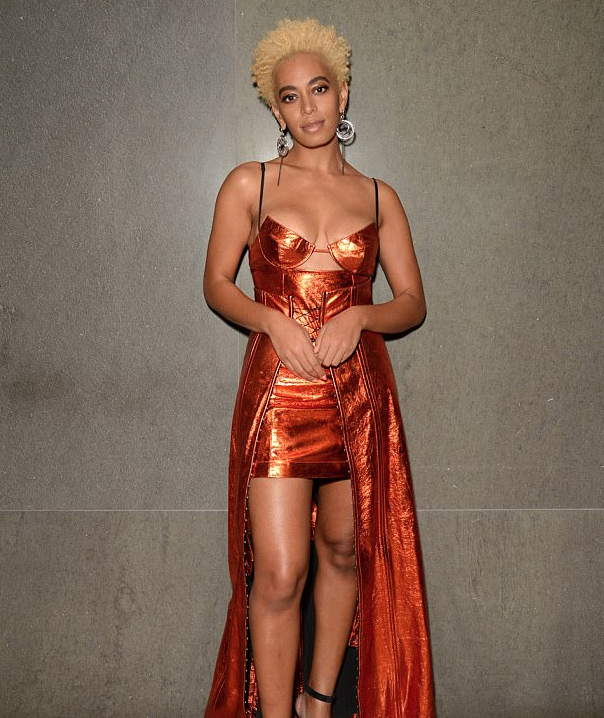 Blonde ambition
Beware of reaching for the DIY bleach. Even though blondes are said to have more fun, this is highly unlikely if you end up permanently damaging your hair. If you decide the only way is up, as in lighter hair, then do find out if your professional colourist can lighten your hair in stages, rather than all in one go, to limit damage. This way you can treat and condition your hair in between the lightening process, as bleached hair needs tons of TLC!
No commitment route
Another way to colour your hair without damage or making it permanent, is with hair chalks that you simply brush into the hair and wash out when you're ready to change looks! These work on all hair types and are budget-friendly.
Fake it honey
Lastly, if you really want to add colour in less than 30 minutes, then invest in coloured extension clip- ins. Clip-in some colour to add highlights to your regular look and change your style in seconds.