Closures have been on the weave scene for a while, and are getting more popular by the day. Extensions expert Philip Eric explains what the hype is all about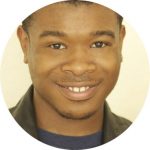 Philip Eric
[one_third padding="0 0px 0 0px"]
What is a lace closure?
It's usually an oblong or circle shaped piece of lace material with hair coming out of it and is designed to mimic and look like a scalp. It can be attached with glue or by canerowing the base to the perimeter of the braid to give the appearance of hair coming out of your head.
What are the differences between a silk base closure and a lace closure?
Silk base closures have a silk base and the knots and lace are not visible. It is the most natural looking lace closure, but the hardest to install. Lace closures tend to be more popular and widely available. The knots are visible and it's easier to install.
How many times can a lace be reused and how long can it be worn for?
All closures are different. If it is kept well it can be reused three times. It can last for about three weeks because your natural hair will grow causing the closure to push back. However, if the closure is used in a wig unit instead of a sewn on weave, it can last a very long time.
How do you get your weave to look completely natural?
I would not recommend bleaching the knots as it weakens the hair on the closure and will cause it to shed. Instead, put foundation underneath the lace closure before it is installed. Another tip is to make sure your braids underneath are as flat as possible where the lace closure will be placed.
[/one_third][two_third_last padding="0 0px 0 10px"]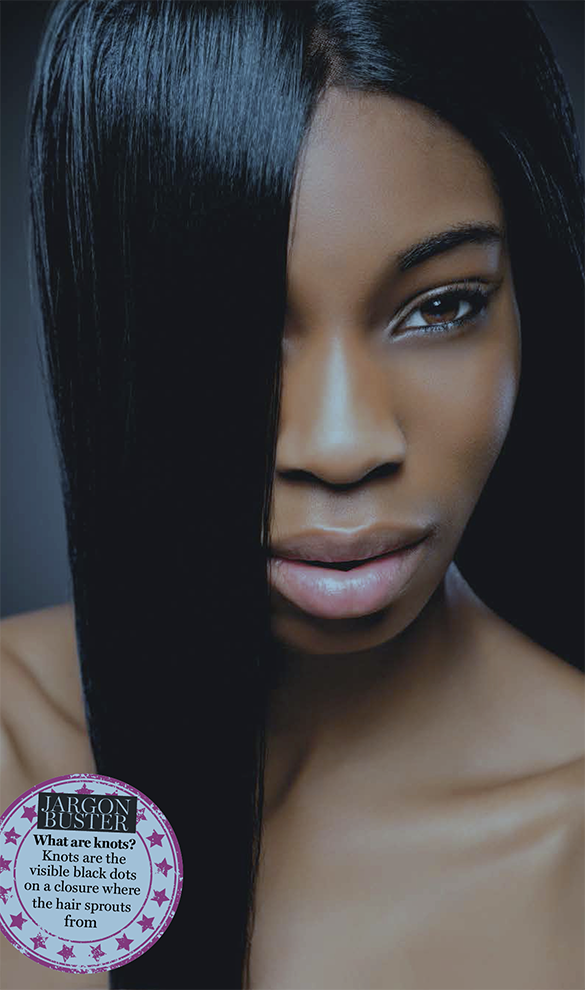 [/two_third_last]
Celebrities such as Beyoncé and Ciara are known for their lace full frontal wigs. What are the plus points to this hair system?
The advantages of using a full frontal lace are: the hair can be flipped and flicked in any direction; it can be pulled back away from the face; baby hairs can be left out to give the look of a natural hairline and it's much more versatile for overall styling.
Can you explain the terminology 'hair density' and what is the best density for a closure?
Hair density refers to the amount of hair on the closure. If it is 100 per cent then it's full, whereas 10 per cent indicates that there's hardly any hair on the closure. In my opinion, 120 per cent is the best as it's the most natural looking. Anything higher could look too much like a wig.
If you're a frequent weave wearer you know blending your hair makes all the difference between a flawless install and a weave that looks totally fake. But if you've been doing this method continuously without breaks or changing the area that you leave out, steadily over time you'll notice the stress and breakage you may be putting your hair through.
This is where lace weave closures step in. Ultimately it achieves a more realistic blend that doesn't have to result in your hair becoming too thin and break off. If you're still not convinced here are five reasons outlining the benefits of why it could be a style choice when it comes to your next weave install.
Protection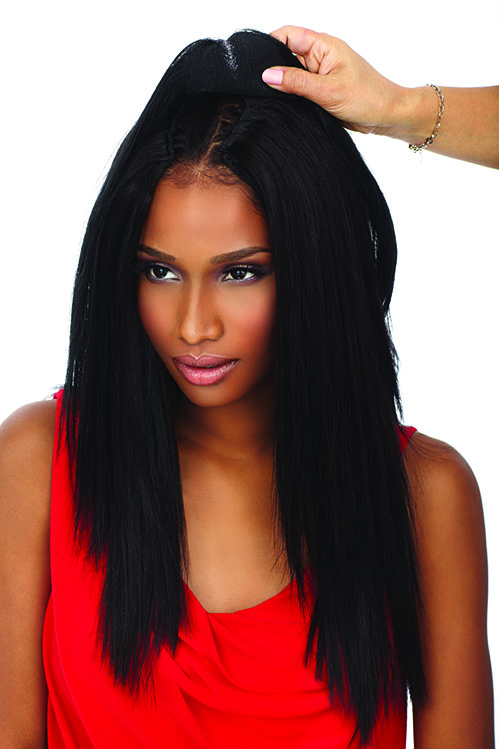 This is one of the ultimate protective styling methods you could come across. The hair is completely braided and protected underneath the weave, and the closure allows for no hair to be left out. This gives the area that is usually left out a break from everyday wear and tear such as flat-ironing, product build-up, excessive styling and sun damage.
Exact match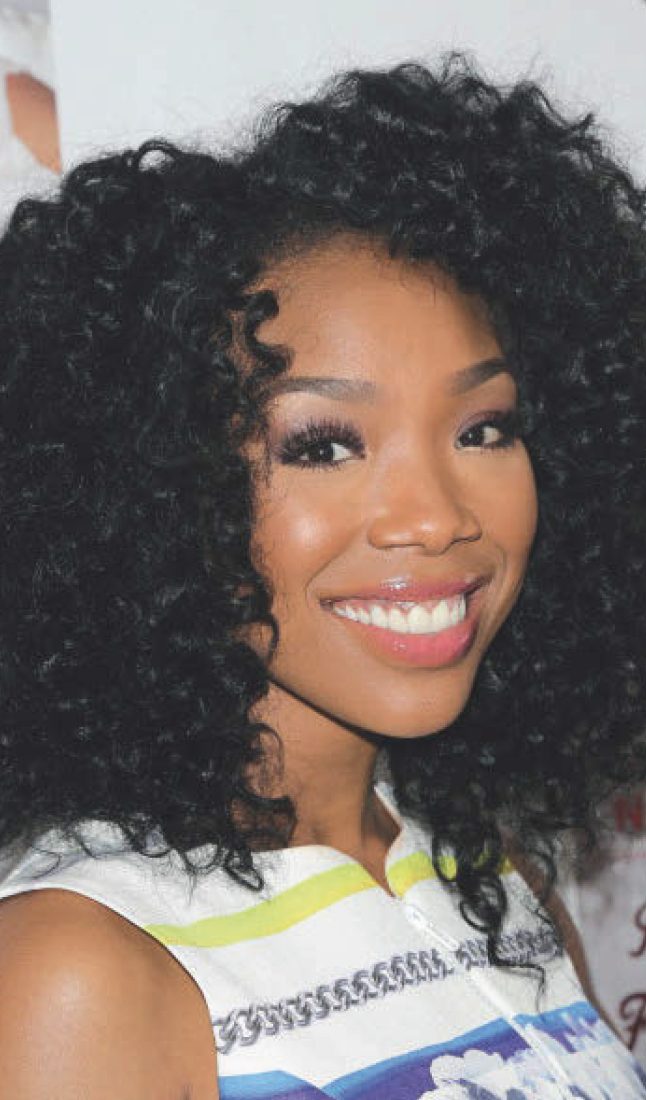 Brandy
Closure pieces come in every texture you could possibly think of from silky straight remy to Afro-Curly Mongolian. This works perfectly for blending with the rest of your weave and makes your style much more versatile as you can experiment with new curl patterns and colour.
More colour options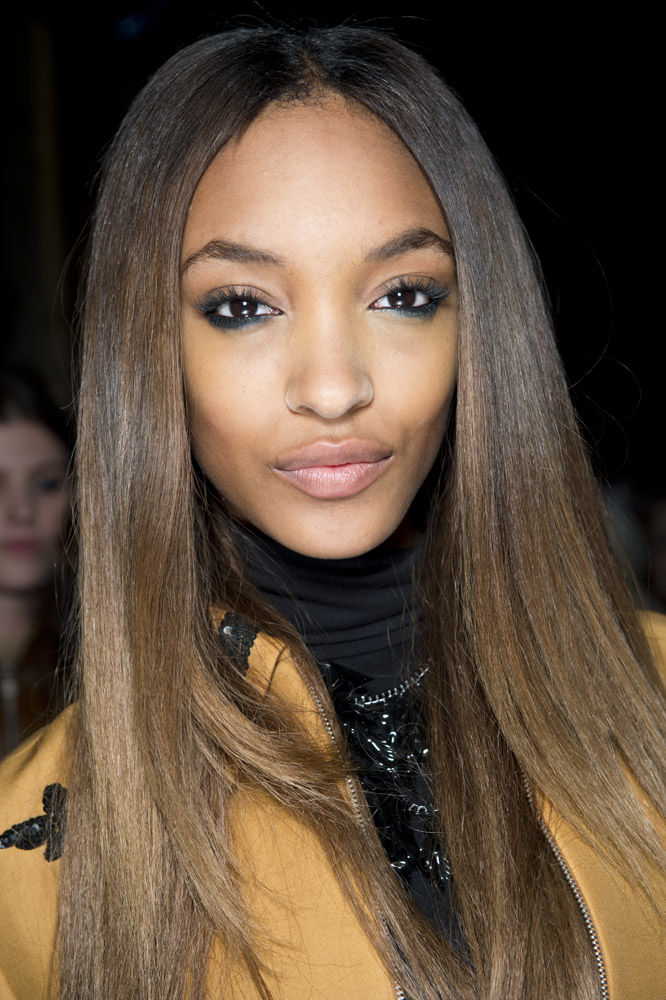 Jourdan Dunn
With a closure piece you can experiment with colour to your heart's content, without the hassle of worrying about damaging your real strands or a mismatch in shade. Although most lace closures come in natural black and natural brown, the closure itself still has the cuticle intact, giving you the ability to chemically lighten or darken it to your desired shade, without causing any damage to your weave or real hair.
Versatile parting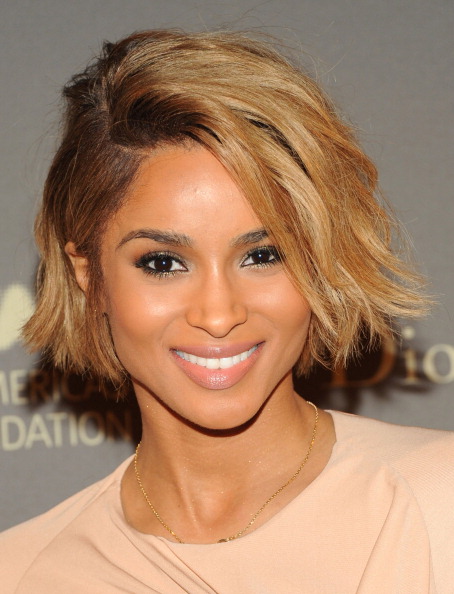 Ciara
Lace base closures are designed with medium density and bleached knots to give the appearance of a natural scalp. But there's another bonus – the scalp-like appearance gives you the option to part anywhere on the closure, as well as pull the hair off your face with the effect of a natural looking hairline.
Low maintenance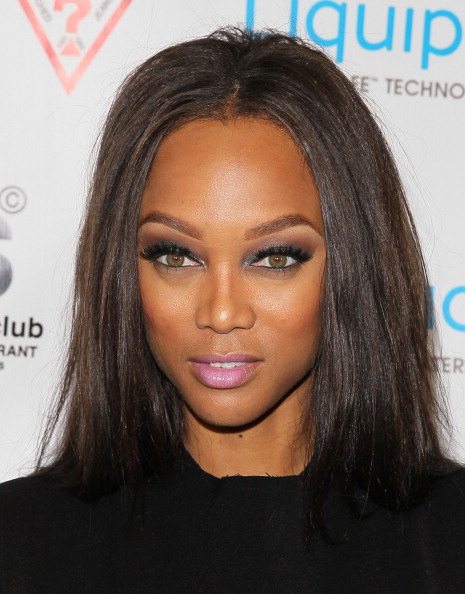 Tyra Banks
If you thought a traditional sew-in weave with a leave out was low maintenance, then be prepared to be amazed. Besides the normal cleansing of your hair and scalp every one to two weeks, and everyday styling and maintaining, a closure requires very little to no maintenance depending on how it's installed. Simply wrap your hair or wear a bonnet at night and you're all set the next day!