West End salon can now fully diversify the hair types they cater for with the addition of a top afro hair expert to their salon team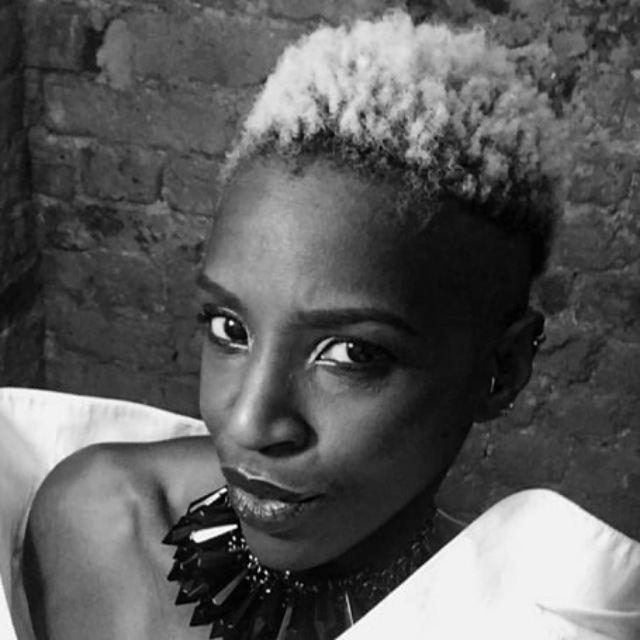 When lockdown has finally lifted and you need your hair doing, why not check out award-winning hairstylist La Lah who joins the George Northwood salon team in their Fitzrovia salon? La Lah's unique vision has been presented at leading hair shows in Brazil, London Fashion Week and Fashion Week Caribbean, alongside an impressive portfolio of editorials and hair awards.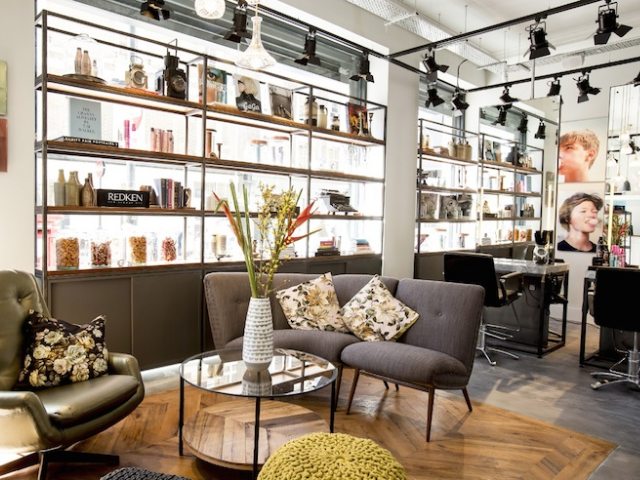 With over 25 years' experience in styling both Caucasian and afro textured hair, La Lah focuses on cutting-edge styling, utilising the full breadth of cutting techniques.
La Lah leaves an amazing impact on clients long after their appointment, not only for her blonde hair and her love of vintage clothing, she also has a visionary creative approach and exceptional technical expertise, making her one of the most highly regarded afro hairstylists in the UK.
Hairdresser Wendy Allick joins Peckham-based salon
Salon owner George Northwood commented, "I'm so excited to have La Lah on board with us at the salon, she brings a wealth of experience working with afro hair and I am so happy we're now able to fully diversify the hair types we cater for.
Personally, I have recently taken part in an Afro Hair Styling Course at the brilliant Kevin Fortune Hair Styling Academy in order to widen my skill set and understand a broader spectrum of hair textures. I'm looking forward to building on this and learning more from having La Lah with us, welcome to the team!"
La Lah's services vary from wash and blowdries, to wig cutting and styling. She will also offer deep conditioning and reconstructing hair treatments.
George Northwood
24 Wells Street
Fitzrovia
London W1T 3PH
---
Black hairdressers on our radar…