Lancôme launches an inspirational campaign featuring 40 incredible real women in unretouched images
Lancôme celebrates women and diversity with the launch of its Teint Idole Ultra Wear foundation campaign, which features 40 incredible women from the U.K. and Ireland all wearing the different shades.
Championing a host of powerful women from all walks of life, different races and ages (ranging from 18-75), some of the women featured in the campaign include: film maker Gurinder Chadha, dancer Oti Mabuse
and Olympic medalist Laura Kenny. The campaign also includes a headteacher (Tesca Bennett), DJ (Nikki Beatnik), civil engineer (Joanne Sui), authors (Malorie Blackman and Bonnie Greer OBE) and campaigner (Janet Fyle). We picked out 16 WOC (see main pic) to show the versatility of the range on different skin tones.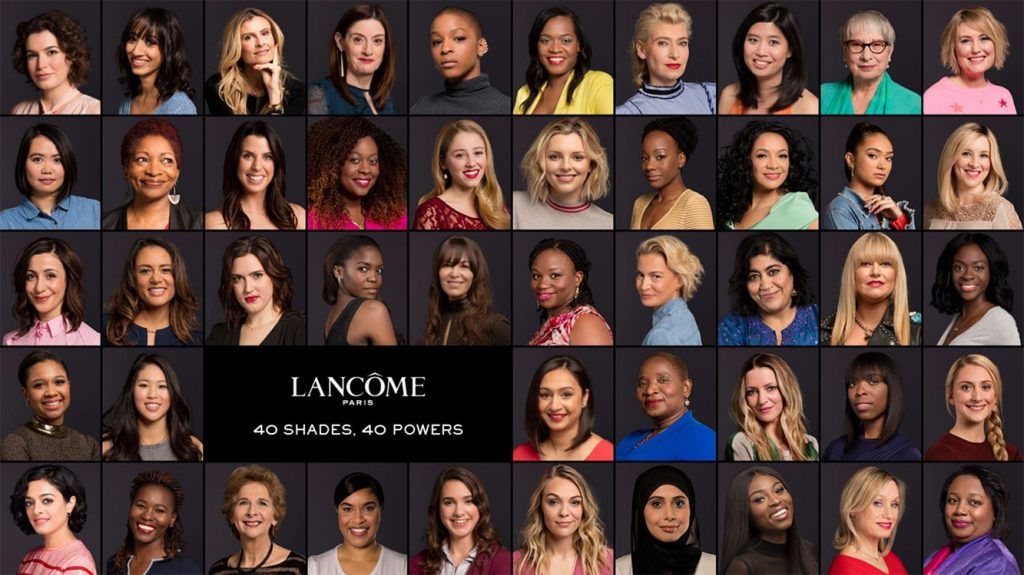 These women and their achievements put female empowerment and the celebration of diversity at the heart of Lancôme Teint Idole Ultra Wear's campaign. It's a message that isn't lost on ballroom dancer Oti Mabuse (who wears shade 13.1).
"Growing up in South Africa we really had to fight for our beliefs, more than ever I needed female role models to help me realise my goals and never stop believing."
"What makes me feel powerful are obstacles… I like obstacles. They make you look at yourself and they make you grow." Bonnie Greer, Author & Playwright. Her Shade 10.1, Her Power, My Mother
"I think what makes me feel powerful is the knowledge that I can inspire people…. Makeup is crucial for me… when you're going into an important meeting, getting ready and putting your make up on really helps your confidence." Ade Hassan, Founder of Nubian Skin. Her Shade 15, Her power, Innovation
Given 45% of women in the UK say that they cannot find their perfect shade, the uniquely formulated Teint Idole Ultra Wear offers a selection of shades perfectly suited to a wide range of skin tones, that looks to tackle this problem, allowing them to focus on the bigger issues.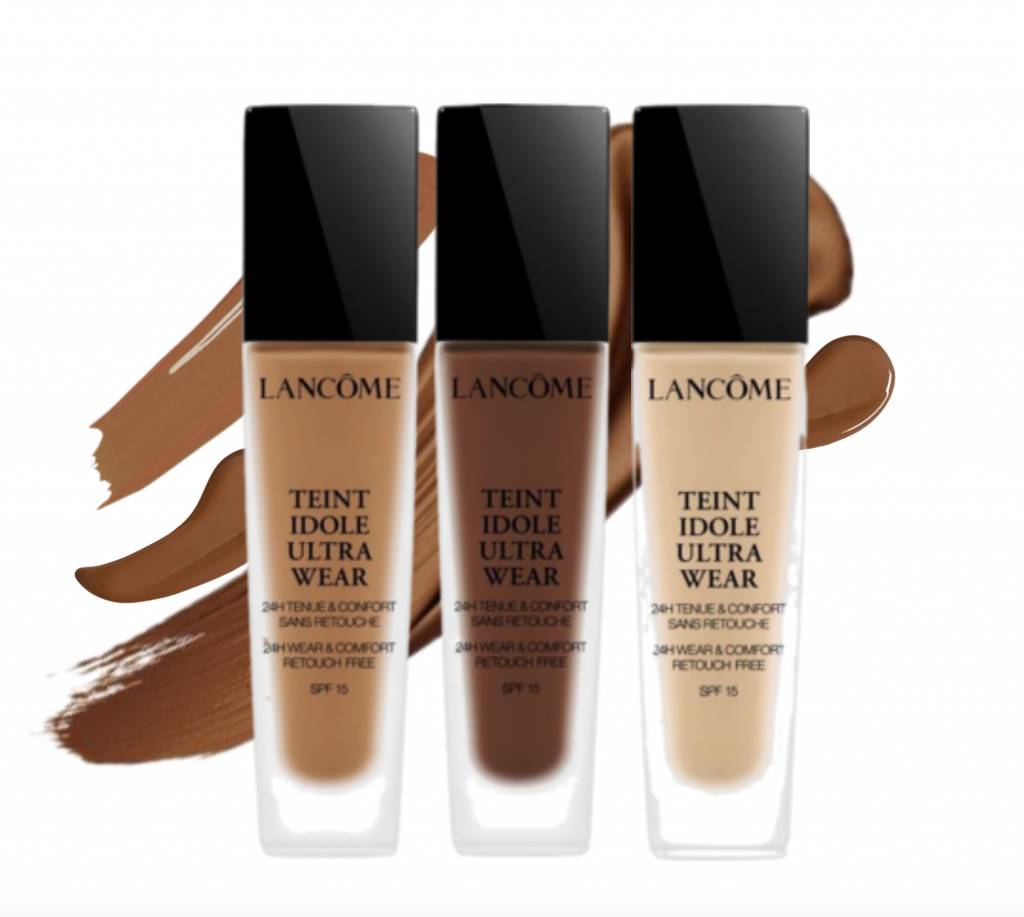 Thanks to pioneering L'Oréal Group chemist, Balanda Atis, who teamed up with Lancôme to create the broad-spectrum shade palette, following the discovery of an ultramarine blue pigment, the range now benefits from a deep pure blue colour that is used to create the rich darker toned foundations.
Teint Idole Ultra Wear, available in 40 shades (£31.50)
Available Nationwide and www.lancome.co.uk
Save
Save