The top 5 Burts Bees lip products to make you 100 kissing ready for International Kissing Day. As if we needed another reason to stock up on lip goodies!
Ultra Conditioning Lip Balm with Kokum Butter, £3.99
Damaged lips, get no kiss and that's where this conditioning lip balm comes in. Prep your lips to pouting perfection with just one application.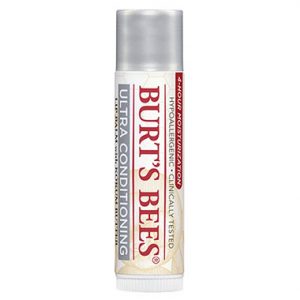 Tinted Lip Balm in Dahlia, £5.99
This tinted lip balm promises to 'take your lips to lovely in one pretty swipe'. If you're shy of going for a full coloured lip, this will give you a subtle hint of colour to change up your look.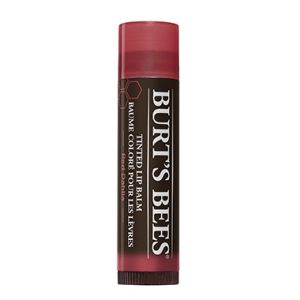 Lip Shine in Pucker, £7.99
This aptly named lip shine again gives a sheer hint of colour. If you love more of a shine to your lips then this is perfect for you.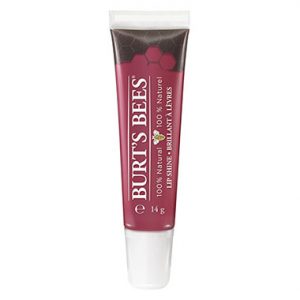 Matte Lip Crayon in Napa Vineyard, £8.99
This matte colour delivers a full punch of deep burgundy without drying out your lips. Being matte this is perfect for delivering as many kisses as you want!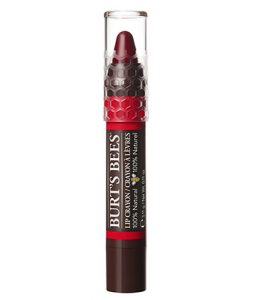 Lipstick in Orchid Ocean, £9.99
A shade from their recently released lip colours, Orchid Ocean is bound to attract some attention. Your lips will love this and it is perfect for International Kissing Day. It's no wonder our Digital Editor Vanessa loves it!