Now it's officially the month of love, it's time to start planning your look for that special someone. Check out these swoon-worthy styles from Mayvenn
By Brittany Johnson, licensed hairstylist & senior content manager for Mayvenn
Whether it's celebrating self-love, sisterhood, or your forever boo, this Valentine's Day is the perfect opportunity to show up and out with your favourite hair and beauty trends. Hair extension experts Mayvenn suggest some easy, yet show stopping ways to style your favourite looks during the season of love.
Long romantic waves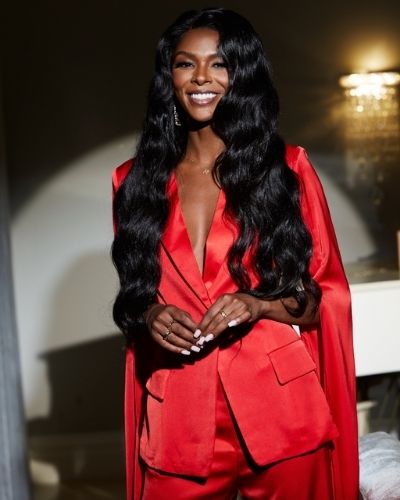 Luxurious waves can do no wrong. They bring a level of romance to any style, even if you're serving looks in the comfort of your own living room this holiday. Use a Body Wave 18" frontal and 26," 26", 28", 28" bundles, plus a big barrel curling iron to recreate this look. Be sure to curl the waves in the same direction for maximum effect, then let them set and cool before brushing and moulding them together.
High ponytail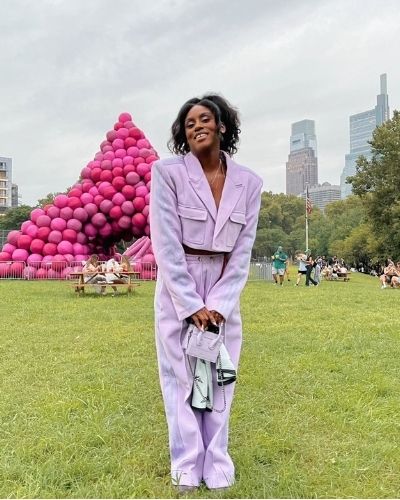 This wavy ponytail look is low on effort, but high on impact. It's a hairstyle that is soft enough to play up or tone down, and looks beautiful on a variety of face shapes and hair textures. Recreate this look with Kinky Straight bundles in 18", 20", and 22". Blend in with your natural blowout and let some pieces hang loose for a truly romantic effect.
Accessorise it up
If you're looking for a timeless hair accessory that can be styled in a variety of ways, look no further than Mayvenn's latest gift with purchase. This high-quality silk scarf can be tied, twisted, and wrapped into a multitude of styles – turn it into a cute top if you're feeling extra daring!
Old Hollywood glam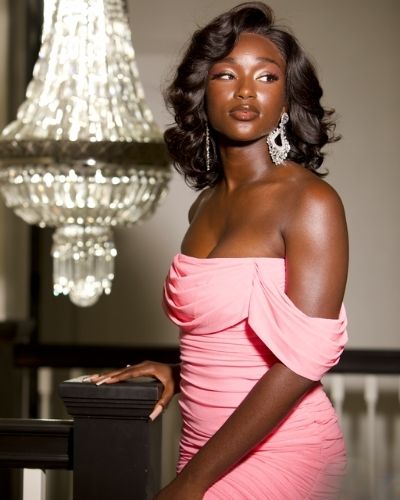 A voluminous bob by inspired by Old Hollywood glam is a forever classic. Grab the 14" Straight Lace Front Wig and style it with a medium-sized barrel curling iron to recreate this stunning side part look. Extra points for the jaw-dropping glam!
Sleek, soft low ponytail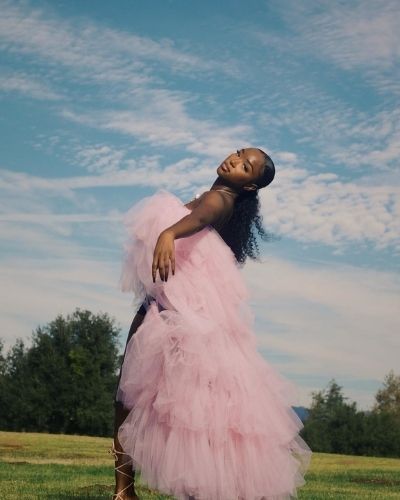 Warning – you may just want to rock this look all month long. Deep Wave 24" bundles accentuate this slicked back low ponytail, and this style stops the show while still keeping the focus on your gorgeous face.
Curls on curls… on curls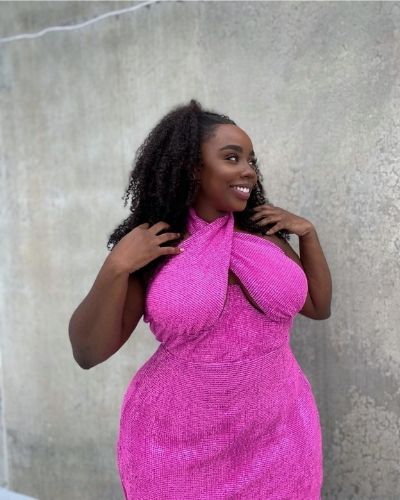 Accentuate the beauty of your natural texture with Curly bundles in 20", 22", 24". Style your curls and the added length with a simple half-up, half-down look that is anything but basic. Don't forget to use a lightweight curl cream to keep your luscious strands moisturised.
More Wigs & Weaves…