BBH headed to Urban Retreat to try out the luxurious Leonor Greyl Hair Spa Treatment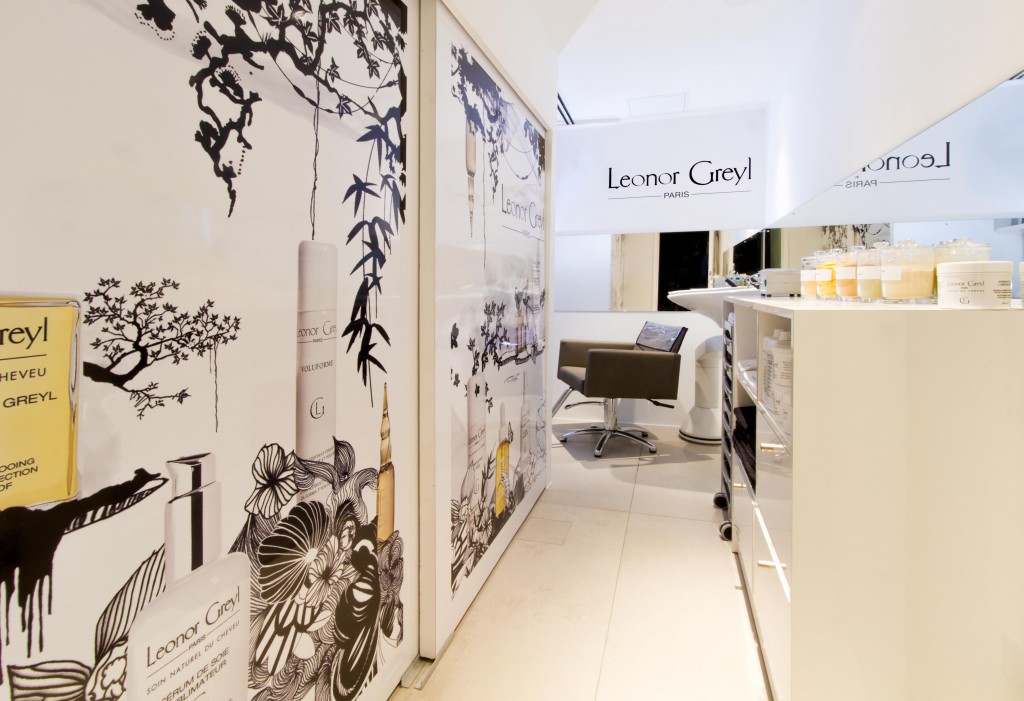 THE SALON
Located on the 5th floor of Harrods, the Leonor Greyl treatment room is a light and airy private space tucked away from the main salon that's an ultra modern styling hub.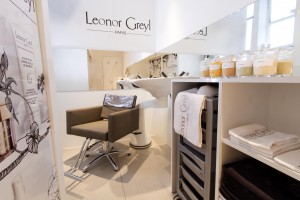 THE TREATMENT
The USP for Leonor Greyl's treatments is that they are tailormade to your scalp and hair's needs. To get the correct recipe, a small camera is used to highlight all the oils and gunk that secretly live on your head (and be warned, it's not a pretty sight!). From that the technician explains what your hair needs and hand-picks the ingredients in front of you to make unique conditioning paste. There are four conditioning steps that are each relaxing in their own way. The first involves massaging in the L'Huile Oil, a pre-poo that saturates the hair with vitamins. Next, the premade paste is gently applied using a paintbrush and the coolness from it induces a feeling of calm, which is then topped of with a head massage (step three), before you're placed under the steamer for 15 minutes. At no point do you have to leave your seat as the washbasin is brought round to you (bonus!). Rather that washing the paste out, instead it is massaged out of the hair, and because Leonor Greyl are against wastage, leftover product is reapplied. The different sensations from how the products are applied and manipulated into the hair are all in aid of increasing blood flow to the scalp, improving hair health and growth. For the final step the hair is prepped with more conditioning products before moving onto styling.
THE VERDICT
This is perfectly suitable for natural and relaxed hair textures which can be quite porous in the winter. If you're on the quest for longer stronger hair or battle with hair loss, psoriasis or dandruff then it's definitely worth considering working this into your regime once a month, or alternatively having it as a hair treat as the results make all the difference! Leonor Greyl Hair Spa Treatment (£120).
To book call Urban Retreat, Harrods on 020 7893 8333 or visit urbanretreat.co.uk/harrods/hair/leonor_greyl_treatments