Andrea at Mark Leeson tells us about the cut she created that has us crushing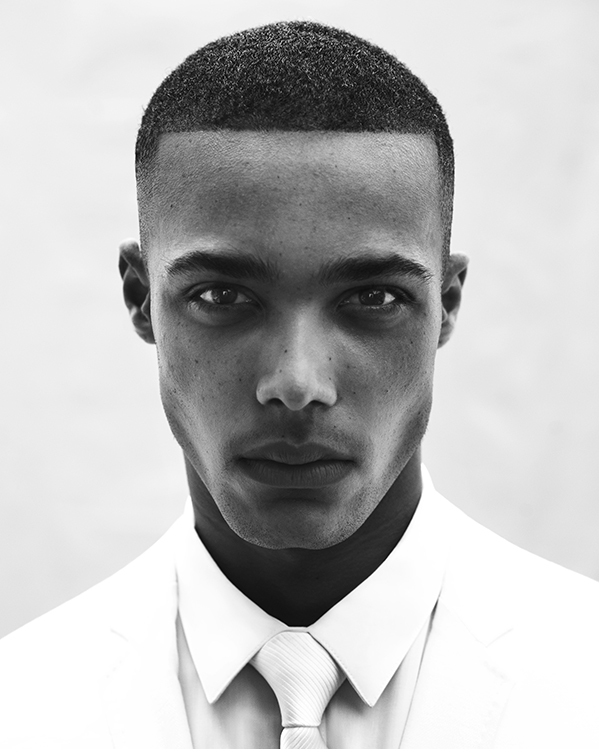 What do love about this style?
The attention to detail with sharp, clean makes it a really masculine style, which works particularly well with strong jawlines and chiselled cheekbones.
How do guys make it work for them?
This look requires traditional barbering techniques, creating a very on-trend but wearable style for all ages. This works best on Afro textured hair to create that clean-cut finish.
Maintenance tip?
It will need cutting every three weeks and you would require a moisturising shampoo and conditioner. We would advise a good quality oil as your finishing product to create a smooth and shiny finish.