There's unkempt and deliberately unkempt and this trend falls into the latter. Harold Casey from Jamie Stevens tells us more…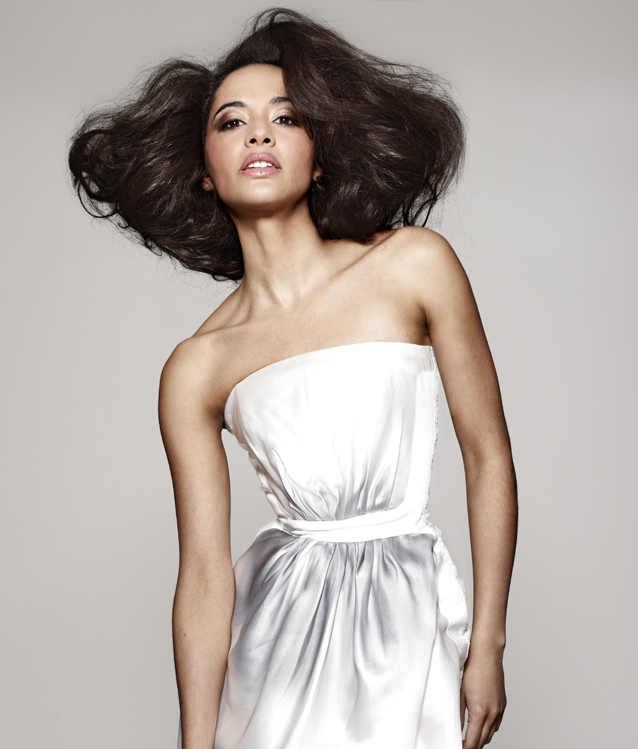 What makes this look perfect for this time of year?
Autumn is a time where carefree hair can go a long way and loose texture is a fun way of doing that.It also reflects the current trend for going back to natural.
Even though it's carefree hair, how do you keep it under control?
Using the right products to prep your look is key. Use a good blowdry product like Matrix Biolage Deep Smoothing Leave-In Cream (£9.95/150ml) to tame flyaway hair and seal in moisture.
Is this style for everyone?
Luckily this style is very versatile and can be worn by most ages. And because it's soft , voluminous and shiny, it will be flattering on most face shapes and hair types.
IMAGE COURTESY OF HAIRAISERS