Relax – We've got you!

Relaxed hair is almost always associated with breakage, limpness and general damage. Not knowing what products to use on relaxed hair and not knowing how to handle it, will result in you quickly regretting your irreversible hair choice.

The top 3 tips for maintaining relaxed hair are moisture, more moisture and even more moisture! Dried out relaxed hair breaks quicker than untreated hair and with summer heat creeping in, this increases the risks of your hair drying out.

Don't worry ladies – here we've listed the top 10 moisturising products that will save your relaxed hair this summer. Don't let broken hair leave you with a broken heart!

1. Charlotte Mensah Manketti Oil, £42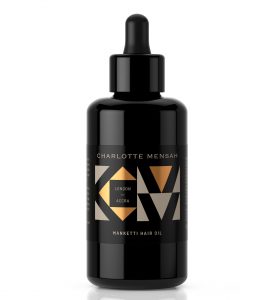 This sweet scented oil goes a long way and gives your hair a mega moisture boost. Use sparingly and gradually build up use. This heavy oil is perfect for nourishing hair in the summer.


2. Afrocenchix Swish Sulphate-free Moisturising Shampoo, £13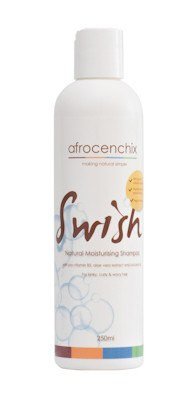 Shampoo has a tendency to dry hair out, but Afrocenchix have created this amazing naturally derived shampoo that leaves you with clean and moisturised locks.


3. OGX Nourishing Coconut Milk Anti-Breakage Serum, £6.99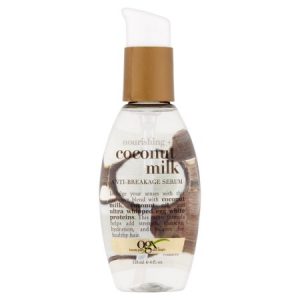 This ideal sized handbag companion is great to carry around for intermittent moisture top ups. Specifically structured as anti-breakage, this serum is full of protein – the key ingredient for post relax maintenance.


4. Kérastase Nutritive Masquintense Cheveux Epais, £29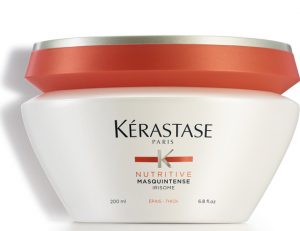 This mask locks in moisture whilst delivering nutrition deep into the core of the hair fibre to leave strands silky and supple with enhanced shine. Tresses are protected from the return of dryness.


5. Palmer's Coconut Oil Formula Protein Pack, £2.09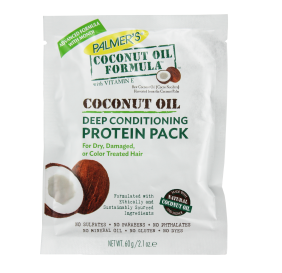 This moisture-intensive treatment helps strengthen and repair weak, fragile or damaged hair – thanks to the keratin protein and monoi oil.


6. Mizani Strength Fusion Intense Night Time Treatment, £10.75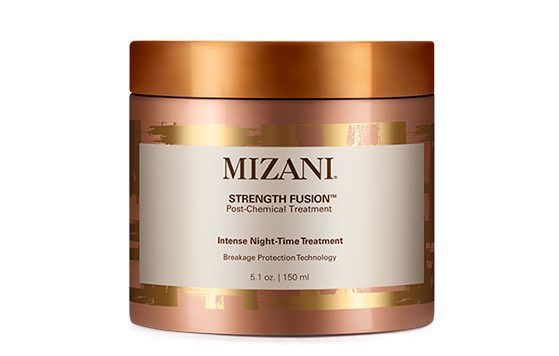 This overnight treatment with shea butter and vitamins contains a patented ceramide strengthening technology designed to increase hair strength.


7. The Mane Choice Tropical Moringa Oil & Honey Moisturiser & Sealing Cream, £11.99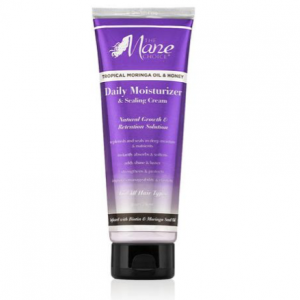 This advanced moisturiser has the ability to hydrate each strand and seal in moisture. Filled with vitamins and essential nutrients, this power packed product is perfect for enhancing shine, strength and manageability.


8. Philip Kingsley Coconut Breeze Elasticiser, £33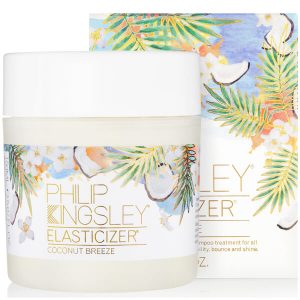 This intensely moisturising, pre-cleanse formula will improve elasticity, manageability and bounce whilst inspiring mirror-like shine; leaving hair looking radiant & beautifully healthy.


9. Mane 'n Tail Original Conditioner, £4.99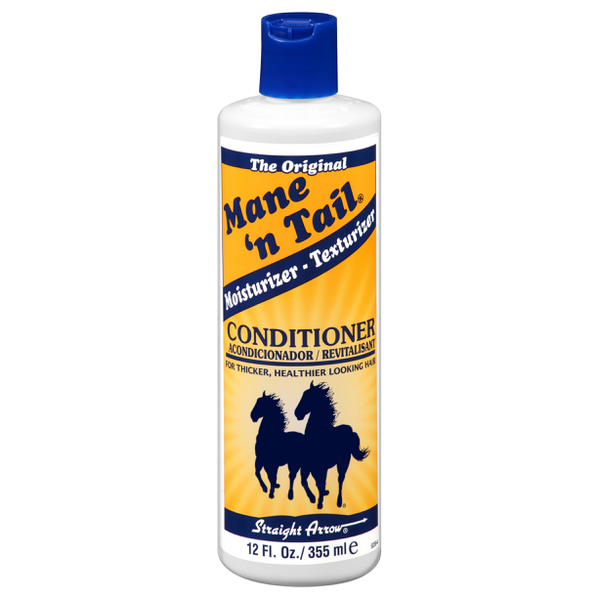 This protein-rich, nourishing conditioner replenishes dry, damaged hair, whilst repairing breakage and split ends to reveal strong, healthy hair from root to tip.


10. Coco Loco Coconut Balm, £4.66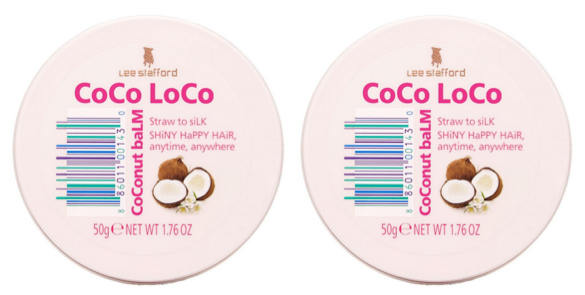 This moisturising coconut balm melts to an oil in the palm of your hand, protecting, smoothing, shimmering and styling your hair anytime, anywhere.