"Lizzie will be repping Barry M's new beauty digital campaign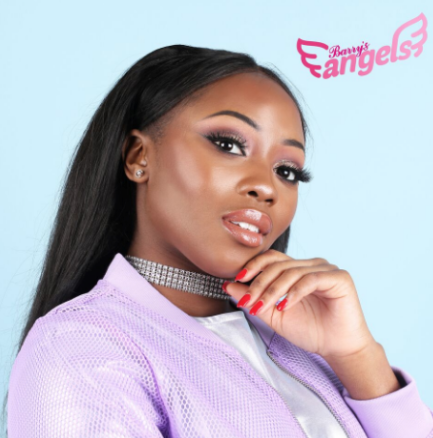 Barry M's angels have landed and they're ready to take on the next beauty hack and insta-trend.
Meet Lizzie – beauty & brains, she'll guide you through a wave of colours and textures to help you perfect your next look.
Stay tuned!