Malcus Grandston, who traveled from the Caribbean to Britain, decided his destiny by developing the 'Must Grow' formula, a product that filled a needed gap for those within the black community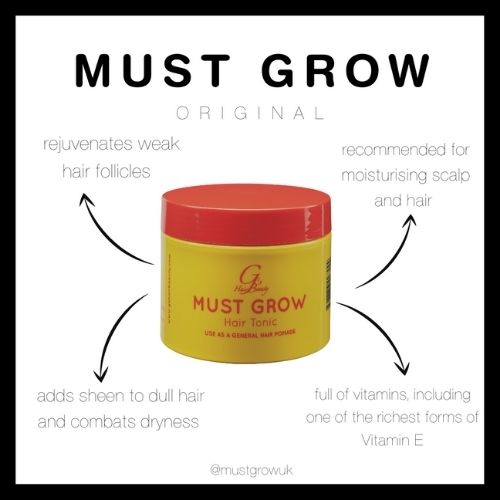 Malcus Grandston created the Must Grow formula – blending unique oils with a light texture. Must Grow products create a healthy scalp environment, encourages growth and keeps scalp and hair moisturised. Suitable for natural hair, dreadlocks and silk pressed hair. Must Grow has been looking after natural hair for generations.
Our Biography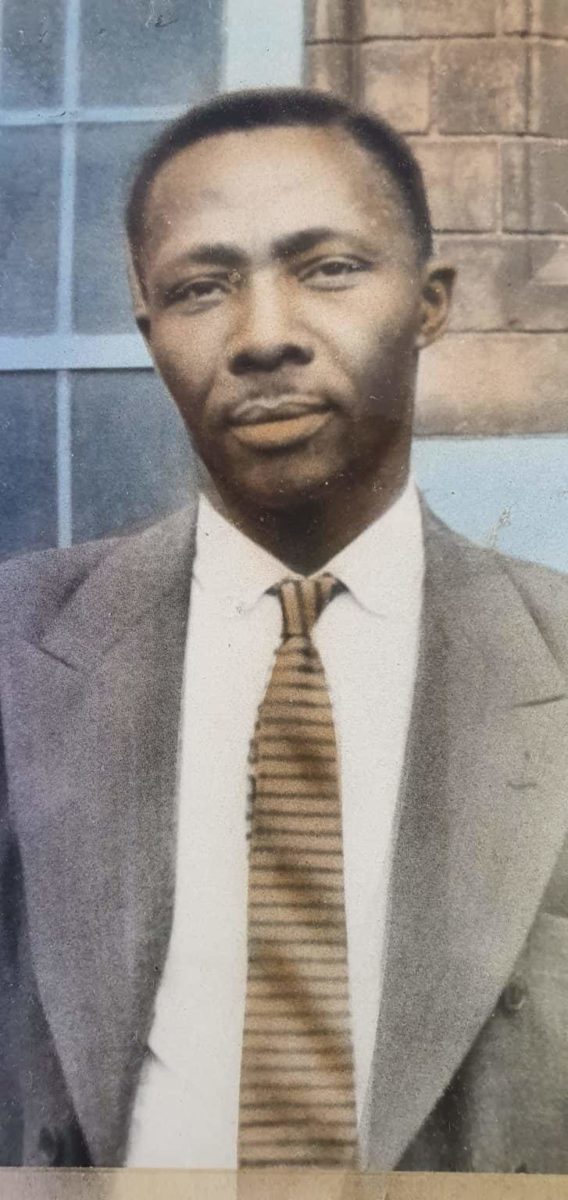 Between 1948 and 1970, nearly half a million people moved from the Caribbean to Britain, known as the 'Windrush Scandal'. Malcus Grandston was one of these individuals travelling from St Catherine on the beautiful island of Jamaica – it took six months to travel by ship.
Hailing from humble beginnings, his suitcase was light, but his vision and ambition were large. Having already studied Business and Commerce at 'Bennetts College' in Kingston, Jamaica, he secured work as a Sales Representative for a local manufacturing company.
Malcus's first few months in England resulted in him working in several different roles. He worked long hours to support his wife and young children alongside studying accounting, chemistry and shorthand. He relied on his wife, the community within his church and, more importantly, his own personal relationship with God.
Working within different roles, Malcus later decided that his destiny lay elsewhere.
Malcus was very much a peoples person. He engaged, studied and researched, frequently soaking up new and inspiring information. Ultimately this approach led him to develop the 'Must Grow' formula, a product that filled a needed gap for those within the black community. Malcus, and his wife Marjorie worked as a team to continue the success of MUST GROW. A legacy continued by his progeny, with Marjorie, her daughter and grandchildren being very much part of the story.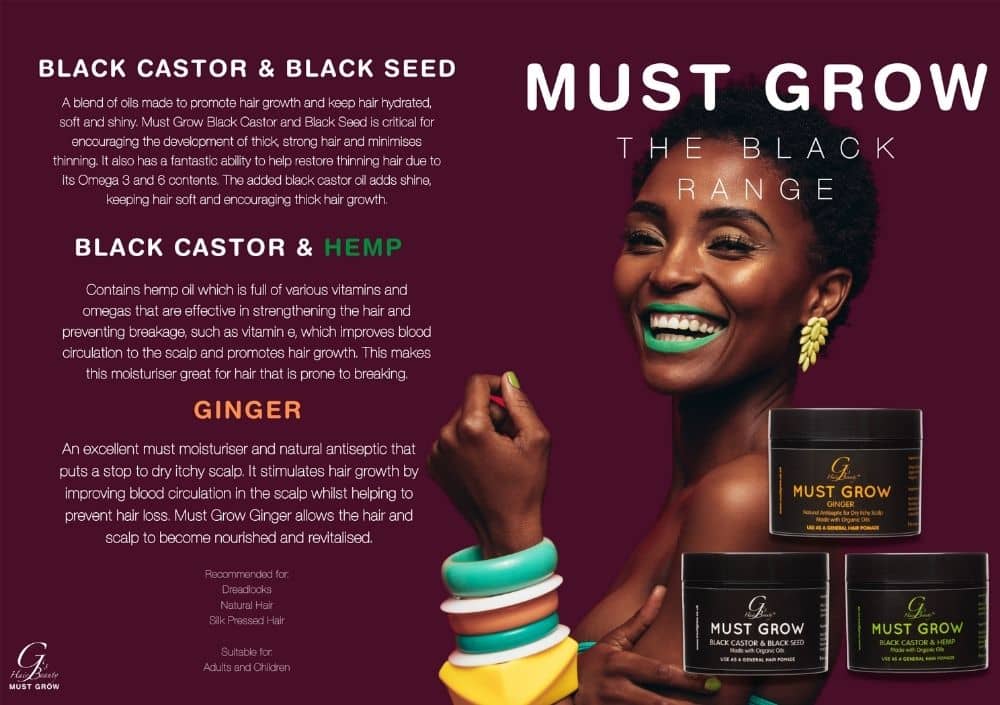 We at Must Grow Ltd continue to fully embrace Malcus and Marjorie's positive approach, and as Malcus once said – "he would like to see more businesses within the Black Community" – which has now become a reality.
DISTRUBUTORS:
HAZ AFRO COSMETICS LTD
5B Garnett Cl, Watford WD24 7GN
+44 1923 252392
BEAUTY LOGISTICS LTD
3 West Rd, Harlow CM20 2BT
+44 1279 260579