We talk to the founder of AVOS Hair, Bunmi Sanusi about her sought-after mobile bridal services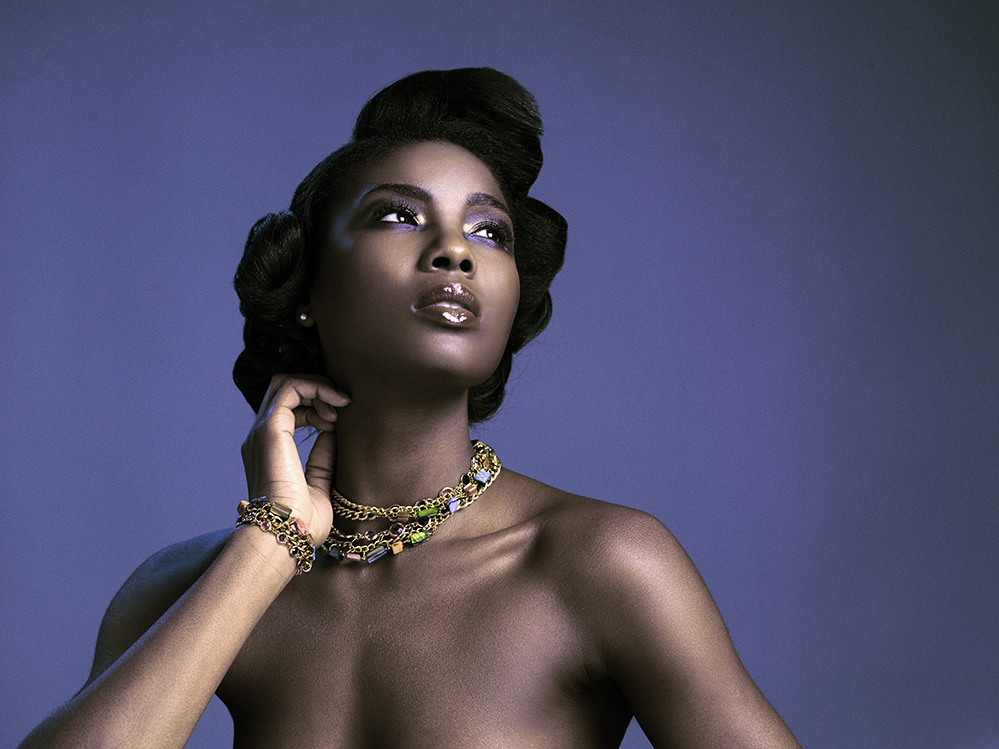 What are the benefits of going to a mobile hairdresser?
The preparation that goes into a wedding day is stressful and hectic so I find that having a mobile hairdresser is very convenient for my clients. They don't have to worry about making a journey to the salon. They receive their service in the comfort of wherever they would like.
Consultations prior to the wedding day are available for your clients. Are these consultations free and what does the consultation entail?
Consultations are available however they are optional. Some prefer to communicate with us via email. So they send us pictures of how they would like their hair to look and on the day of their appointment, we replicate their desired style. For those that opt to have a consultation, they get to meet their stylist, get their feel and vibe converse with them about what they want. They can have a trial run of how their desired hairstyle will look. If they don't like it, adjustments can be made but the main aim is for the bride to be comfortable and satisfied with the finished look.
How much in advance should clients book you?
As soon as they know they're getting married! We get booked up to a year in advance, so once they find out they're getting married, they can book us and pay their deposit.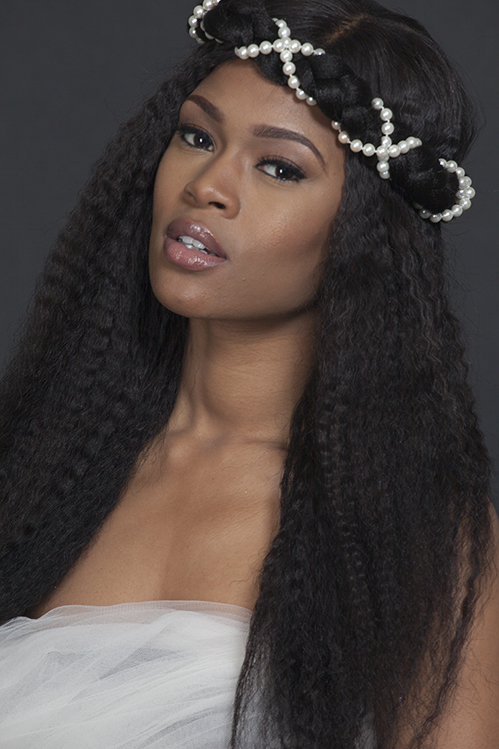 Do you offer services for bridesmaids?
Yes, we do offer services for bridesmaids. The amount we do per wedding varies but the most we've done is 18 bridesmaids plus the bride!
Are the styling products and utensils provided for your clients?
Yes, we provide the styling utensils and products that are needed for the appointment. This includes straighteners, curling wands, brush and combs. We also provide the products. Some of our favourite products to use are KeraCare, Philip Kingsley and L'Oreal.
How many clients do you do in one day?
Depending on the time and location of weddings, we can do up to 3 weddings per day.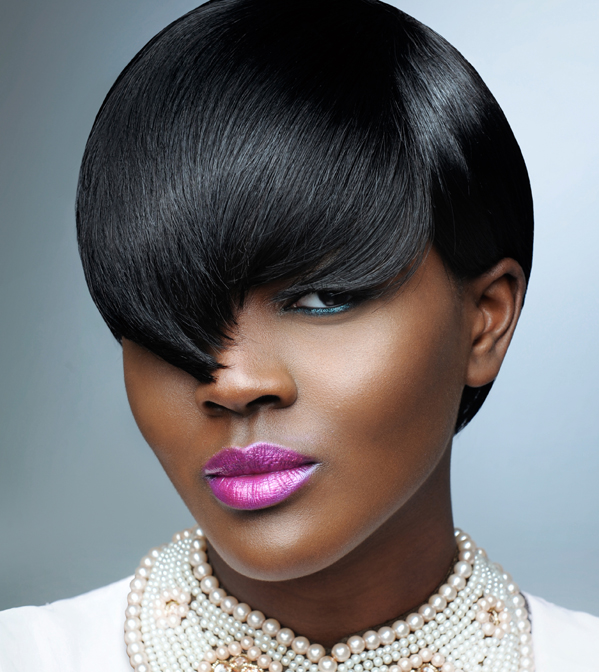 What happens if you're not able to make an appointment?
We are very meticulous when it comes to our time keeping and customer service so we strive to keep to schedule however changes of circumstances are inevitable so if one of our stylist is not able to make an appointment (which is rare) we always have someone on standby to stand in for them.
Do you travel abroad for clients?
Yes, we do international weddings! We've catered for clients in many countries including Italy, Dubai, Spain, Switzerland and Nigeria.
To book an appointment with AVOS Hair or for more information call 07984 550 698 or email info@avoshair.com
---
More bridal hair…