Celebrity manicurist Roxanne Campbell has recently launched her new nail service called Revarnish London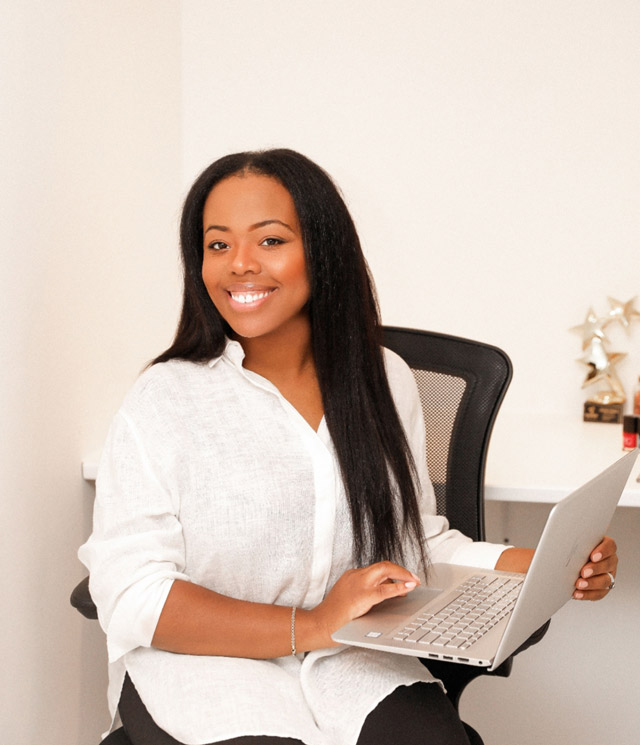 Roxanne Campbell celebrity manicurist launches her new business, Revarnish London using 100% cruelty-free and toxic-free nail lacquers and gel polishes.
Founder and CEO Roxanne Campbell built the brand during the lockdown. Roxanne says, "Times are changing. These days people don't really want to leave their home, especially if things are being delivered to them. I wanted to provide a convenient, professional service. This is salon luxury in the comfort of your home"
Revarnish delivers a range of high-quality nail treatments at affordable prices for individuals and group bookings for events, weddings, and parties of all sizes. You don't even have to leave your home. The carefully selected manicurist will provide a professional and convenient service and will come to you fully equipped.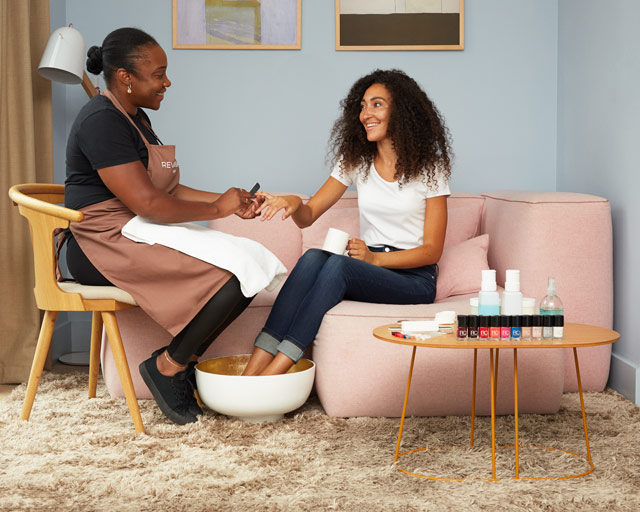 Roxanne explains, "Before COVID-19, sanitisation has always been very important to us, we follow hygiene procedures properly to ensure a clean safe and hygienic environment. All of our tools and implements are sterilized using the best sterilisation equipment. Foot files, pedicure liners and orange wood sticks are disposed of after use."
The nail menu includes; manicures, pedicures, gel manicures and pedicures, nail art and luxury nail treatments. The prices range from £30 – £115.
www.revarnish.london