Nylah's Naturals celebrates Black History Month by being awarded the Hair Product Provider of the Year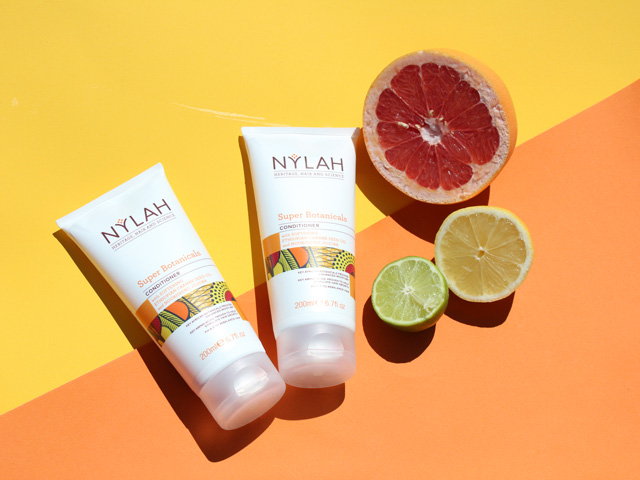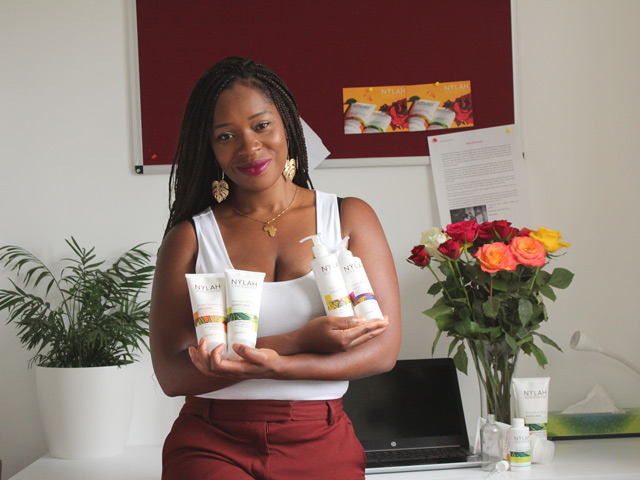 We featured Nylah's Naturals, a young vegan brand for afro-textured hair in our black owned businesses section not so long ago, and good things are continuing to happen for the brand, as it has been recognised as the Hair Product Provider of the Year by CorporateLiveWire South England Prestige Awards. This award recognises the work of small and medium-sized businesses that have demonstrated excellence in their market over the past year. This impressive recognition comes right on time for Black History Month, making it even more inspiring for black-owned brands.
Kam Davis, founder and CEO of Nylah's Naturals, says, "Since the foundation of Nylah's Naturals, we always strive to provide the best quality products to our customers, making a promise to create all-natural, healthy, and sustainable hair care that highlights the beauty of afro-textured hair. We are extremely excited and grateful for this recognition as the Hair Product Provider of the Year."
Damage-free care for afro textured hair
Celebrated in the UK every October since 1987, Black History Month champions the history and achievements of the black community, and educates on black heritage and culture in Britain. This year's event is especially significant, given the importance of Black Lives Matters protests that were held across the world, following the death of George Floyd. 2020 has been a tough year, especially for the black community, and this month Nylah's Naturals celebrates the importance of self-care and giving a priority to one's own psychological and physical health.
Kam explains, "Nylah's Naturals has always been personal for me. I started with a desire to give my daughter the best tools to highlight her beautiful afro hair and feel unique and powerful. Just as I educate her on the ways to care for and highlight textured hair, I also do it for our customers. We regularly host educational sessions and workshops to help black women learn the best practices to make their hair shine."
---
More black excellence…