According to Sorbet Salons, the fun-loving and vibrant beauty brand, your choice of pedi colour says a lot about you…
Brights are for … PASSIONATE
Often found: Being a #GIRLBOSS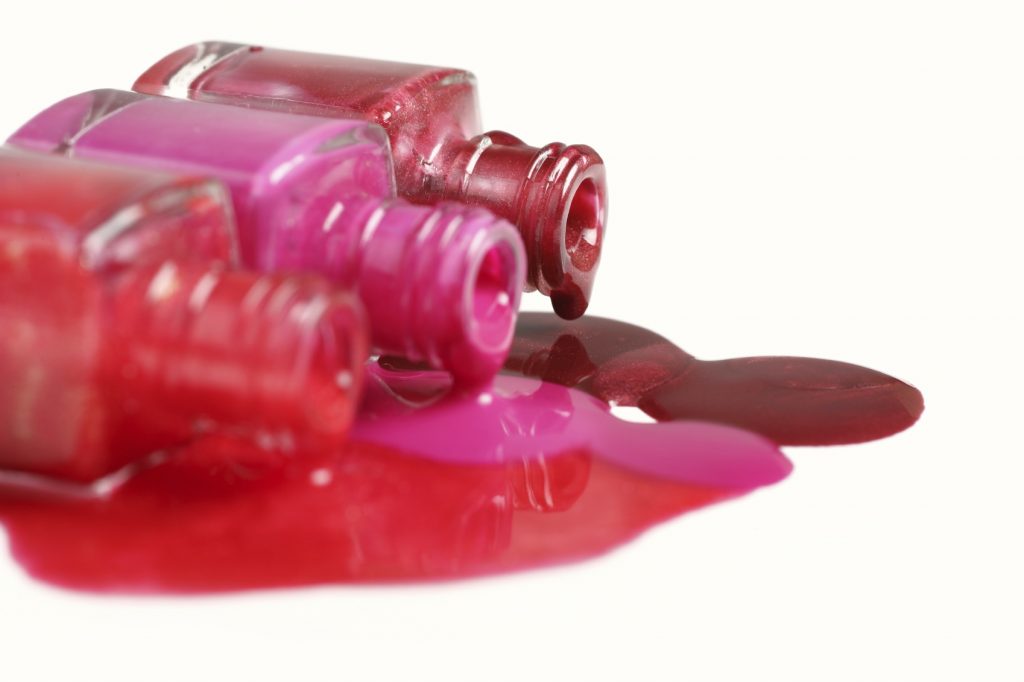 Your personality is as loud as your toes and you love to experience life through all five senses! You work hard, play harder, and aren't afraid to flash your true colours in your pedicure.
Try – Butter London's Macbeth High Shine Nail Lacquer – This highly pigmented, patent finish formula will make for your best dressed nails yet, as a slightly coral hue leaves your summer fire burning bright.
Pastels are for… POSITIVITY
Often found: Daydreaming in the sun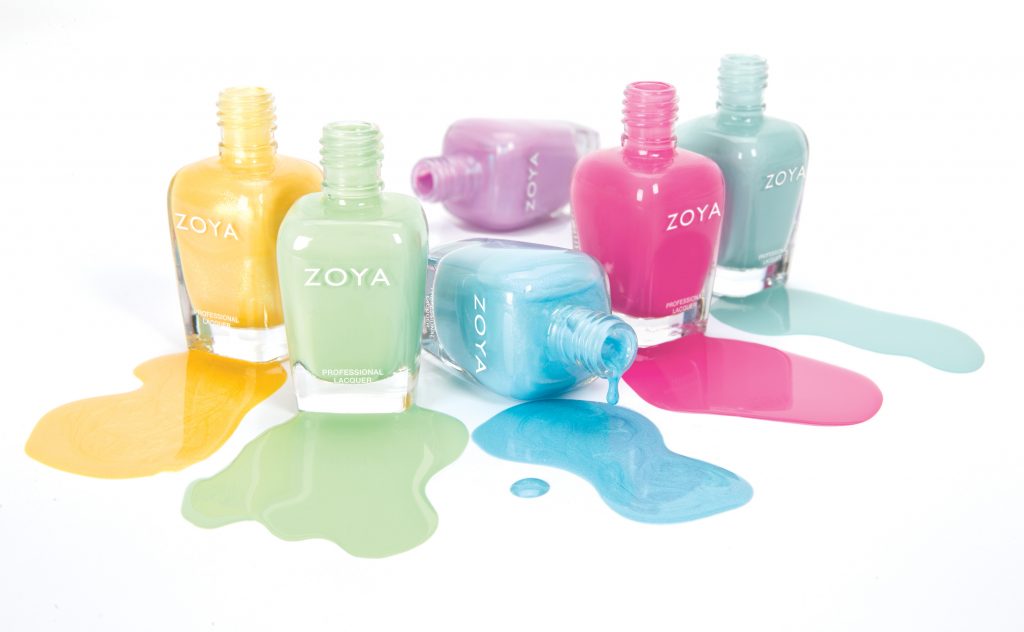 Your natural ability to express your hopes and dreams makes you an all-encompassing source of happiness. You may like to keep it clean and simple, but your idealistic nature brings a sense of harmony to those around you.
Try – Adding bespoke nail art to your pastel colour. The extra detail and pop of colour will bring a fresh dimension to your nails. Choose minimal floral details for a refined and feminine look, or why not add statement contrasting toes for something a little more dramatic!
French is for… CONFIDENCE
Often found: Bagging a high-street bargain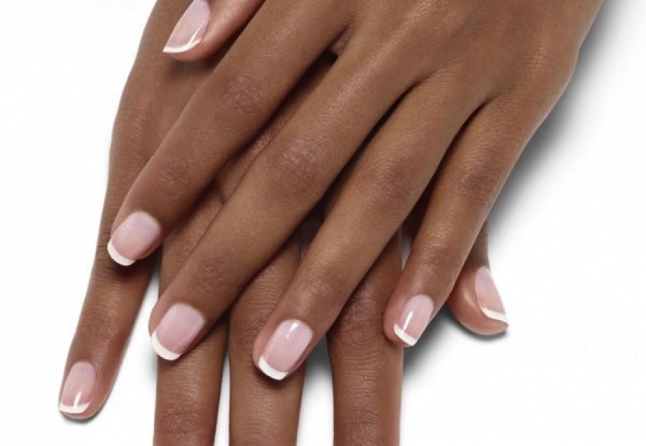 You may possess inherent elegance, but you are also not afraid by any means to speak your mind. You are cultivated and stand up for what you believe in, with a natural flare for all things stylish.
Try – Adding a Gelish French overlay for an extra glossy finish – the glistening top coat will not only strengthen your pedicure, but give your nails an extra flawless look that will last for weeks.
Glitter is for… INDIVIDUALITY
Often found: Dancing the night away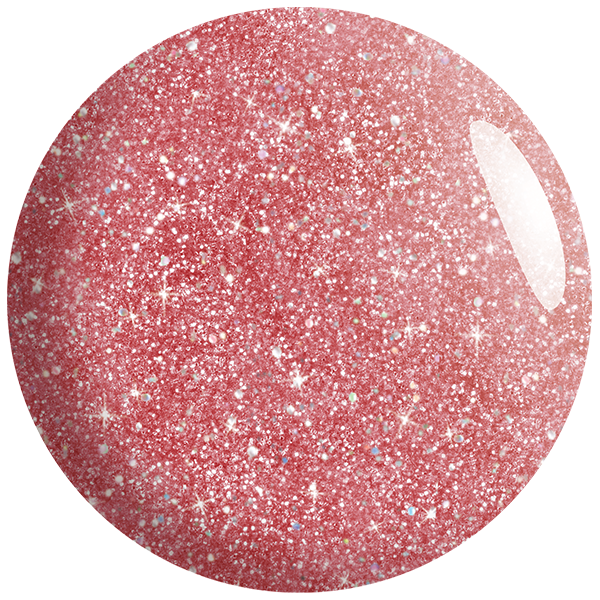 You're a free and nurturing spirit with a non-conformist attitude. You are at one with the universe and harness the ability to make others feel safe and secure. People love to be around you because you make them feel good!
Try – Adding stone jewels for an extra cosmological finish. Your bejewelled tootsies will add an extra dimension of sparkle that is sure to be noticed – not that you'll need it of course!
Nude is for… NATURAL INTEGRITY
Often found: at the most talked about new restaurant opening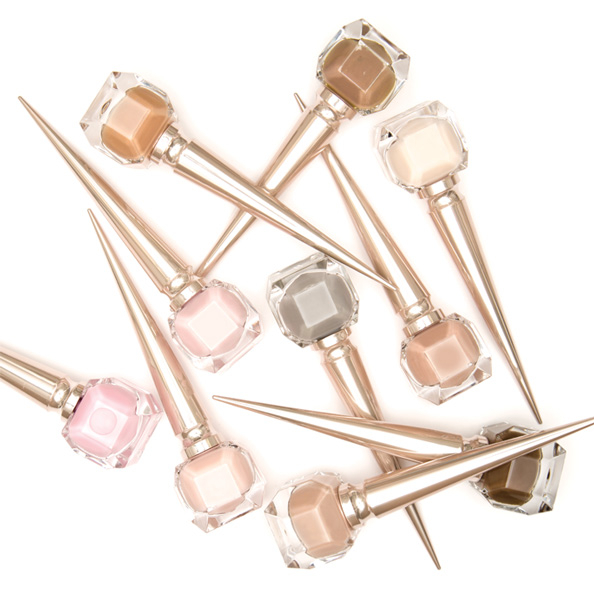 You are honest, down-to-earth and wholesome, with an understated sophistication that makes you not only approachable but a genuine and sincere friend. You appreciate quality in everything you do; from your own sense of style to the companionship you keep.
Try – Sorbet Salon's Power Pedi treatment. The full works treatment includes a nail exfoliation, relaxing foot massage, file, buff and Butter London paint job, so you can be confident your toes stay in tip top shape and on trend for weeks on end!