Time to make him look a million dollars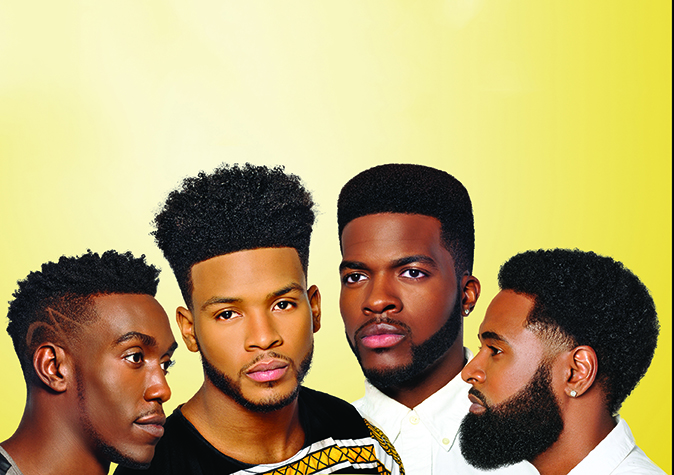 There has been a pivotal shift in the male pampering culture during the last decade. Men's toiletries used to consist of shampoo, deodorant, shaving cream and not much else. But from London to New York to São Paulo, bathroom cabinets of middle class homes now brim with moisturisers, facial cleansers, eye serums, bronzers, concealers, anti-agers and even mud masks—all designed specifically for men.
Men have begun to spend more cash on male-specific toiletries than on shaving products. Sales of skincare, in particular, boomed; and there is no going back now. More and more men are putting higher stock into looking good. It's about self confidence as much as anything else, and the desire to feel more attractive, more successful, and, increasingly, more youthful.
To keep the man in your life freshly groomed, here are latest ranges that are packed with everything he needs from to a 3-in-1 shampoo to a beard oil.
Uncle Jimmy, The Don, Stylin' Dredz, Nappy Styles, Jack's, Cover Your Gray, Cantu, Bump Patrol
Save